The College of Nurses of Ontario (CNO) is not a school — our purpose is to protect the public by promoting safe nursing practice. One way we do this is by registering nurses who have the knowledge, skill and judgment to practice safely. Only people CNO registers can practice nursing in Ontario and call themselves a "nurse," "Registered Nurse," "Registered Practical Nurse" or "Nurse Practitioner."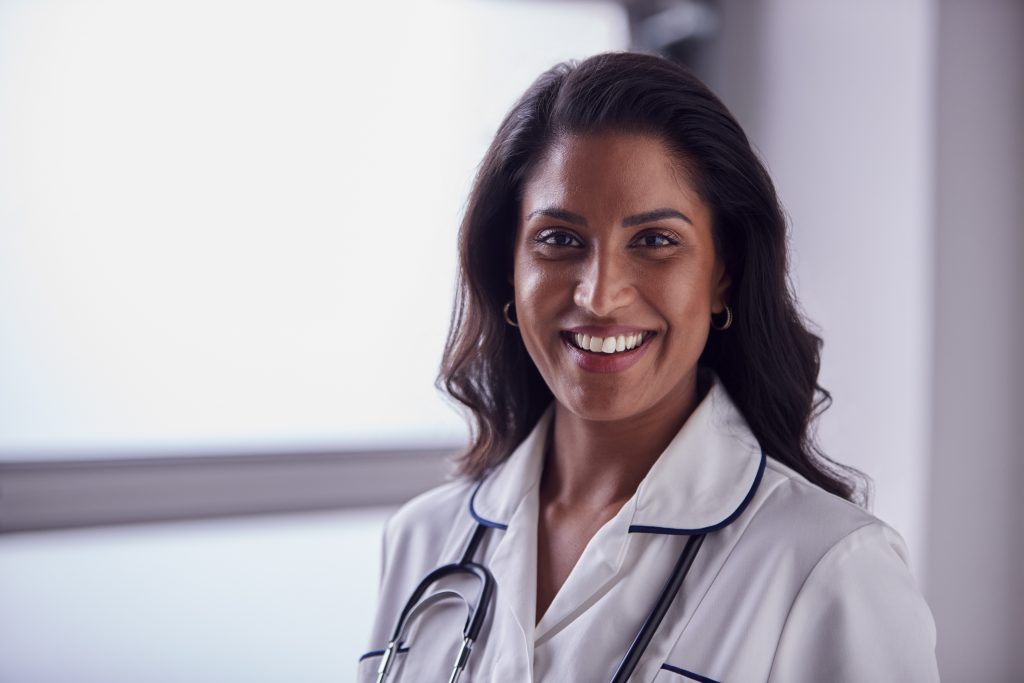 We have a registration guide for applicants who received their nursing education outside of Canada. It explains the steps of the online registration process. To start the application process, you'll need proof of citizenship.
Becoming registered with CNO involves completing eight requirements for us to assess: nursing education; evidence of practice; registration exam; laws and standards for nurses in Ontario; language proficiency in English or French; citizenship; past offenses or findings; and health and conduct.
Every applicant's path to registration is different. To ensure all applicants to CNO are treated fairly and equitably, each application is assessed individually. The time it takes can vary from one application to the next, since some steps involve third parties and may take time.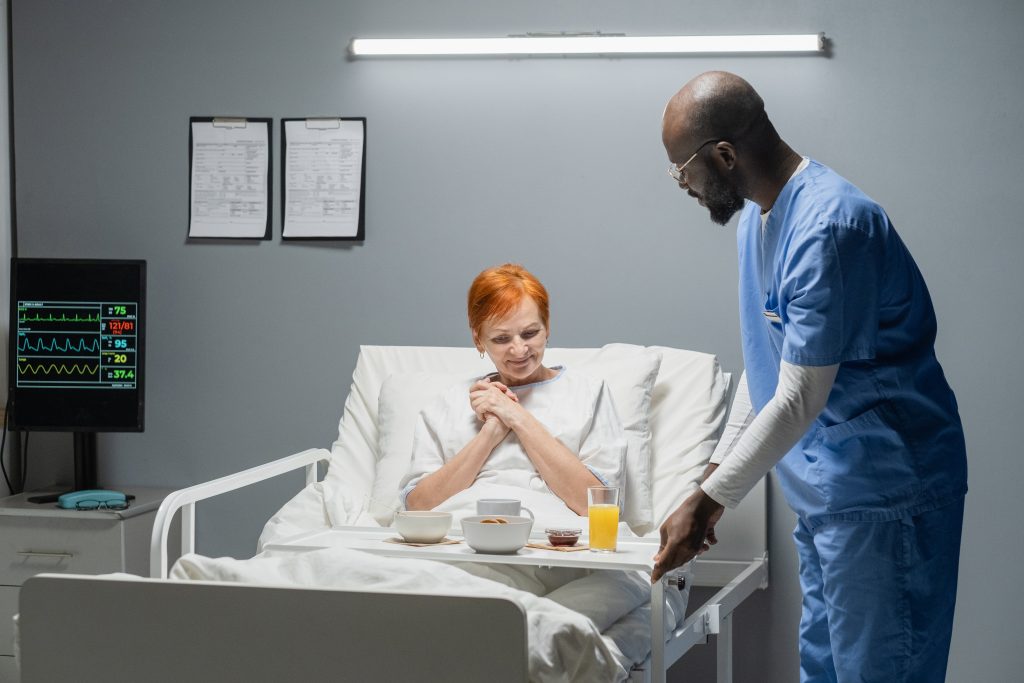 First, you'll open an account with the National Nursing Assessment Service, which authenticates and verifies the required documents, and assesses your nursing education. Once that's done, you're ready to begin the application process with CNO. Both processes involve a fee.
Before registering with CNO, internationally educated applicants must show you've completed nursing education at a level that is equivalent to Ontario nursing education programs. Applicants with gaps in nursing knowledge, skill and judgment will need to complete additional education. If this is the case, CNO will help you find programs or courses.
We require any documents you submit to be in either English or French – you must translate documents that are in other languages. If it's impossible for documents to be sent to CNO directly from an official source (for instance, if there's been a closure, a natural disaster or personal circumstances affect this) please contact us about how to proceed.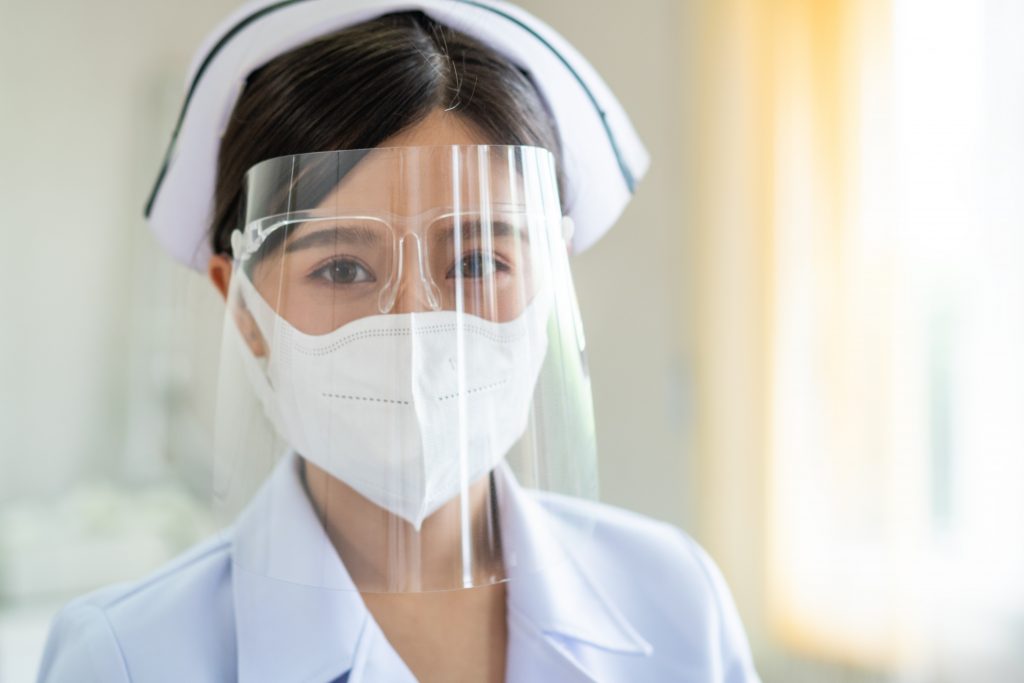 CNO is partnering with others to strengthen Ontario's health care system and respond to the need for human health resources. Currently, the Supervised Practice Experience Partnership with Ontario Health helps applicants achieve their evidence of practice and language proficiency requirements by matching applicants to a supervised practice experience in Ontario.
We're also registering applicants in the Temporary Class if they meet all requirements for registering in the General Class, except for the education and registration exam requirements; have completed a nursing education program approved or recognized in any jurisdiction; and have an offer of employment from an approved Ontario nursing employer.