Written by: Harinee Guruprasad from Achēv
The transition to a new country can be intimidating, especially when it comes to building a successful career. While your skills may be relevant, getting hired in a new country may be more complicated than anticipated. The good news is there are a few steps you can take to ensure you can build a successful career in your new home country. This blog will discuss critical tips for newcomers in Canada to help them on their journey toward a successful career.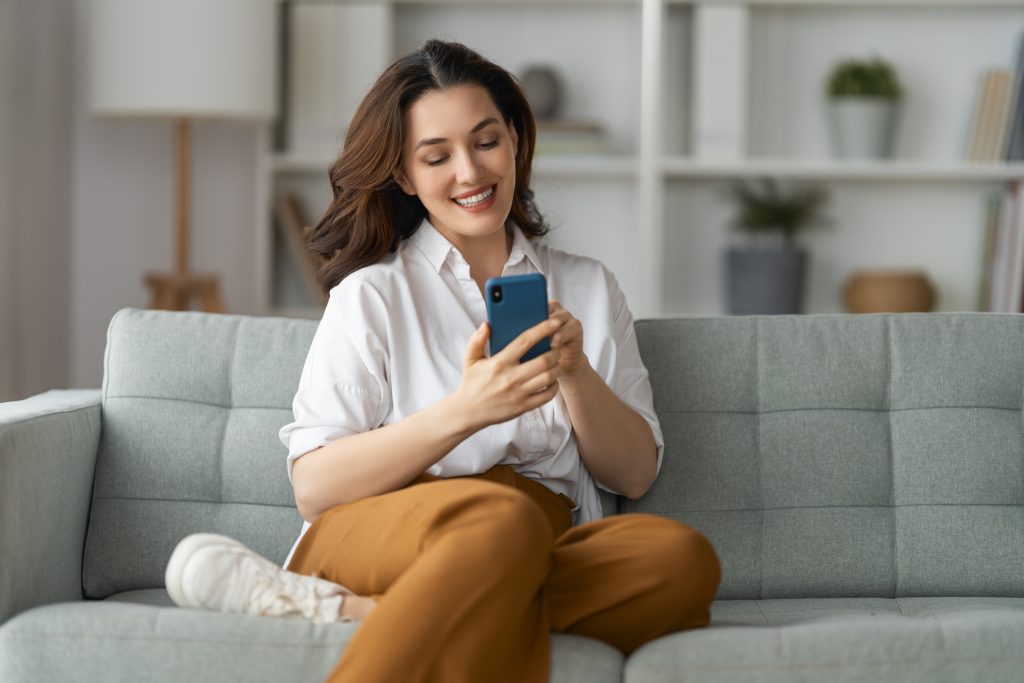 Professional Networking with LinkedIn
LinkedIn is a social media network that has become an indispensable tool for professional networking and career development. With the power of LinkedIn, job seekers and employers can easily connect, share experiences, and build relationships.
Creating a LinkedIn profile is a must for job seekers. You can easily find jobs and internships suited to your qualifications and interests with LinkedIn. You can also connect with mentors and other professionals in your desired field, allowing you to get valuable advice and feedback.
Additionally, employers can build their professional networks and connect with potential customers, vendors, and other business contacts. No matter what your profession, LinkedIn is an excellent way to network, showcase your experience, and build relationships with potential employers.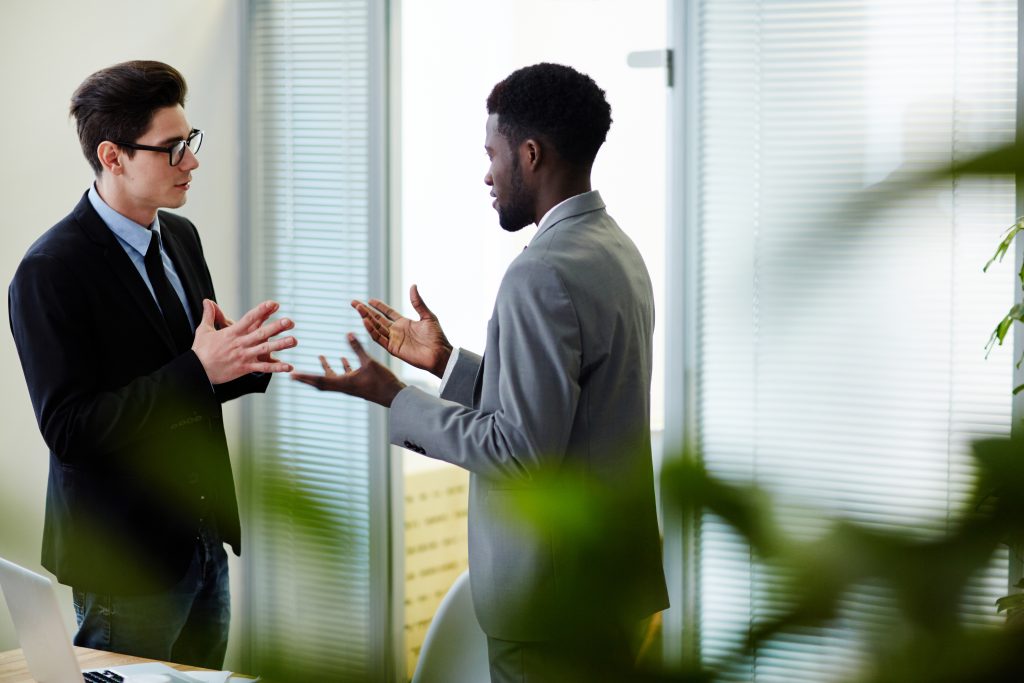 When looking for a job, whether it's your first job or changing careers, waiting for opportunities to come to you can feel like an endless waiting game. Taking the initiative and reaching out to others is often the best way to find the right job for you.
Research specific companies that are of interest to you. Don't just look at the job postings, consider the industry, the organization, and the role you would like.
Connect with employers or individuals that work at your ideal company. LinkedIn is an excellent tool for doing this. Look for people who currently work in the industry or organization you are interested in and reach out to them. Ask questions about the company, the culture, and the job position of interest. This action will give you an inside look at the company and what it is like to work there. You never know what opportunities may arise from a simple inquiry.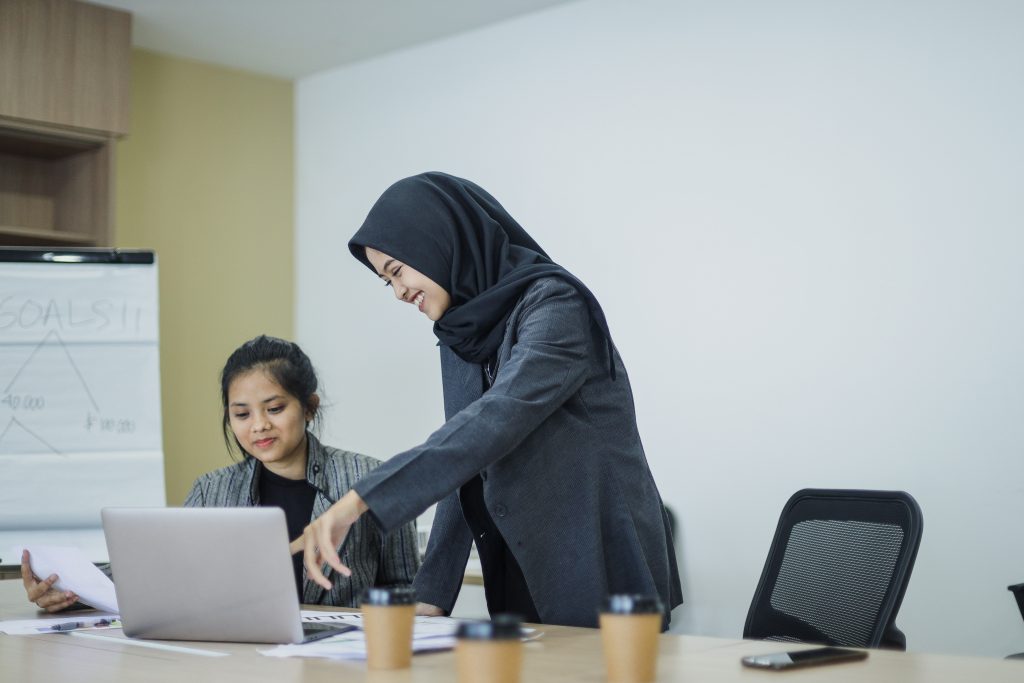 Mentors are individuals who have been in your position and can guide and support you as you learn and grow in your career.
Finding the right mentor is key to helping job seekers discover their career goals and succeed.
There are many ways to find a mentor. Professional networks, Social media including online groups, can be a great way to connect with people in the same field or with similar professional interests.
Participation in local career events, such as job fairs and professional conferences, can also help find a mentor. Don't be afraid to introduce yourself and have a brief conversation. Even a few minutes of conversation can be enough to get the ball rolling.
In addition, consider tapping into existing relationships. Friends, family, and colleagues are all potential sources of mentorship. Those familiar with your skills and experience can offer invaluable insight into the job market and provide direction for gaining knowledge and advancing your career.
The Canadian job market can be particularly competitive for those without Canadian experience. Nevertheless, there are several ways to give yourself a leg up in the job search process, and one of the most effective is to volunteer.
For those short on experience but still looking for a job, volunteering can provide an opportunity to gain experience, build your resume, and make essential connections. Volunteering is also a great way to get involved in your community and make a difference in the lives of others.
Access Available Services
The transition to a new country can be daunting for a new immigrant. Fortunately, many employment support programs are available to help newcomers to Canada make the transition smoother. In Alberta and Saskatchewan, newcomers can utilize the services of Career Loans, a program that provides financial and mentorship support to help newcomers pursue their desired careers. In Ontario, newcomers can take advantage of the free virtual services the Newcomer Information Centers (NIC) Online offers (and other programs at Achēv). Achēv offers various accessible services and resources to immigrants, including job fairs, language classes, and community networks. We encourage all newcomers to research the resources available in their local area to make the transition easier. By utilizing these free or low-cost programs, newcomers can start down the path to success and build a successful future in Canada.
Are you a newcomer to Alberta or Saskatchewan? Click here to schedule your free career counselling session with the experts at Career Loans today!