Slide
Join the Next Stop Canada Youth Program!
Our youth program helps youth aged 12 to 19 who are moving to Canada and who have unique needs and interests. We provide customized resources and match you with your very own mentor who can guide you as you prepare for Canada.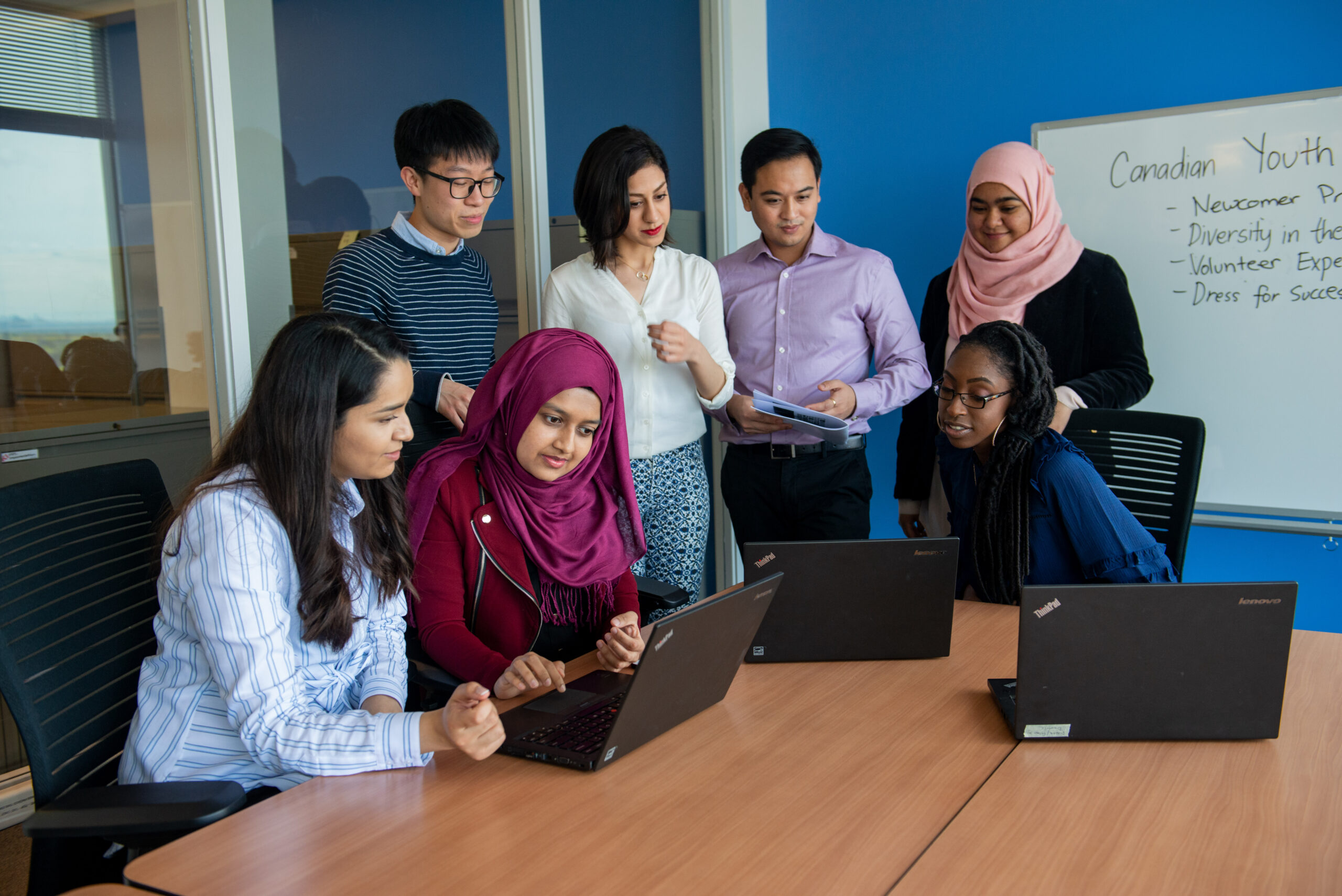 Slide
Connect with your youth mentor, and join our discussion forum to talk with other youth arriving to Canada. Our Next Stop Canada website offers a supportive virtual community full of resources to help you prepare for Canada!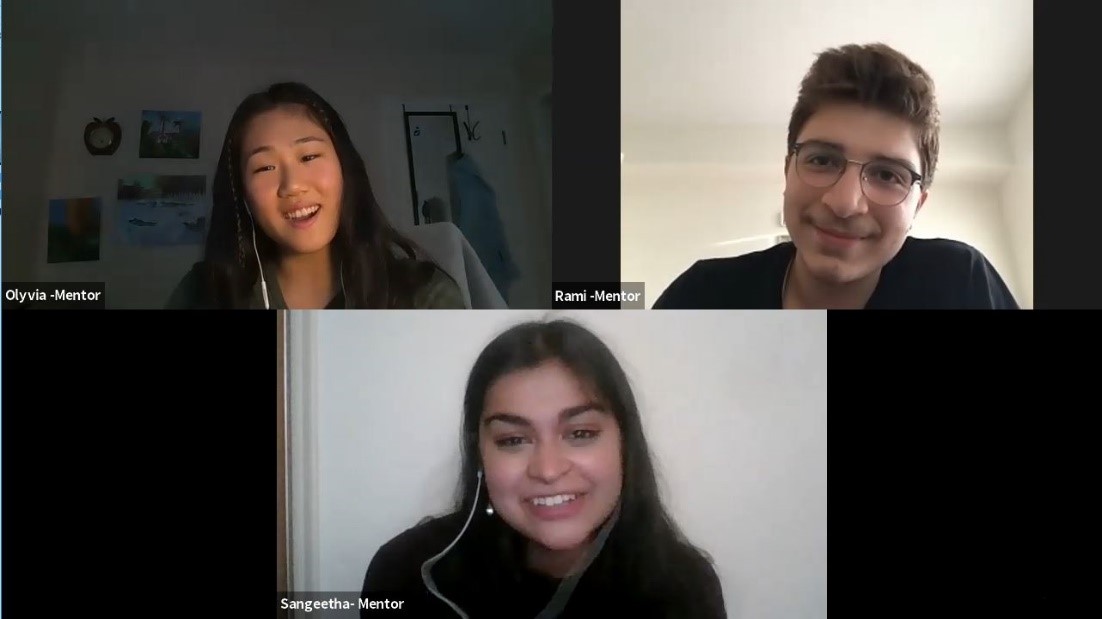 Slide
Become a Youth Mentor and help pre-arrival newcomer youth settle in Canada! We're always looking for newcomer youth in Canada to share their experiences and insight with pre-arrival youth. Interested?
The Next Stop Canada Youth Program is for pre-arrival newcomer youth between the ages of 12 to 19.
Next Stop Canada provides information and resources to pre-arrival youth aged 12 to 19 years old to assist them with their specific needs about settling in Canada. One of our unique services is our online youth mentorship program, where youth immigrating to Canada are matched with youth mentors who have successfully settled in the country, and who can provide valuable insight and support to help make the immigration journey easier. We are a Canada-wide program, with mentors across the country who are ready to give you advice about specific cities and provinces. Sign up with us to access pre-arrival newcomer services available for youth by youth, and start building your Canada-wide network!
Our services for youth include:
• One-on-one mentorship and support from youth mentors
• Referrals to newcomer youth programs in Canada
• Online community connections for youth
• Informative live webinars for youth and parents
• E-learning courses
• Personalized settlement plans
• Resources such as videos, blogs, podcasts, stories …and so much more!
How does it work?
Step 1: Register for Next Stop Canada Youth Program, or register your child for the program.
Step 2: A Next Stop Canada Youth Specialist will connect with you to create a customized settlement plan, provide you with next steps to make the most of the program, and match you with your very own mentor!
Step 3: Start exploring our online platform, watch webinars and videos, ask your mentor anything about Canada, and dive into our many youth resources and virtual events!
Slide 1
"Being a Next Stop Canada Youth Mentor, I have been able to gain profound knowledge and experience. By providing advice and information to pre-arrival youth immigrants, I also learned many new things about Canada. I love being a Youth Mentor because I get to help young people from diverse backgrounds who have unique needs!"
-Ahibba Kazi, Next Stop Canada Youth Mentor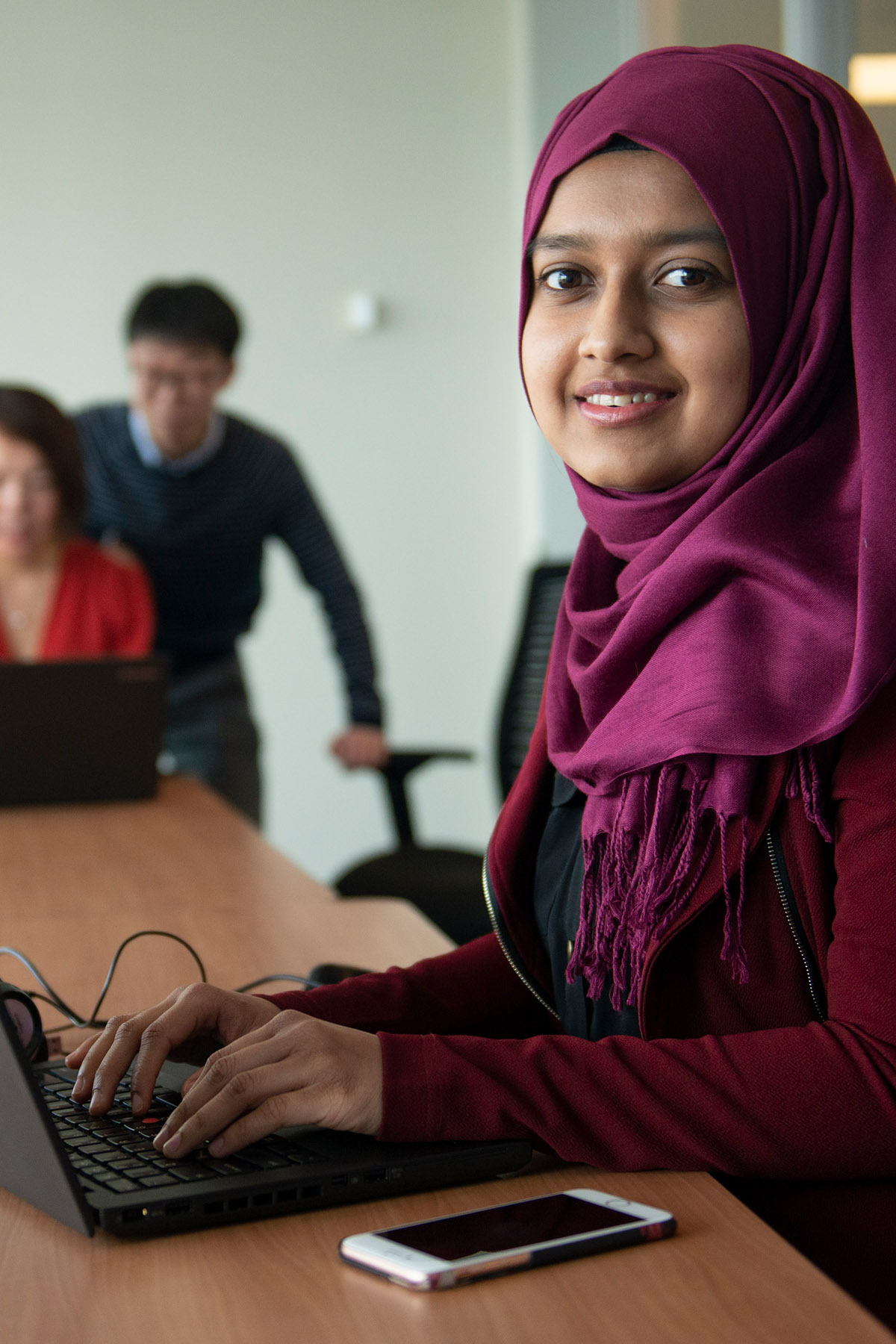 Slide 1
"Thank you for your valuable website links, all of which are useful for my future study and for taking the high school entrance exam."
-Next Stop Canada Youth Client