Originally written by Kevin Kamal, World Education Services (WES). Updated by Remi Rozario, Community Engagement & Content Specialist at Next Stop Canada.
Many newcomers to Canada face challenges when getting their international academic credentials recognized. Fortunately, some research and planning can simplify the process and help you accomplish your career goals.
As an international student or immigrant to Canada, you must do your part to ensure employers, colleges, universities, and professional licensing bodies/boards give appropriate recognition to your international academic credentials. One way of gaining appropriate recognition is using external evaluation services like World Education Services (WES).
If you're looking for a job when you come to Canada, you may need to authenticate and evaluate your academic credentials
Emphasize Canadian Equivalency
Many employers commit themselves to diversify their workforce and tap into the global talent pool; this is a win-win for businesses and job seekers alike. On the other hand, numerous studies have shown that human resources departments have little or no training in weighing the value of international academic credentials. Traditionally, this training is not part of HR training; however, the international mobility of labour is changing this.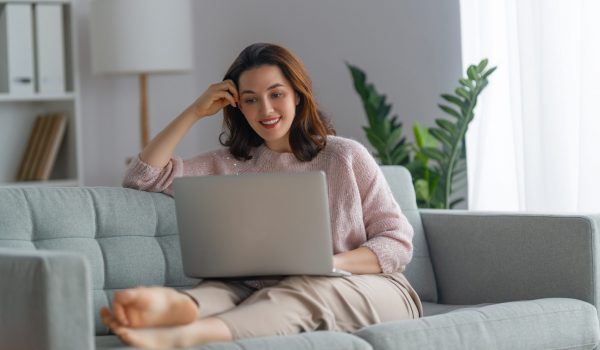 One simple rule is this: As a job seeker, when you are applying for a job, and the job posting has an education requirement, it is highly recommended that you get an evaluation report and indicate your Canadian equivalency in your resume. An example of a phrase in your résumé is: "Equivalent to a Bachelor's Degree in Biology from a Canadian university, as determined by World Education Services (WES)." You may want to re-emphasize your Canadian equivalency in your cover letter. Furthermore, you might consider submitting a copy of the evaluation report with your cover letter and résumé.
Share Academic Equivalency Promptly
It is highly recommended that you share your academic equivalent information as early as possible in the application process and avoid waiting until the job interview. Employment and career coaches advise that getting a job interview is more than 50 percent of the whole process of securing employment. With an evaluation report, you increase your chances for employers to screen you in rather than out.
Nowadays, there is a way of knowing your Canadian academic equivalency before paying the official evaluation report fee. World Education Services (WES) has developed the Degree Equivalency Tool for individuals and institutions to preview the Canadian equivalency for degree-level credentials for over 160 countries.
Remember that these equivalency results are unofficial, not based on authenticated documents, and institutions typically require an official result from external evaluation services.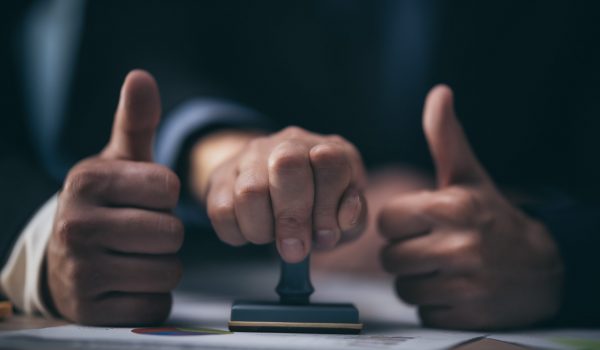 Increase Chances of Getting a Better Salary
According to Canadian research, immigrants are three times more likely to experience over qualification than non-immigrants. When an individual is overqualified, their level of education is higher than what is typically required for their position. This leads to overqualified workers earning lower salaries and having lower life satisfaction.
A formal evaluation report can provide you with an advantage in negotiating a better starting salary. Employers are bound to provide an equal opportunity for all their qualified staff for promotion opportunities. With the equivalency report in hand, you will be in an advantageous position to compete for promotions in the future as well.
Immigration & Work Permit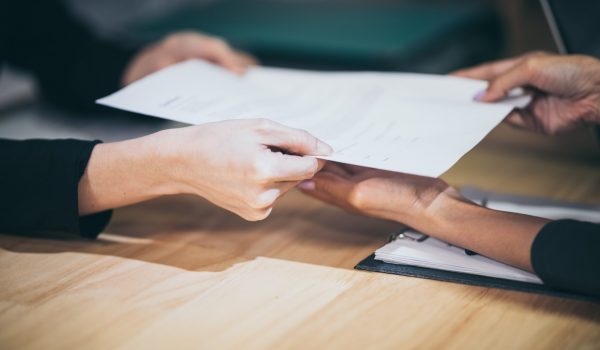 Under the new immigration policies, Express Entry, and educational attainments have a higher value. The primary applicants, including their spouses, can receive points toward their total Comprehensive Ranking System (CSR).
Give your academic credentials the recognition it deserves by utilizing the services provided by credible evaluation services. You will have a better chance of landing a job and getting a salary, making this process worthwhile.