It is never easy to leave home and start over anew in a foreign place. Some come to Canada by choice, while others come because they have no other choice. But regardless of the motivation, one thing stays the same: people come with the hope of having a better life. As an immigrant myself, I understand the fear and uncertainty newcomers face when they first set foot on Canadian soil. This is the reason why community centres and newcomers programs are crucial in supporting the transition.
Community Centres Offer a Multitude of Services to Newcomers
Places such as Eastview Neighbourhood Community Centre help to address the specific issues that newcomers face. Community centres provide a unique setting to celebrate cultural diversity and bring people together. At Eastview, we offer Citizenship Preparation and English Tutorial classes, often taught by experienced volunteers who are immigrants themselves. Not only do they teach important functional skills, they are able to share stories of hope and act as mentors and role models for newcomers as well. We also offer cultural and recreational programming such as Children's Folk Dance classes, Adult Folk and Line dancing, Women's Cultural Cooking Club, and Saturday Badminton Club. Community centres aim to celebrate newcomers' cultural heritage while providing resources and training to help them integrate into mainstream society.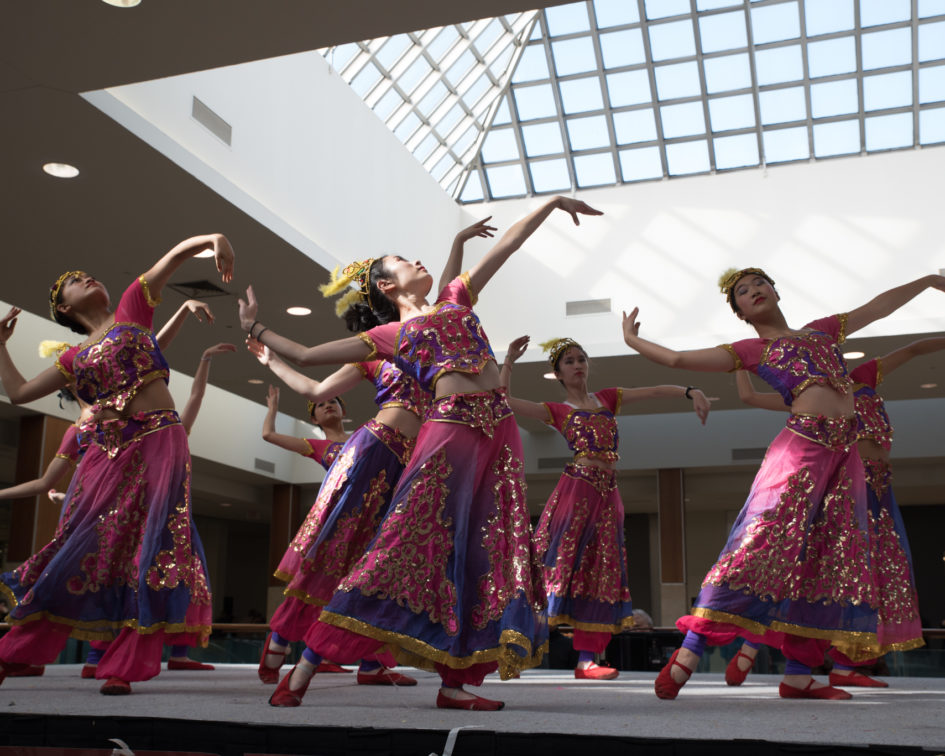 Access to Resources and Services Beyond the Centre
Community centres also collaborate with many local organizations, acting as liaisons to connect newcomers to other relevant services. At Eastview, we regularly refer our clients to Service Canada, Service Ontario, Housing Connections, community legal clinics, local community health centres, and the ESL classes run by the Toronto District School Board. Our partnerships with Toronto Public Health, Hong Fook Mental Health Association, Metro Southeast Asian Legal Clinic, South Riverdale Community Health Centre, and Toronto Police help us organize workshops and seminars on topics of interest for our clients at one local and accessible location.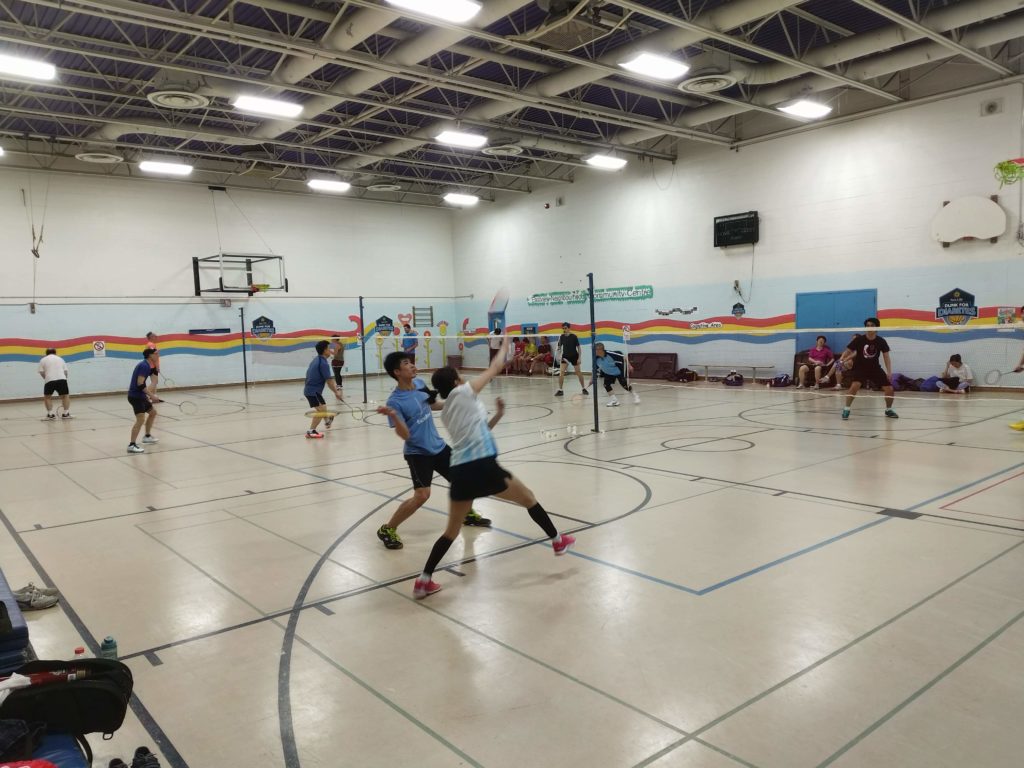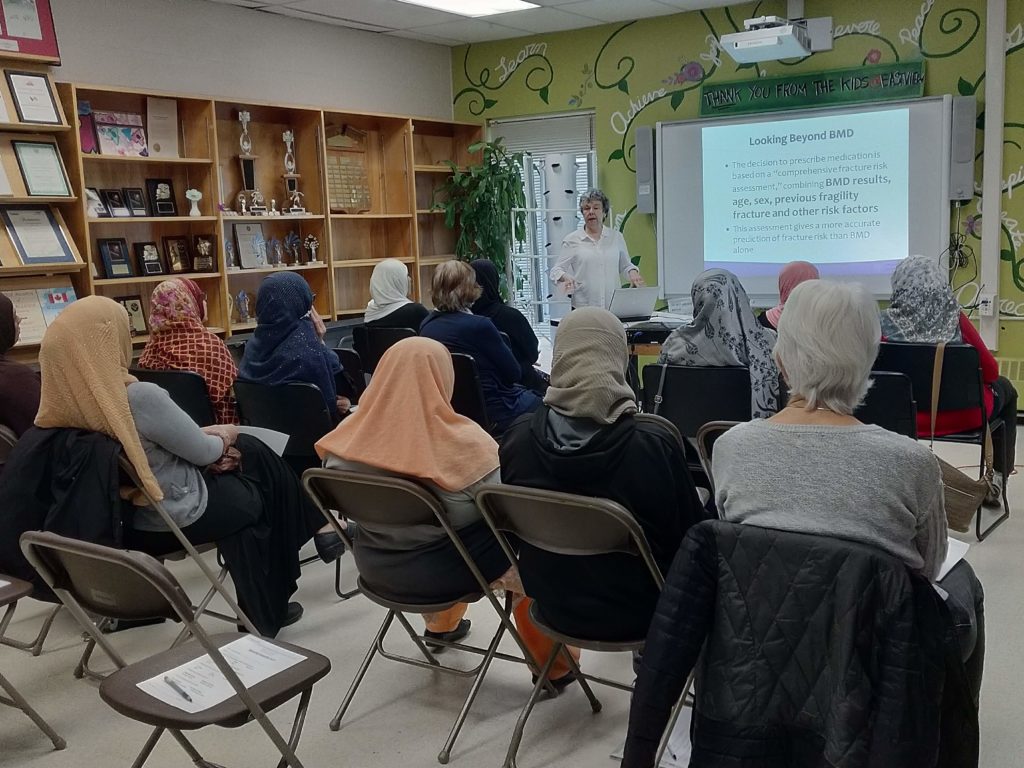 As a multi-service agency, we not only offer traditional settlement services, but a variety of inclusive programming for the whole family and community. We address the needs of people at all stages in life (e.g., pre-post natal classes, children and youth programming, family support, food access programs, and seniors programs). We often get self-referrals when clients use other services within the centre, or referrals from other staff in the centre. Community centres use this excellent model to establish trust and build confidence of those who are not familiar in using settlement services.
Preparing Newcomers for Independence in Canada
Our clients are constantly in search of information, community resources, and social support. We work hard to teach our clients essential skills in searching for resources, navigating the social system, and advocating for themselves so that they are able to gain independence later on even without our guidance and involvement. Our clients often network with the rest of the community, sharing useful information and resources to help out others facing similar problems. It may be surprising to most, but the reach of a local community centre can change the course of a newcomer's life. Visit one and find out for yourself today!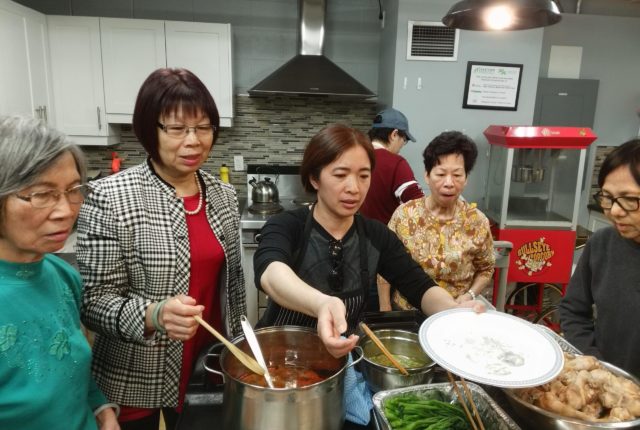 Located just south of Greektown in Toronto's eastside, Eastview Neighbourhood Community Centre works to foster individual and community well-being, build leaders and create opportunities for the surrounding community.
More information on their services can be found at https://eastviewcentre.com/ and inquiries can be sent to [email protected]