This blog was written by CDÉTNO (Conseil de développement économique des Territoires du Nord-Ouest).
CDETNO is the premiere organization in the Northwest Territories (NWT) for bilingual immigration. We support the immigrant clientele in their economic and community integration by providing them with information on the NWT labour market and putting them in touch with the NWT business community. On the other side of the spectrum, we educate employers on the benefits of hiring immigrants while guiding them through the hiring process.
Are you planning to come to Canada and specifically to the NWT? Are you looking for a job and need advice? Are you interested in discovering the services offered by CDETNO?
This article will allow you to prepare yourself for your arrival better and refer you to the services you need the most.
Welcome and Integration services
CDETNO (Conseil de développement économique des Territoires du Nord-Ouest) provides a welcome and Integration Services to newcomers and immigrants (individuals and families) to the Northwest Territories, even years after their arrival. Our team works together with newcomers to create lasting connections with the new community they settle in.
These services are offered directly and through collaborations with various local partner organizations. They include but are not limited to employment, school-based services and integration, community integration and connections, orientation and information sessions, needs assessment, and customized case management. Our services and programs are free of charge and available in English and French (translation and interpretation into other languages available upon request).
Link to the website: https://cdetno.com/en/services-2/immigration/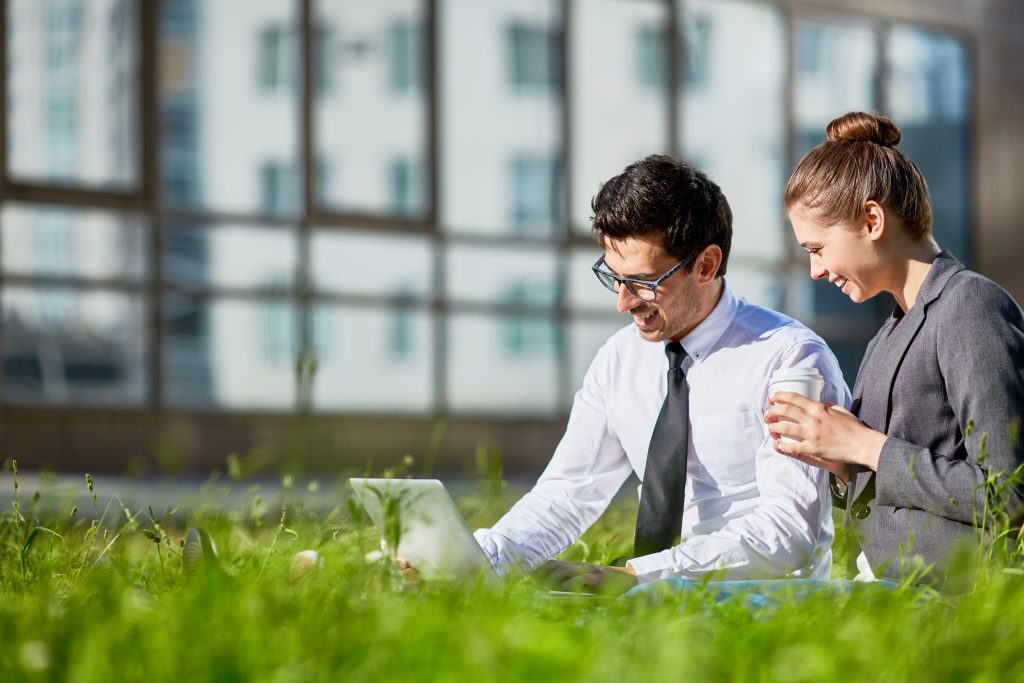 Family Services and School Integration
The Settlement Workers in Schools (SWIS) Program in Yellowknife is a school-based support program designed to assist and help eligible newcomers, students, and their families settle in school and their new community.
We work in partnership with the school system regarding the settlement needs and the cultural diversity of newly arrived immigrant children. The SWIS objectives are to provide the immediate essential services needed to help students and their parents integrate into the Canadian school environment.
To facilitate access to appropriate community services and communication between the family and the school system, we provide services in the client's first language or through translators.
Link to the website https://cdetno.com/en/support-for-newcomer-families/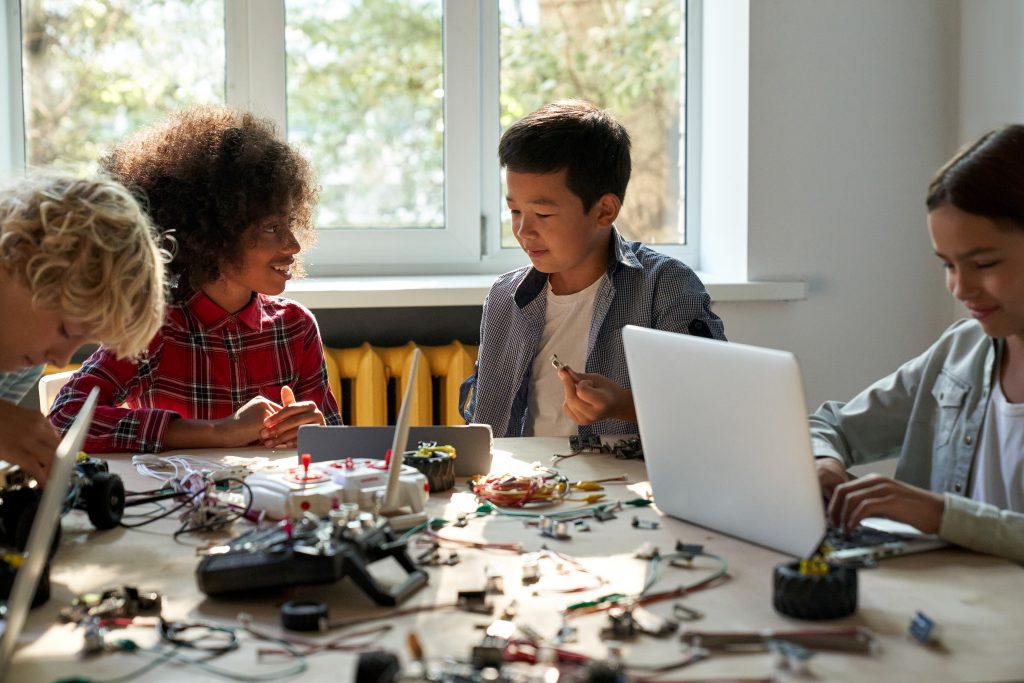 Employability and Employer Services
Our personalized employment assistance service includes CDETNO's Immigration, Recruitment and Employability Officer services.
The services to newcomers are:
– Job search assistance;
– Assistance with resume building;
– Help in the creation of a cover letter;
– Help in preparing for a job interview.
CDETNO's goal is to connect newcomers with employers hiring throughout the year and/or during local job fairs in the Northwest Territories.
Link to the website: https://cdetno.com/en/services-2/employability/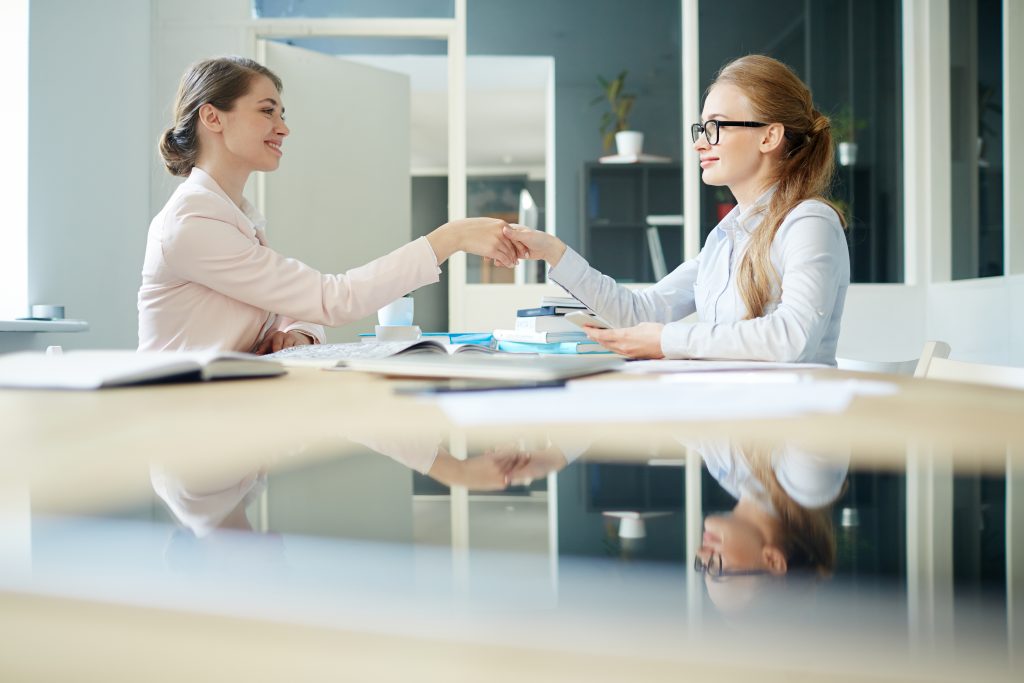 Le CDÉTNO est l'organisme de référence aux Territoires du Nord-Ouest (TNO) en matière d'immigration bilingue. Nous soutenons la clientèle immigrante dans leur intégration économique et communautaire en leur communiquant de l'information sur le marché du travail ténois et en les mettant en contact avec la communauté d'affaires des TNO. De l'autre côté du spectre, nous sensibilisons les employeurs aux avantages de l'embauche d'immigrants tout en les accompagnants dans le processus d'embauche.
Prévoyez-vous de venir au Canada et plus précisément aux TNO? Êtes-vous à la recherche d'un emploi et avez besoin de conseils ? Êtes-vous intéressé à découvrir les services proposés par le CDÉTNO ?
Cet article vous permettra de mieux préparer votre arriver et de vous référer aux services dont vous avez le plus besoin.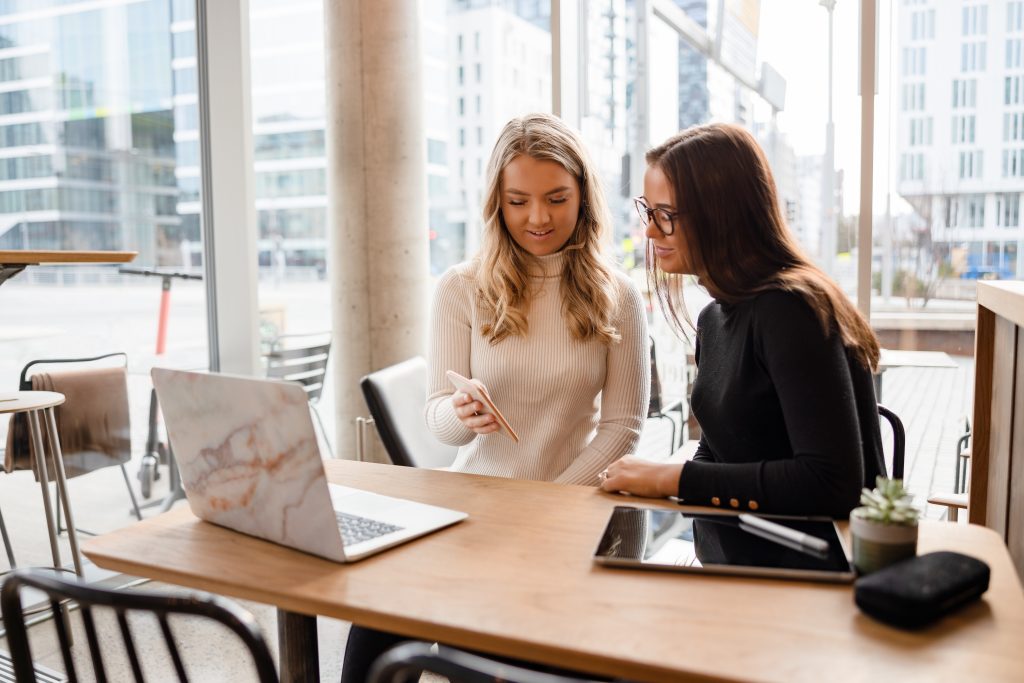 Services d'accueil et intégration
Le CDÉTNO (Conseil de développement économique des Territoires du Nord-Ouest) offre des services d'accueil et intégration aux nouveaux arrivants et aux immigrants (individus et familles) dans les Territoires du Nord-Ouest, même plusieurs années après leur arrivée. Notre équipe travaille ensemble et avec les nouveaux arrivants pour créer des liens durables avec la nouvelle communauté dans laquelle ils s'installent.
Ces services sont offerts directement et par le biais de collaborations avec diverses organisations partenaires locales. Ils comprennent, entre autres, l'emploi, les services et l'intégration dans les écoles, l'intégration et les connexions communautaires, les sessions d'orientation et d'information, l'évaluation des besoins et la gestion de cas sur mesure. Nos services et programmes sont gratuits et disponibles en français et en anglais (traduction et interprétation vers d'autres langues disponibles sur demande).
Lien site internet : (https://cdetno.com/services/immigration-2/)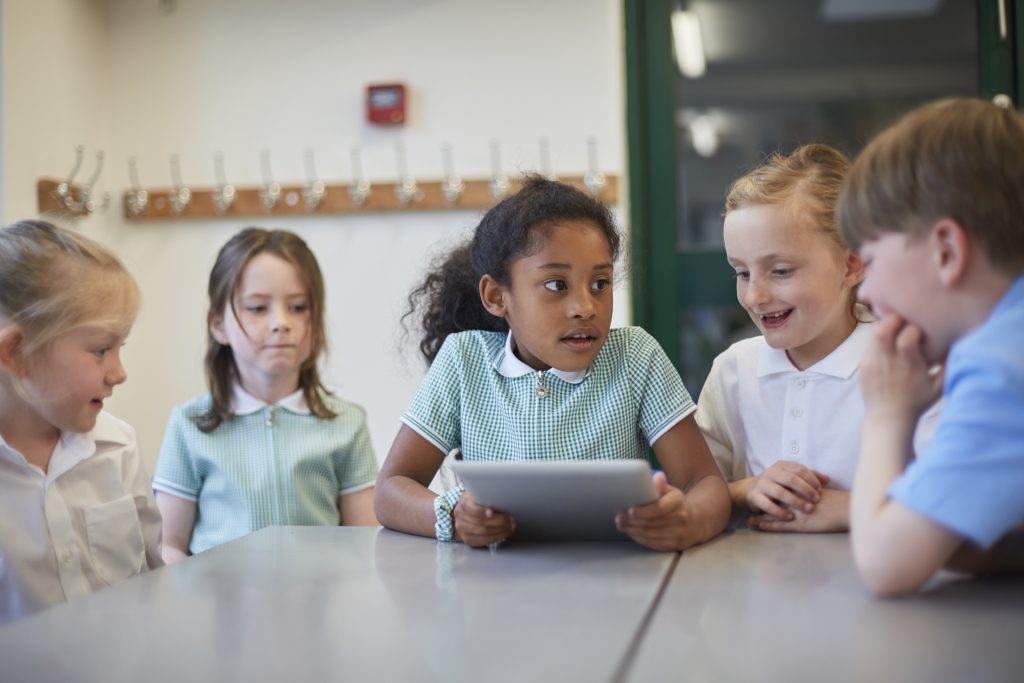 Services aux familles et intégration scolaire
Le Travailleur d'établissement dans les écoles (TÉÉ) de Yellowknife offre un programme de soutien scolaire conçu pour assister et aider les nouveaux arrivants admissibles, les étudiants et leurs familles à s'établir à l'école et dans la communauté.
Nous travaillons en collaboration avec le système scolaire en ce qui concerne les besoins d'intégration et la diversité culturelle des enfants immigrés nouvellement arrivés. Les objectifs du SWIS sont de fournir les services essentiels immédiats nécessaires pour aider les élèves et leurs parents à s'intégrer dans le milieu scolaire canadien.
Pour faciliter l'accès aux services communautaires appropriés et la communication entre la famille et le système scolaire, nous fournissons des services dans la langue maternelle des clients ou en faisant appel à des traducteurs.
Lien site internet : https://cdetno.com/fr/soutien-aux-familles-de-nouveaux-arrivants/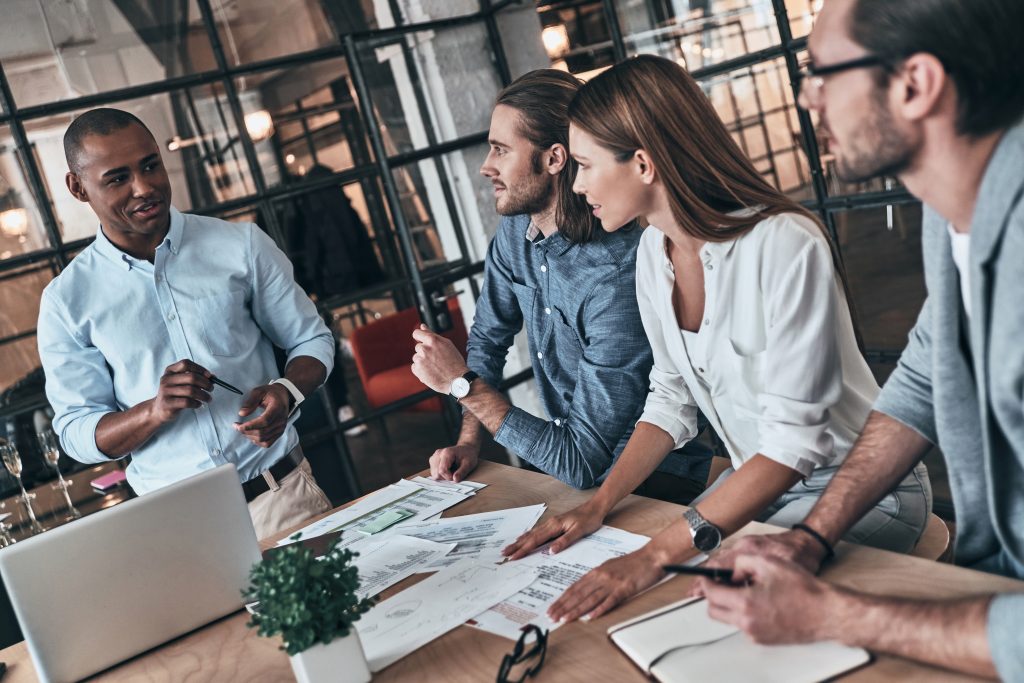 Services en employabilité et aux employeurs
Notre service d'aide à l'emploi personnalisé regroupe des services offerts par l'agent en immigration, recrutement et employabilité du CDÉTNO.
Ces services aux nouveaux arrivants sont :
Aide à la recherche d'emploi ;
Aide à la construction/reconstruction de CV ;
Aide dans la réalisation de la lettre de motivation ;
Aide dans la préparation d'entretien d'embauche.
Le but du CDÉTNO est de mettre en relation le nouvel arrivant avec des employeurs qui embauchent tout a long de l'année et/ou alors pendant des forums d'emploi locaux aux Territoires du Nord-Ouest.
Ce service assure le succès du nouvel arrivant dans son insertion économique dans les Territoire du Nord-ouest.
Lien internet : https://cdetno.com/services/employabilite/