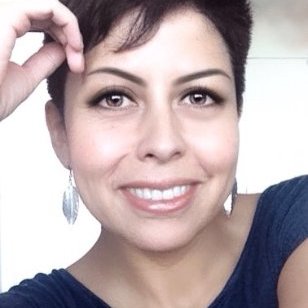 Meet Maria Delgado
Next Stop Canada Adult Program Mentor
She helps pre-arrival immigrants with their settlement journey. Maria came to Canada 10 years ago and hopes to provide newcomers with guidance, motivation and advice on employment-related topics and language-learning options.
Let's learn more about her.
Maria was born in Colombia. Before immigrating to her new home in Canada, she worked as a communications coordinator for a social-economic institution. Maria settled in Montreal first, living there for 5 years. She decided to move to Toronto in order to improve her English language skills.
When Maria first arrived to Canada she was happy to meet people from all around the world. This gave her the opportunity to try different foods and learn about other cultures all in one city. Her biggest challenge was communicating in a different language. Being actively involved in her community has given Maria the opportunity to learn about Canadian culture, meet new people and grow her professional network.
Today, Maria is a manager for newcomer training programs in Ontario. She is also the vice-president of the Canadian Colombian Professional Association (CCPA). She is fluent in Spanish, French and English.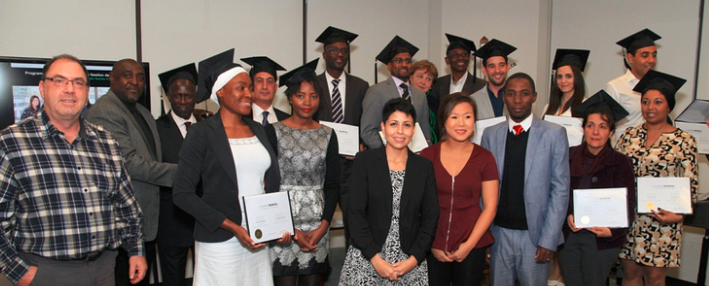 What she wishes she knew before moving to Canada?
The importance of building your network
Volunteering
How much time and effort it would take to learn a new language
3 Tips for Pre-arrival Immigrants
Do some research about the city you're moving to
Learn about employment opportunities and "soft" skills needed for the workplace
Find out about Canadian social values