If you are moving to Canada you will want to learn how to open a Canadian bank account. A bank account is used to store your money in a safe place and to save for your future.
With the help of a Financial Service Associate, Next Stop Canada has prepared the following 5 steps to opening a bank account in Canada.
Are you 18 years of age or older? (Any resident of Canada over age 12 can open a bank account)*
Do you have a permanent address and confirmation of permanent residence?
Do you have two pieces of identification?
If you meet the above requirements, you can open an account.

*If you are under 18 years of age, your parent or guardian must open the account.
2. Research different banks across Canada.
Research banks in your arrival city to see what services they offer. Many banks even have offers for newcomers. Make a list of several banks that you would like to visit before you arrive to find one that suits your needs.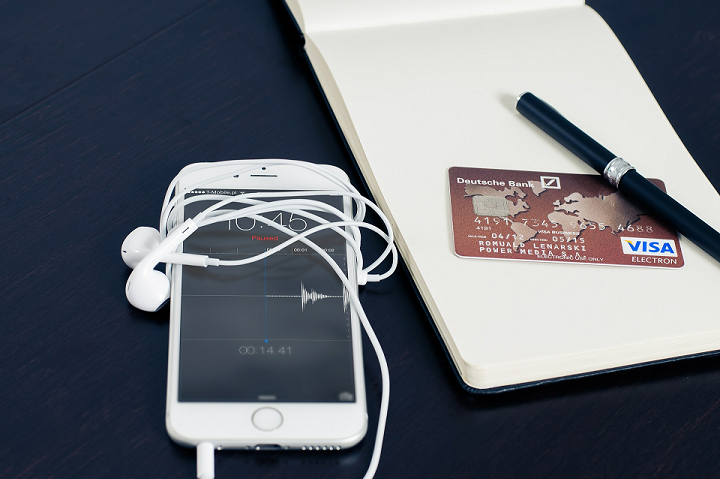 Step 3: Learn about different accounts.
Savings: Helps you save money in the long run.
Chequing: Allows everyday money transactions.
A savings account has larger interest rates than a chequing account, but has limitations when withdrawing money. Most banks do not charge a fee ($) for opening an account, but at some banks you will need to have a minimum account balance. Ensure you understand what the different bank accounts offer before you arrive.
All Canadian banks have a Customer Service line you can call or email if you have questions about your finances.
Visit a Canadian bank when you arrive to speak with an associate to help you open up an account that is right for you.