International language classes are offered by school boards across the Greater Toronto Area for elementary and high school students, in grades 1 to 12. These classes are free of charge.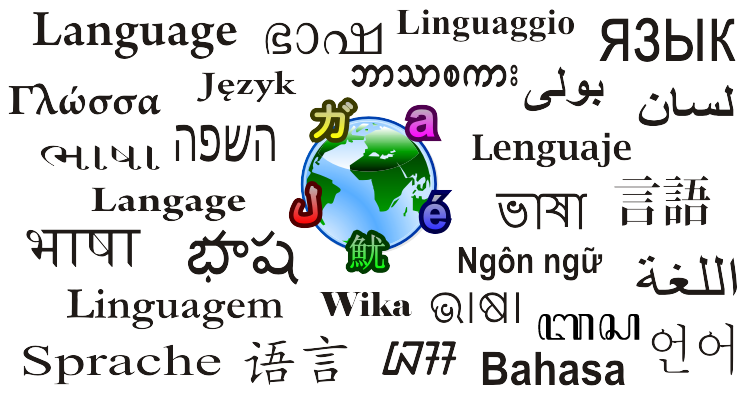 What are International Language classes?
In Ontario, childran can attend schools where the cirriculum is taught in either English or French. Therefore, any other language is considered an International language.
Children can attend weekly International Language classes after regular school hours.
These classes are held in schools.
Free of charge.
What are the International Languages offered?
The languages that are offered depends on the demographics of the neighbourhood the school is located and demand for the languages. For example, if there is a large Chinese population in Markham, you are likely to find Cantonese language classes. Other languages you can find include:

As a new immigrant, you might think it's more effective for your children to focus on learning one of Canada's official languages. However, studies (http://www.beststart.org) have shown children can easily learn more than one language and learning different languages is actually good for your child's intellectual and social development.
Schools in the Greater Toronto Area offer your child the opportunity to read, write and speak an international language so they can maintain heritage, language and culture or learn a new one for the first time.
It is also beneficial to communicate in multiple languages for opportunities in the future. Prospective employers may find bilingualism an asset.