You have decided to start a new life in Canada. When you begin your settlement journey in Canada, it is easy to feel overwhelmed by adjusting to the new culture, environment, and people. Finding a place to live and a good job is usually the priority for many newcomers. Most of the time, healthy eating is something that we tend to neglect. However, it is important to balance your diet with nutritious whole foods.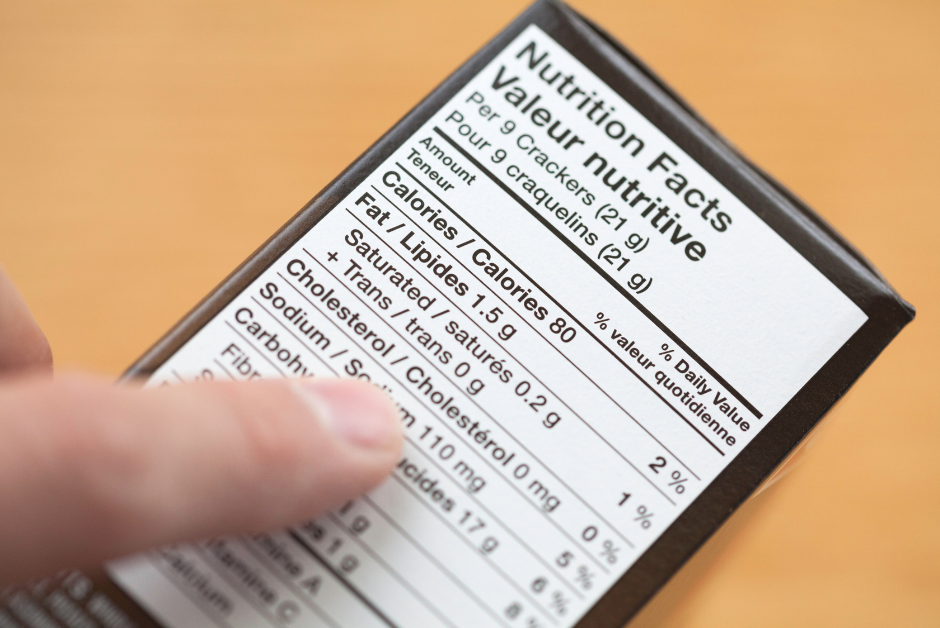 In Canada, you can find plenty of non-perishable & packaged food options to choose from, which can be a bit overwhelming. Packaged food may contain too much salt, sugar, and unhealthy fats. Reading the information on food labels can help you make informed decisions on healthier food choices. Food labels in Canada must contain mandatory information such as nutrition facts, a list of ingredients, allergen ingredients, and an expiration date. To understand more about food labelling in Canada, check out the Interactive Tools provided by Health Canada and the Canadian Food Inspection Agency (CFIA).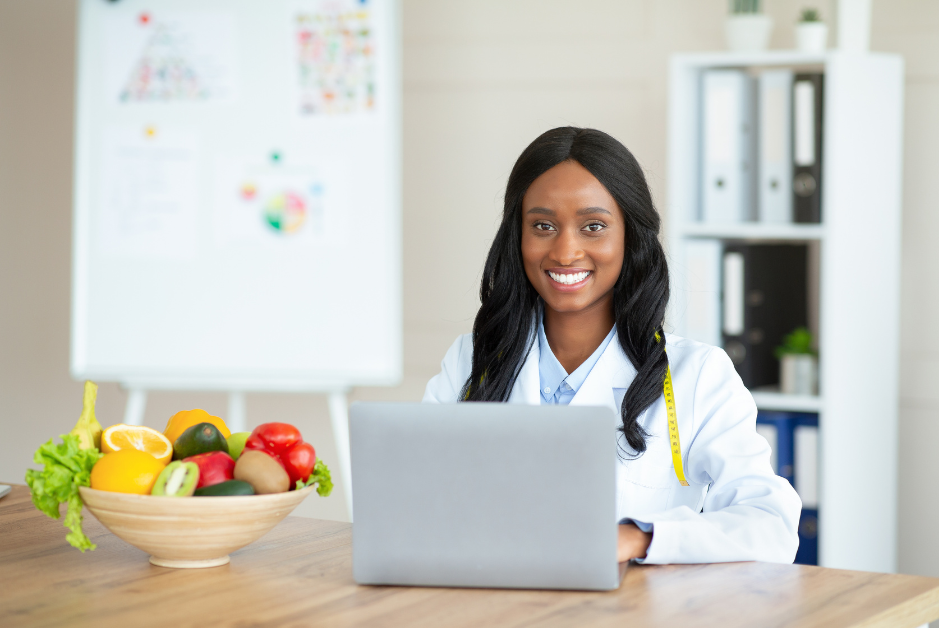 Some provinces in Canada have call centers where you can speak with a Registered Dietitian for free. You can ask for advice on healthy eating based on your health conditions (diabetes, high blood pressure, etc.), vegetarian and vegan eating, infant and child feeding, nutrition during pregnancy and breastfeeding, and many more. This confidential service can only provide general nutrition information, not medical advice.  
Healthy Eating Suggestions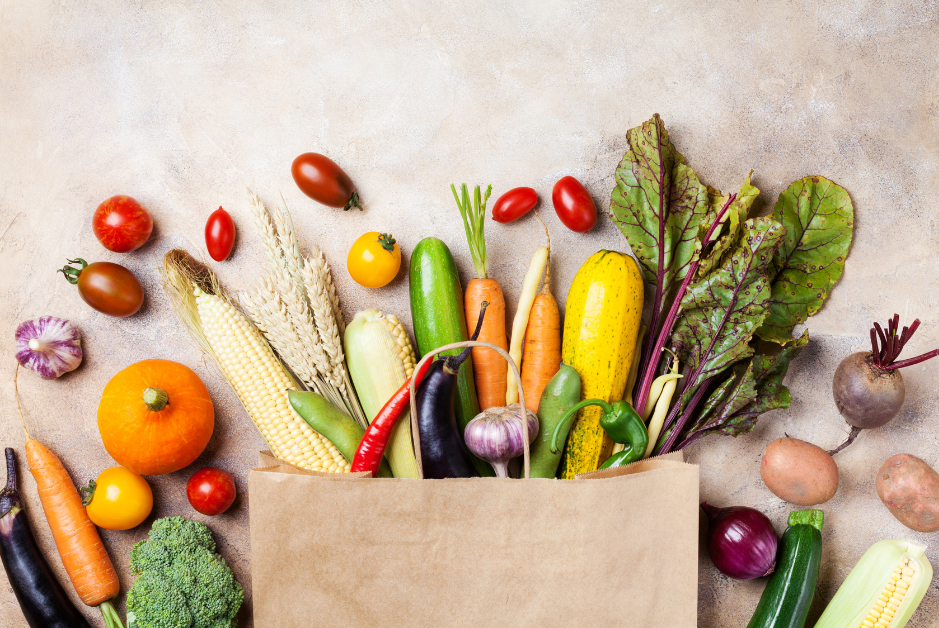 No matter how busy you are during your settlement in Canada, make the time to maintain healthy eating habits. You will have extra energy to accomplish more when caring for your body. Check out Canada's Food Guide website to find helpful information that can guide and support you in making healthier food choices. Recommendations include eating more fruits & vegetables at every meal and limiting the intake of sugary drinks & processed foods. It is okay to treat yourself occasionally. Here are a few more healthy tips:
Check your fridge weekly for any uneaten fruits and vegetables, and freeze them if you don't plan to use them in the next few days.  

Create a grocery shopping list.

Cook larger amounts of food when you have time and store them in the fridge or freezer.  
When buying food from a restaurant, remember that the serving size might differ from where you are from. Also, during the pandemic, many grocery delivery services emerged in Canada. Although it is very convenient, please remember that they will charge a delivery fee.
Starting a new life in a new country is an amazing experience but at the same time, it can be stressful. With many things that need to be prioritized, such as finding a place to live, finding good employment, finding school & activity for your kids, and many other things on your to-do list, healthy eating is usually something that we, immigrants, tend to neglect. Hopefully, this article provides you with some tips to maintain healthy eating habits.