This blog was written by, Next Stop Canada Youth Mentor, Arshdeep Raul
The majority of jobs in any industry in Canada require that you have a high school diploma. But what about a post-secondary degree? A post-secondary degree will offer you many opportunities beyond securing a job and a steady source of income. A post-secondary degree gives you a chance to dive deep into your passions and build the skills and qualifications to succeed in your career of choice.
In high school, the most challenging part was deciding what career path I wanted to take. It can be a pressurizing and stressful decision, so you must begin critically thinking about what career is right for you today. For newcomers to Canada, understanding how the educational and job market works is an additional challenge. Here are some steps to help you along the way.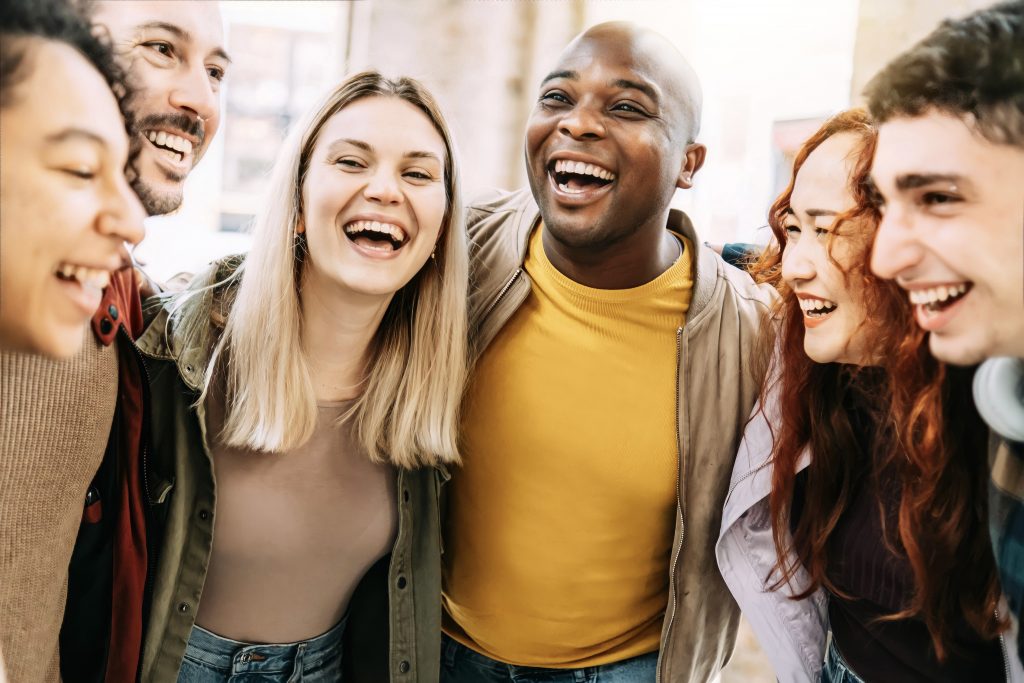 Here are some tips for you:
Explore potential career paths
To learn what career is right for you, you must take the initiative to educate yourself on different career paths. While the internet is a great source to learn about various careers, understanding your potential career firsthand will help you figure out whether it is right for you. If possible, arrange to shadow (with permission) professionals working in the industry of your interest. If you encounter someone who works in the field you have an interest, ask them questions about what they enjoy and what they find difficult in their role. While exploring, consider whether a career is the right fit for you. In addition to passion and interest, you may also want to consider aspects such as work-life balance and income level.
Once you've determined a few careers of interest, you should select courses that align with the job you are interested in. While selecting courses, it's also important that you take into consideration the prerequisite of universities and colleges program's that you are interested in.
Paying for your education
Schools across Ontario and many other provinces recognize the challenges of paying for post-secondary education. For this reason, several scholarships and bursaries are available to help you. Scholarships and bursaries can be on a need basis, merit basis, or both. It's essential to start thinking about scholarships early as the requirements often date back to when you first start high schools, such as maintaining a certain GPA throughout high school, extracurricular involvement, and volunteering.
Building professional experience
Whether you need the job or don't need the job, having experience working can help you build maturity and professionalism that will add to your personality. A job will help you build soft skills, such as communication and teamwork, and hard skills, depending on the type of job. These skills will be foundational as you make your way up in your career and give you a more practical understanding of what the world is like outside of school.
Getting involved in school and the community
Getting involved in school does not have to do with what you think will look best on your university and college applications. It's about doing what you genuinely enjoy. The activities you are a part of reflect who you are as an individual, beyond your schoolwork, and are a part of your personal growth and development. Along with the friendships, you will make while participating in these activities, you may also encounter individuals already on the path you wish to be on. They may have valuable career insights that can help you.
Life after high school might still be a long way ahead of you, and maybe it was not something on your mind until you read this blog. Exploring life after high school while you are still in high school will give you a chance to plan and create the life that you want to live and choose the career that is meant for you.