There is more than one reason why workers want to change their careers. You could be thinking changing your career to pursue your true passion; maybe you are looking for a change or perhaps you are moving to a new country in which your skills set needs to be reassessed and evaluated to make sure that they are compliant with the regulations at your new workplace and to guarantee your safety and the safety of the people who surround you at work and the public who depend on your services.
Many immigrants to Canada switch careers either temporarily or permanently in some cases by choice while others do it out of necessity due to entry barriers into their original careers; such as language barriers, limited job opportunities or licensing requirements among others.
Some professions and trades are regulated in Canada. This means that you need a license or certification from a designated regulatory body in Canada before you can work in these fields. It's important to know that about 20% of the jobs in Canada are regulated, in order to ensure that workers and the public they serve are safe while performing these occupations (Payne,  2018). Make sure that you identify if your profession is a regulated job in Canada before your arrival. Fortunately, the majority of jobs in Canada are not regulated.
Some regulated jobs include doctors, nurses, lawyers, engineers, accountants, teachers, etc. The regulations change depending on the region in Canada. This doesn't mean that you won't be able to work in your profession if your profession is regulated. It only means that it might require additional education/training or experience to work in the same occupation. Find out if your profession is regulated to determine what you have to do to work in the same role. Then you can decide if you want to take additional training or if you want to change careers even if it's only for a short while until you complete the requirements to work in your profession in Canada.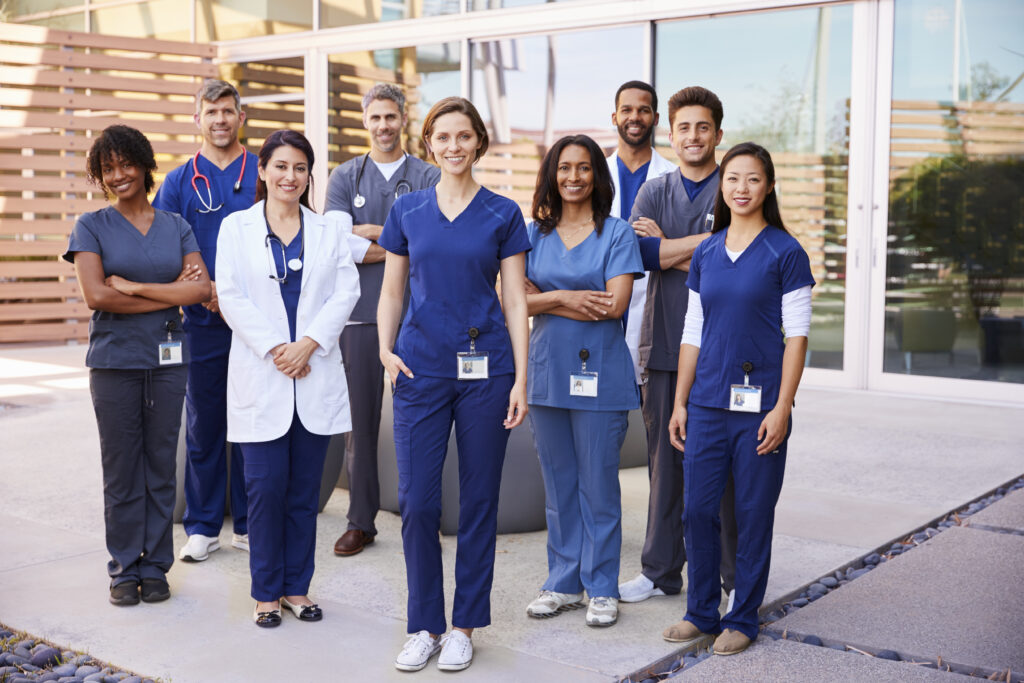 Choosing a different career path?
If you decide to change your career path, make sure that you build a strong support system. Luckily Canada is a multicultural country that welcomes immigrants from anywhere in the world. You'll find multiple organizations that will offer you information and will guide you through your career decisions and will offer support to make it easier. Also, you will easily find other immigrants that have faced similar situations that may be able to give you some advice based on their own experience.
Additionally, try to research the labour market of the province where you are planning to settle. By doing this you'll identify jobs that are more common to help you make a decision. Finding jobs that are in high demand might help you to determine your career plan.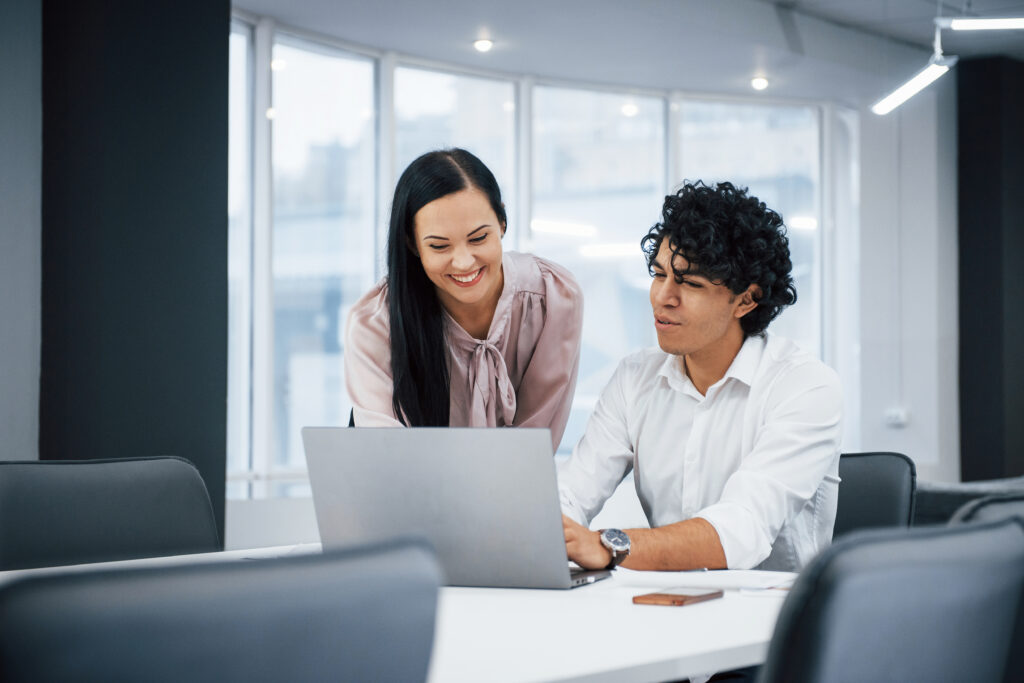 Moving into a new country offers the opportunity to start fresh, sometimes even the opportunity to do what you always wanted to do, away from stereotypes and people's expectations. This can help you to explore new career interests, learn new skills and reinvent yourself.
Altering your career path had a stigma in the past, mostly because it representes a risk and most of the time requires you to invest time and resources into a new project that you can not be sure will succeed. However, lately, more and more workers join the ranks  switching jobs to find their true passion or want to feel the excitement of a new job or a new working environment.
Today, people are encouraged to find the "job of their Dreams". A lot of people have even quitt well-paying jobs to start a new business. That is the case of  Jeff Bezos, the creator of Amazon who left a well-paying job in the hedge fund world in the 1990s to launch his own startup that didn't have a profit for some years (Hall, 2018). Today, Amazon is one of the most valuable companies in the world.
Switching careers is scary I don't deny it but don't let the fear stop you from trying, especially if you are tired of your current job. On the other hand, if life puts you in a situation where you have to step away from your career for a little while,  be flexible, look around, elaborate a plan and enjoy the experience. It will enrich you in many ways.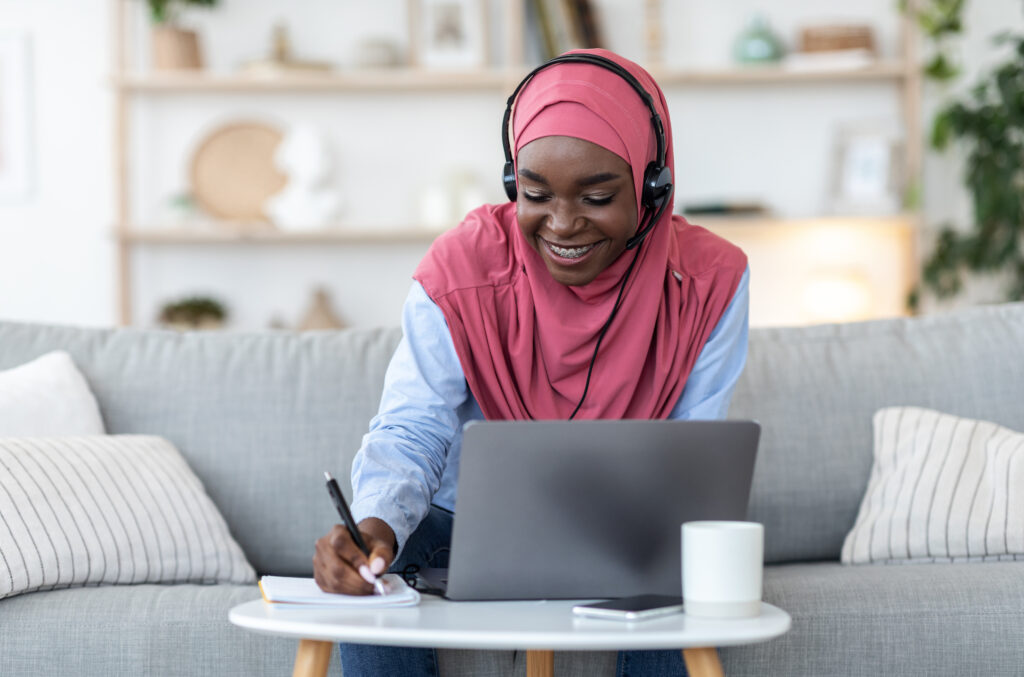 Here are some tips to switch careers:
Invest time to research your new career goal: Even if you are changing your career temporarily you need to know as much as you can about your new role. Try to connect with people already working in the field so you have a good picture of what to expect. Talk to different professionals, study the trends or attend to informational sessions.
Identify your transferable skills: Try to match your previous skills to your new career that will help you to find out if you can succeed in this career path and will help you to shape your resume and job applications. Don't forget to add soft skills.
Match your interests, core values, passions: Look into the mission and vision of the companies or organizations where you would like to work to find a match to your values.
Talk to a career counsellor: Especially if you are not sure about your new career path. To avoid misconceptions about the job itself and to give you an idea if this career is on-demand in the city that you are settling on.
Be flexible and creative: Keep an open mind to find the best alternative career based on your interest, previous skills, and the skills you would like to develop.
Keep positive: Focus on the positive everyday