This blog was written by Onai Abote*, Strategic Content Specialist at Windmill Microlending.
*Onai Abote is no longer with Windmill Microlending.
Upon arriving in Canada, many skilled immigrants learn that their profession is regulated and need to obtain a Canadian license to work in their field. Provinces and territories place the responsibility on regulatory bodies or professional associations. These govern and oversee standards, protocols, safety measures, and accountability. To reach career success and avoid a delay in working in their fields, skilled immigrants should research the career they intend to pursue in Canada and develop a success plan that incorporates the time required to obtain their license.
According to Lionel LaRoche, diversity in the workplace and multicultural workforce expert, "…there are far more regulated professions in Canada than the rest of the world." The sooner immigrants realize this, the easier their integration into the workplace will be. He offers an example of the engineering profession, which is regulated in Canada whereas in other parts of the world, a university degree is good enough and allows one to work in the field.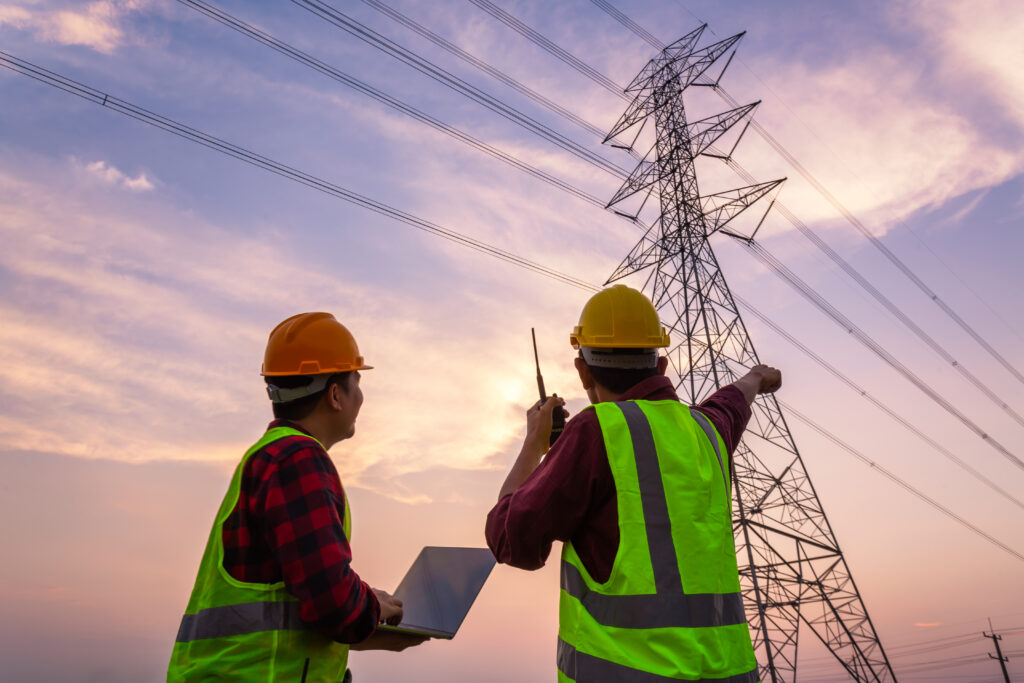 Research is fundamental for skilled immigrants whose professions are regulated. A clear understanding of the amount of time and money required to obtain a license from a regulatory body improves the chances of success. Most immigrants pay out of pocket for their licensing. Depending on the occupation and licensing requirements, some qualify for student loans. Due to the high cost that is associated with getting licensed, some immigrants end up settling for non-regulated jobs within their profession while they save money and prepare for the process. For instance, one can settle for work as a financial analyst (non-regulated) while they work towards getting their Charted Professional Accountant (CPA) designation (regulated). Some occupations are also regulated in one province, while in another province they are not.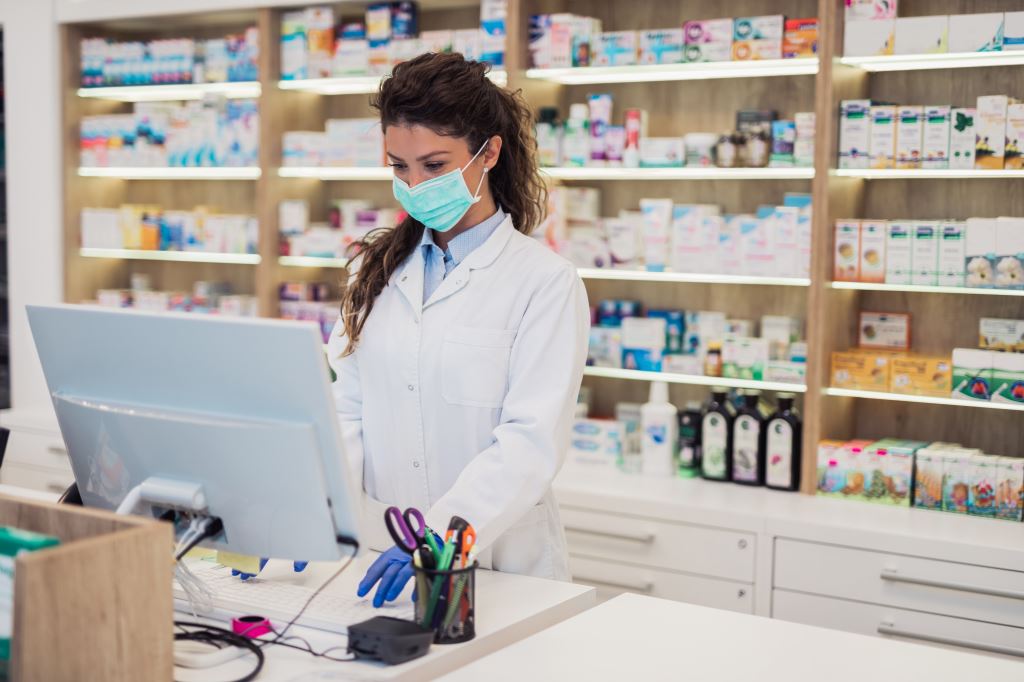 It is common practice to enroll in a bridging program as a pathway to licensure. Bridging programs offer an opportunity to upgrade education and assess technical and soft skills. The benefit is they remove the necessity to start from scratch, leading to licensing within a reasonable time. For instance, instead of attending university as a pharmacy undergraduate for five years, a pharmacy bridging program allows an internationally trained pharmacist to be licensed in about two years.
Licensing requires the commitment of time and financial resources. It is important to ascertain that this is available and can be managed efficiently – especially if one has settled for a survival job or has family to look after. The rewards of persevering through the licensing process are endless – successful completion of a licensing process enhances access to opportunities. Research into licensing and regulatory requirements provides essential information, guidance and tactics to succeed in regulated professions in Canada.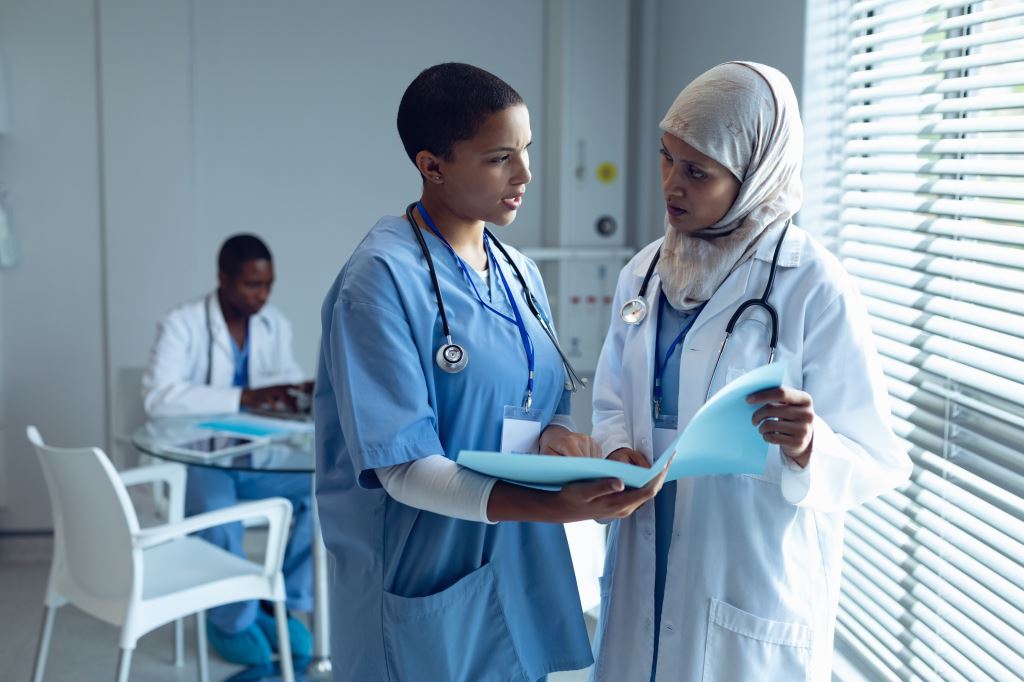 In support of skilled immigrants on their journey, Windmill Microlending has created the Skilled Immigrant Career Success Guide. In this comprehensive, downloadable, online Guide, newcomers can find the information they need to bring their skills to the Canadian labour market and learn new strategies to help them achieve their full career potential.