This blog was written by Next Stop Canada Marketing and Communications Mentor, Leo Gubac
So, you've landed in Canada and want to continue your career as a Marketing and Communications Professional.  You may be a junior professional, a seasoned expert, or somewhere in between—the ideal goal for you is to get a job at the same level you previously had in your country of origin or even better. The reality is that job search takes time—you may not get your preferred job immediately as you arrive in Canada, so you need to get a head start in your job search. Here is a rundown of the following ways to help you get there.
Before you arrive in Canada, look for bridging programs offered in the location you plan to settle in. They are usually provided by colleges/universities or employment agencies for newcomers. Bridging programs are designed to equip you with the knowledge and skills to help you get a job as you start your career in Canada. Often, bridging programs are tailored to professionals in a particular sector: health, banking/finance, sales/marketing, engineering, etc. On top of helping you craft a Canadian-style resume and polishing your interview skills, bridging programs will have information on the industry and professional networking. In Ontario, the University of Toronto, York University, and ACCES Employment provide bridging programs. ACCES Employment has a bridging program specifically for Sales & Marketing professionals.
Join Professional Associations
Networking is an essential part of building your career in Canada. As a newcomer, expanding your personal and professional contacts is necessary to help you settle well in this country. The Canadian Marketing Association is an excellent place to start to get you connected with professionals in marketing. Suppose you are in Public Relations or Communications, there is the International Association of Business Communicators and the Canadian Public Relations Society. These groups offer events and learning sessions that will give you insight into the industry and list job opportunities.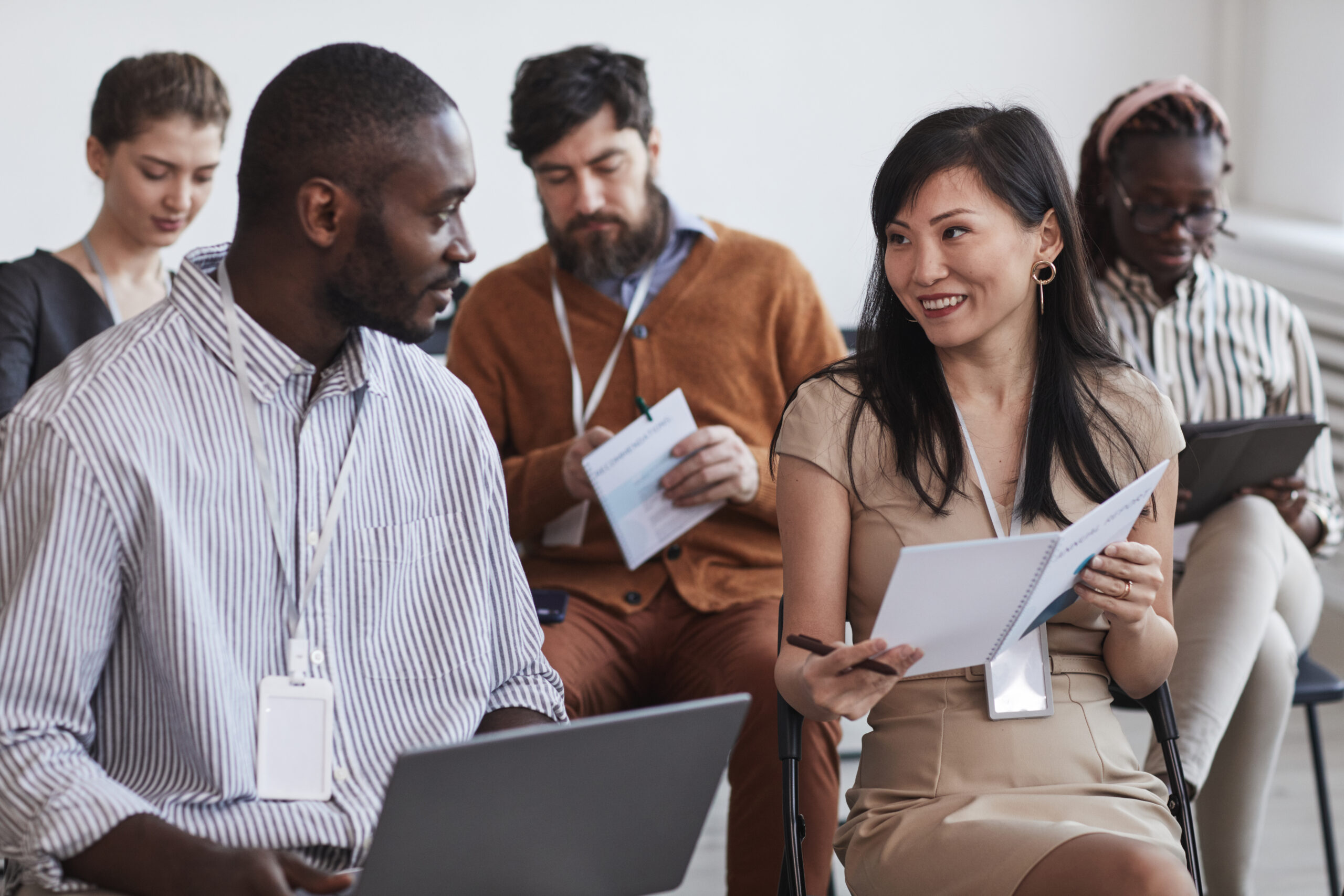 The job market in Canada can be competitive. So, to stand out from the crowd, why not bring your paper resume up a notch by using multimedia or even social media. Granted that a resume on Tiktok may not exactly land you a job, recruiters may get to notice you, especially if you are targeting a job in social media. A carefully thought of creative resume done right has the power to get you on the top of the pile for an interview.
​
Lastly, check out volunteer opportunities in your area where you can apply your marketing skills for a good cause. Volunteering in the community is very much a part of Canadian culture. A newcomer will help you expand your network and get immersed in a work environment where you can practice your soft skills. Who knows, you might meet fellow volunteers who can open doors for you to get the job you want!
​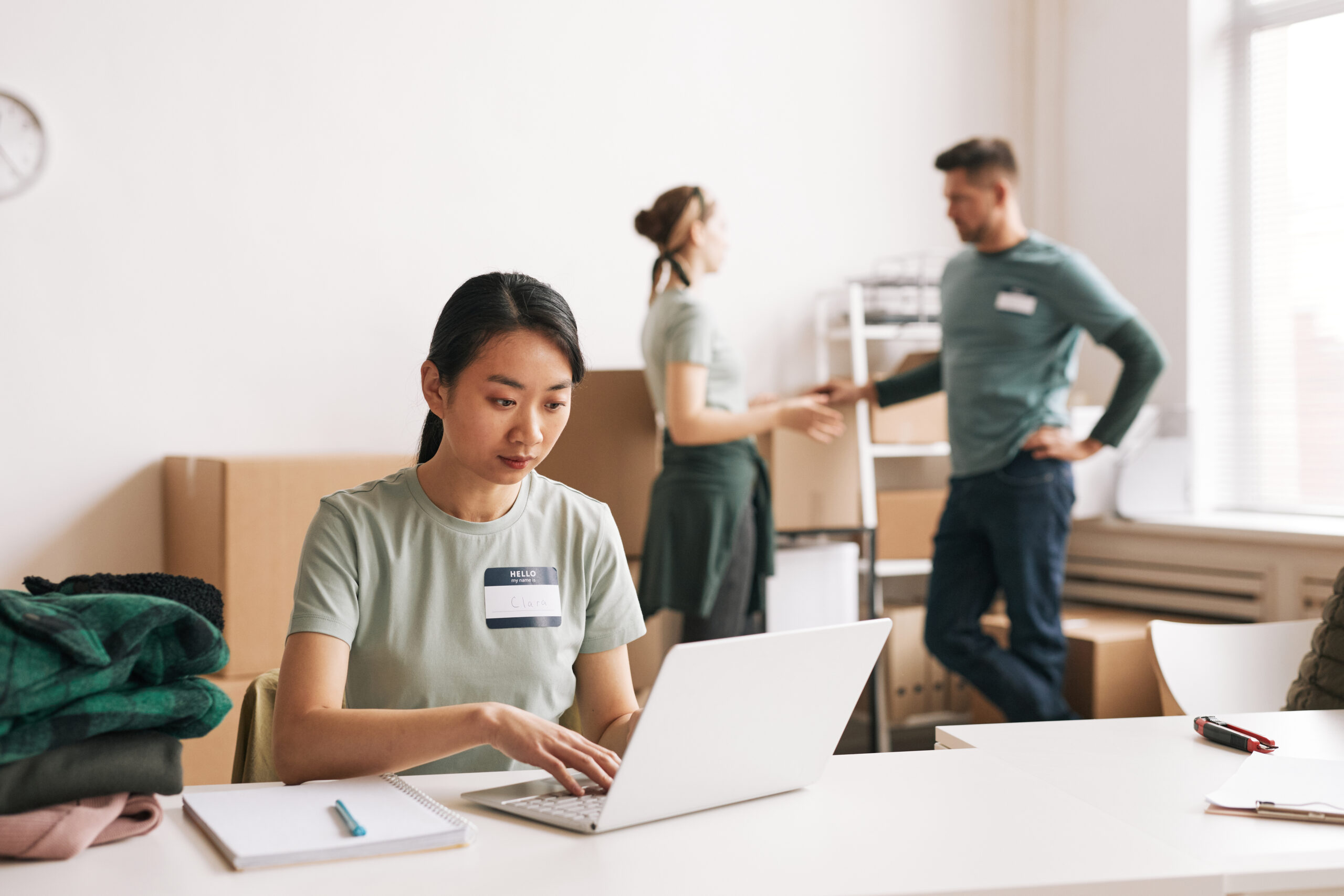 The marketing and communications field can be competitive and opportunities open to those who put the work on their job search. Put your best foot forward and apply these strategies so you can reach your career goals. All the best!