Our province is known for amazing landscapes and nature all around. Newcomers are often extremely impressed by the amount of outdoor activities that are an everyday occurrence for residents of this province. Being outdoors often helps your overall health and well-being, and it also connects you to the community you live in. Here are the top 5 leisure activities you can do after you move to NL.
Long Hikes on the East Coast Trails
The East Coast Trail is a long-distance coastal path located in our province. It is over 300km long, and it is made up of a number of shorter trails. It was named one of the best adventure destinations by National Geographic, so you certainly need to check it out! In the summer, you might be able to see some whales close by, and during the winter, you can encounter huge icebergs getting close to our shores. To find out more about trails, visit the East Coast Trail website https://www.eastcoasttrail.com/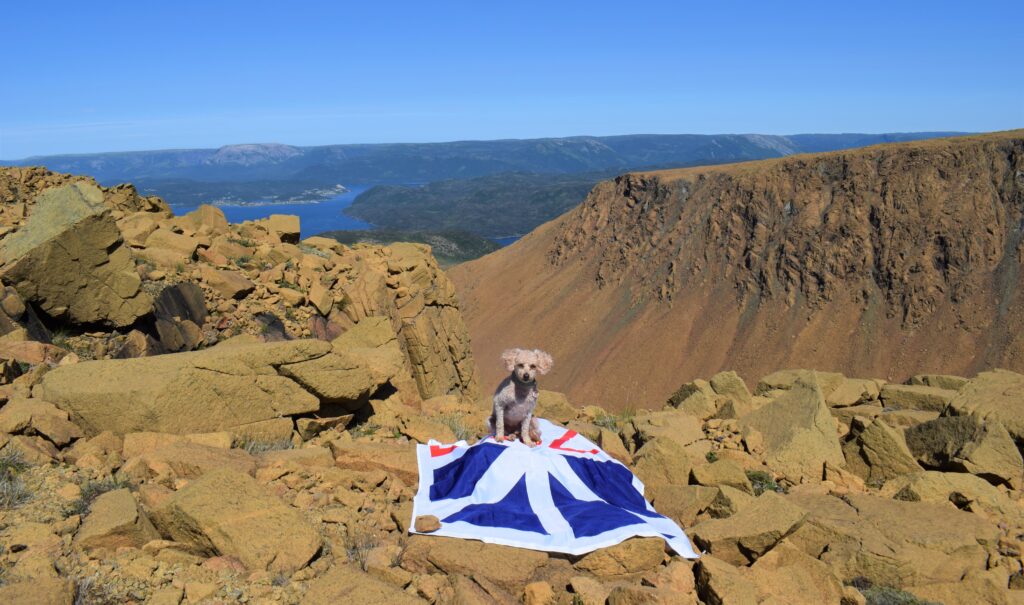 Try out kayaking in our cold waters
If you are not afraid of water, you can rent a kayak and head out to sea with a tour guide. It might be an extremely exciting adventure, especially if you are lucky enough to see a whale. But be careful not to get too close to them, as it might be unsafe. Sea kayaking is the perfect way to explore waterfalls and to feel closer to nature.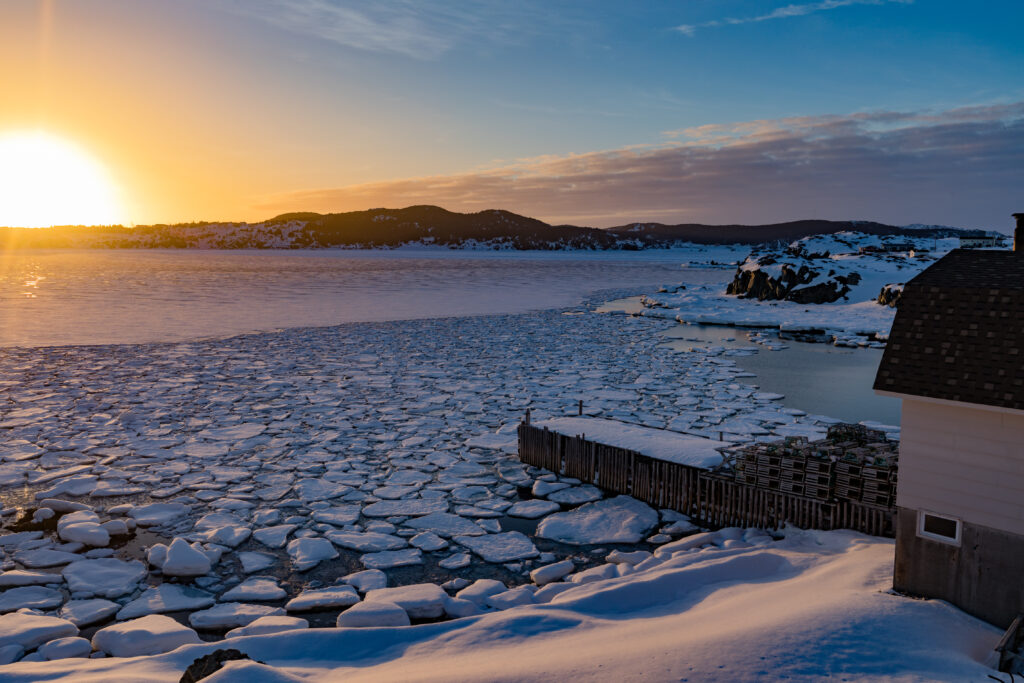 Have a bonfire at the beach
Many Newfoundlanders enjoy bonfires at the beach. You can bake some potatoes, smoke some fish, or simply have roasted marshmallows. It is such an excellent way to watch the sunset and enjoy your time with a family. Some of the best beaches in NL are Rotary Topsail Beach, Deer Lake Beach, Salmon Cove Sands and Middle Cove Beach.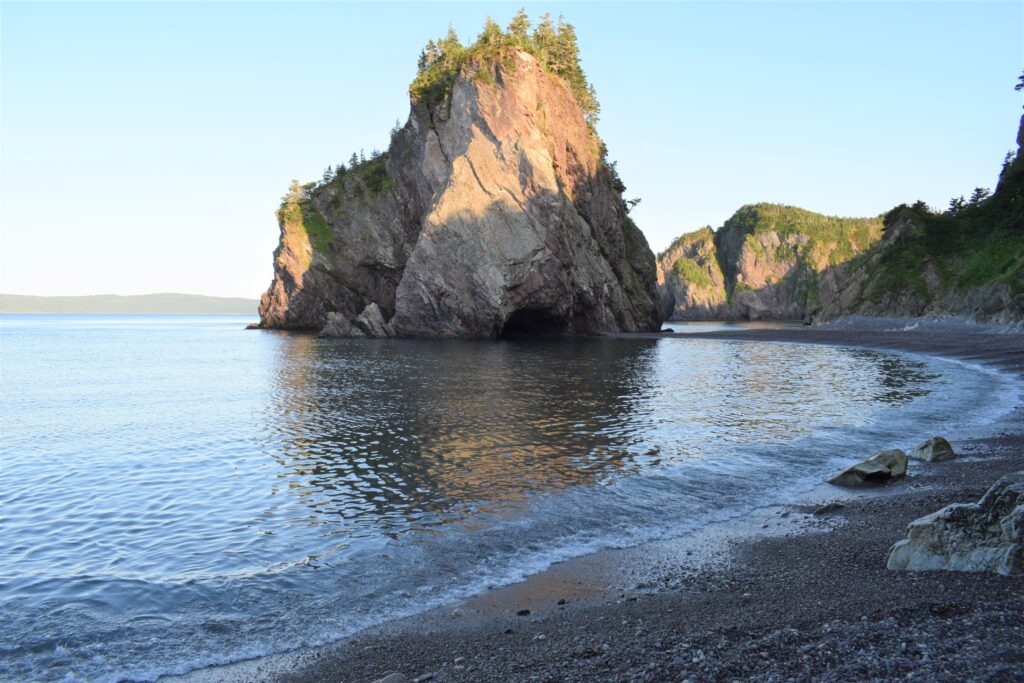 Have a picnic in the park
There are plenty of parks in our province! Grab a blanket, a basket with some homemade snacks, a few bottles of water and enjoy the outdoors. Your body and mind will thank you for this! To explore some provincial parks, you can visit https://www.parksnl.ca/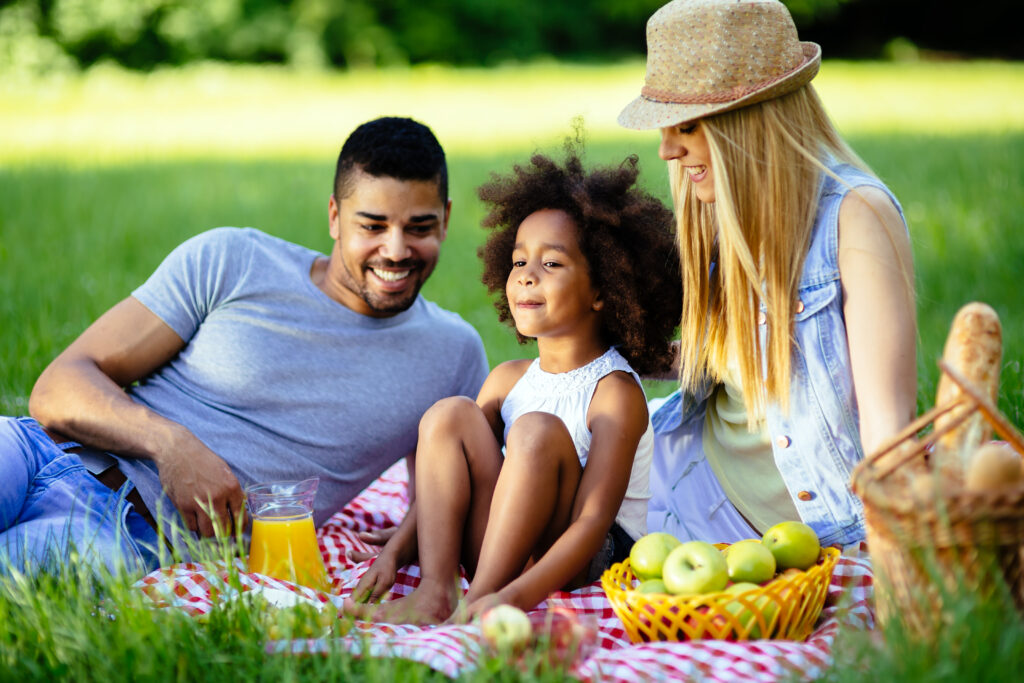 Winter sports: snowshoeing and cross-country skiing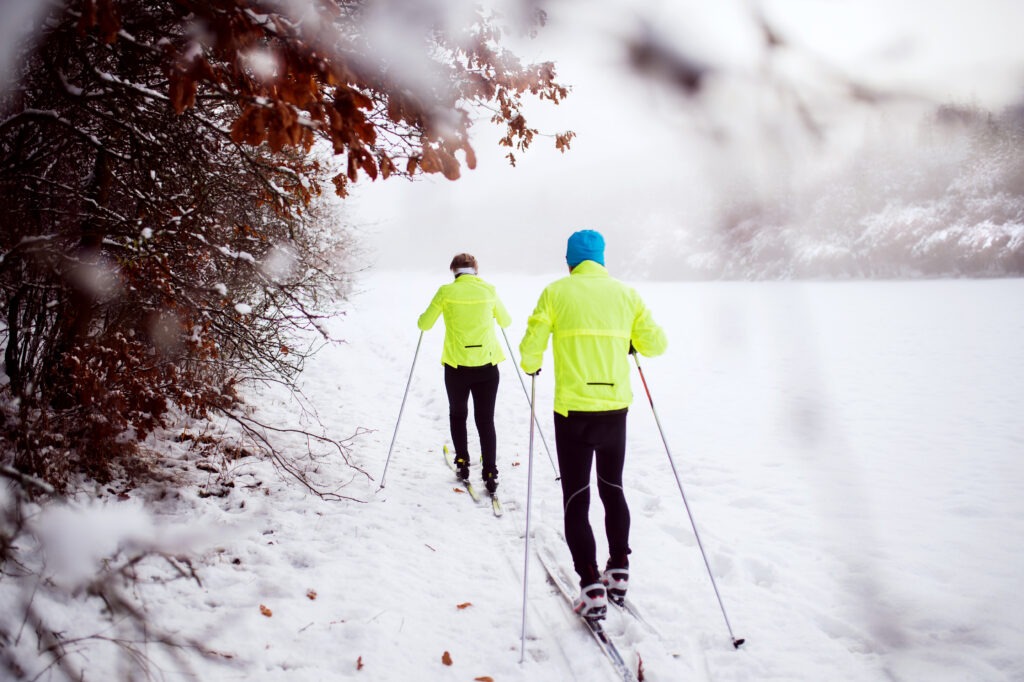 Our province is gorgeous! The ocean, the evergreen trees all around, the whales during the summer and the icebergs during the winter make it unique and exceptional. People are down-to-earth, loving and very kind, so being around Newfoundlanders and Labradorians makes it a great settling experience overall. You will love the outdoors and the landscapes, so make NL your next destination! If you have any more questions, feel free to reach out to the Association for New Canadians at https://www.ancnl.ca/