Atlantic Canada is the region of Canada located on the Atlantic coast and is comprised of four provinces. These provinces are New Brunswick, Nova Scotia, Prince Edward Island, and Newfoundland and Labrador. Their proximity to water makes them home to the most delicious seafood, wild fruits and fresh vegetables! With many people immigrating to the region, especially under the Atlantic Immigration Pilot program, we've compiled this list of popular foods you should try once you settle in the region.
'Fish and Chips' (also known as fries) is a popular dish that you will find across the Atlantic provinces. In Newfoundland and Labrador, the mild white-fleshed fish Cod is a traditional delicacy. Sometimes called "Fi and Chi" for short, this famous dish is piled high with potato fries, often topped with gravy and smothered with savoury dressing with the freshest fish you will ever try! Most restaurant owners serve fish freshly caught on the same day during the fishing season.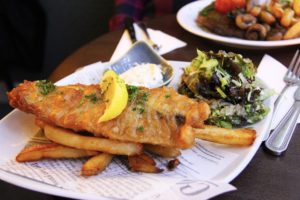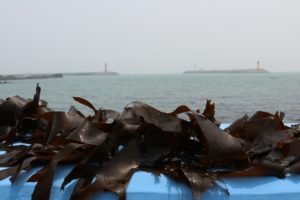 Dulse or Palmaria Palmata is a tasty seaweed that is full of fiber and protein and rich in vitamins, trace minerals, healthy fatty acids and antioxidants. It looks like a leafy red lettuce and is abundantly found in the coast of Grand Manan in New Brunswick. Once it is harvested by hand, it is sun-dried and made ready for consumption.You can snack on dried Dulse, which is sold as a salty-tasting snack or you can enjoy the popular Dulse, Lettuce and Tomato (DLT) sandwich which is a local delicacy at the Saint John City Market in New Brunswick.
This classic seafood dish is a very popular crustacean in Nova Scotia's entire Atlantic coast with many of the province's inhabitants still making their living catching lobsters. Nova Scotia's lobster is world-famous and they boast the most fertile lobster fishing grounds. During the lobster season, you can sit at a wharf-side picnic table and enjoy the fresh lobster catch of the day! Mouth-watering lobsters can also be found in New Brunswick and Prince Edward Island.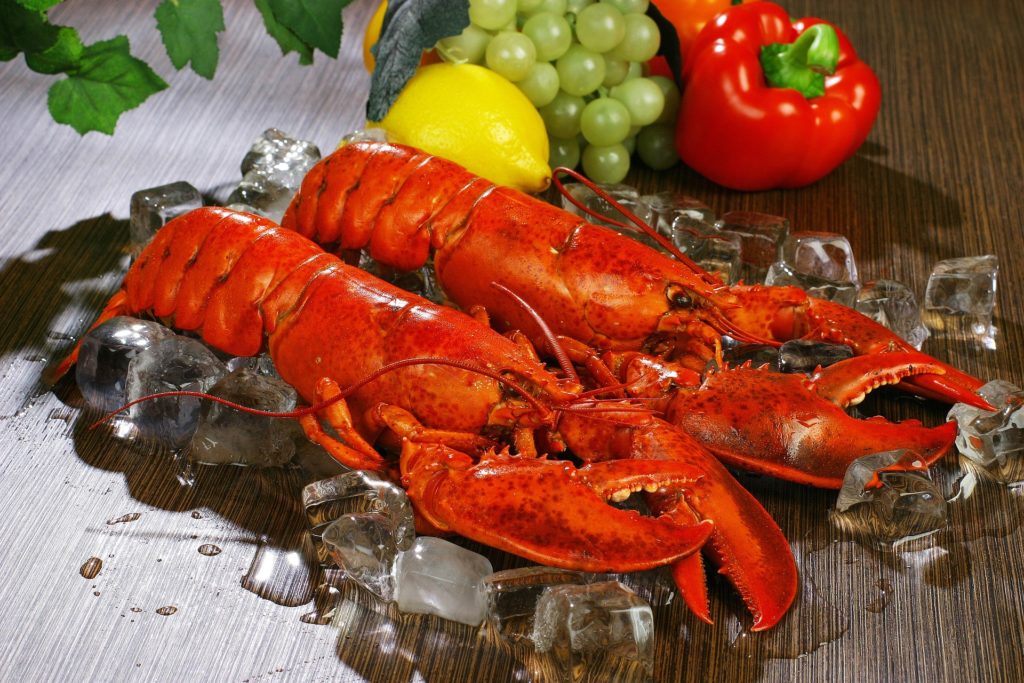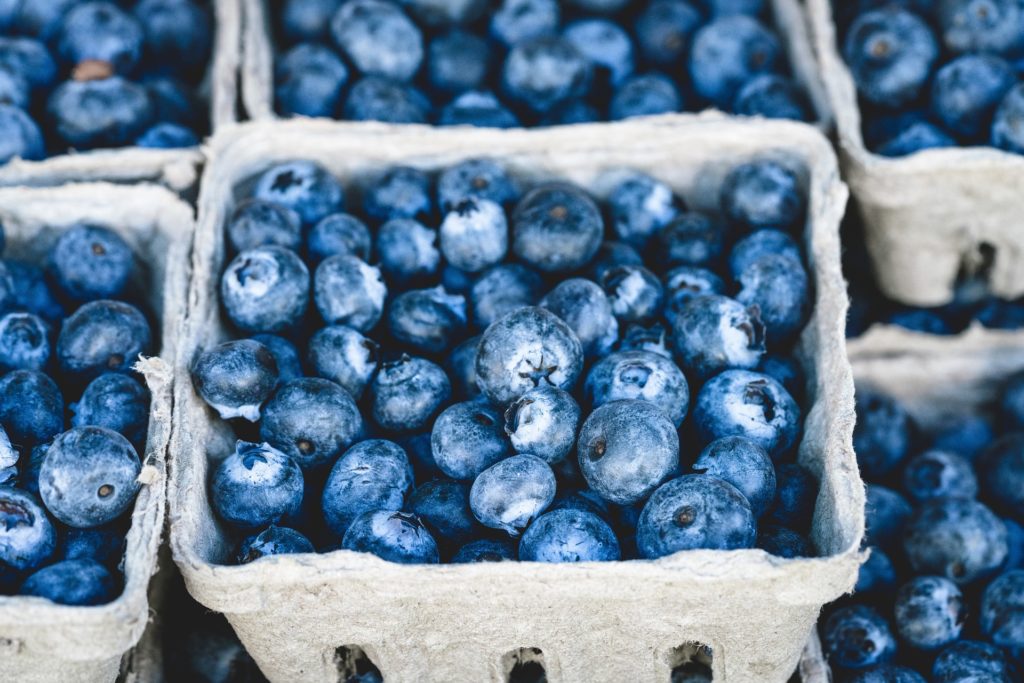 Canada is the world's largest producer of wild blueberries or 'low-bush blueberries'. These blueberries are used in pancakes, pies, tarts, sauces, cakes, muffins and go along with other dishes as well. Cape Breton in Nova Scotia is famous for their Blueberry Grunt, which is a traditional dessert made with a rich flavourful homemade blueberry sauce topped off with a doughy dumpling. Blueberries are potent in antioxidants and are low in fat and high in fiber. Not only are these blueberries good for your health but a tasty fruit as well!
Potatoes are a staple and a mainstay crop in Prince Edward Island and New Brunswick. Prince Edward Island has the largest potato crop in Canada while New Brunswick boasts the city of  Florenceville-Bristol as the french-fry capital of the world. An all-time favourite dish of the Atlantic Provinces is the 'Hodge Podge,' which is a dish or soup made from various vegetables including potatoes. Potatoes are also used to make casseroles, potato pancakes, baked potatoes and much more!