Imagine the unknowns of planning to immigrate, the logistics of relocating your life, the challenges of transitioning your career to a new industry, and the technicalities of navigating credential recognition for your profession. Well, that's what many newcomers do every day when coming to Canada. Whether you've landed or are planning to arrive, this article will help demystify how you can enter your profession as quickly as possible and stay true to your career goals.
One of the biggest shocks I had when I moved to Canada, and the biggest 'What?????' moment my newcomer clients tell me they have, is the realization that the career they worked so hard to build in their home country doesn't always translate into equivalent employment opportunities in this country. It is particularly true if your profession or trade is considered regulated in Canada and therefore requires proof of credential acquisition or credential recognition by employers in order to practice that profession.
If you haven't heard of credential recognition (also known as professional licensing or trades 'tickets') then please take a look at my blog on Newcomers, Education Evaluation and Credential Recognition. If you understand the differences between credential acquisition and credential recognition (when you use your existing out-of-country licensing to get credit towards your Canadian equivalent license) then you're ready for the following advice.
Let's identify some of the most common construction-related or technical role titles you should be targeting based on what you were called in your home country.
Good role titles to target as first jobs in Canada are Engineering Coordinator, Engineering Project Administrator, Assistant Engineer, Assistant Engineering Manager, Engineer-in-Training etc. Without 'Canadian experience' in construction standards, building codes, health and safety requirements, and proof that you're pursuing a Professional Engineer (P. Eng.) license you'll find it very hard to walk into a role with an 'Engineer' title. However, your education and experience will be valued in a mid-level role and this role will allow you to build your network, prove your professional experience and support you financially as you work towards your Canadian credential. And remember, taking a step back with your first role in Canada helps set you up for taking a leap forward in your next.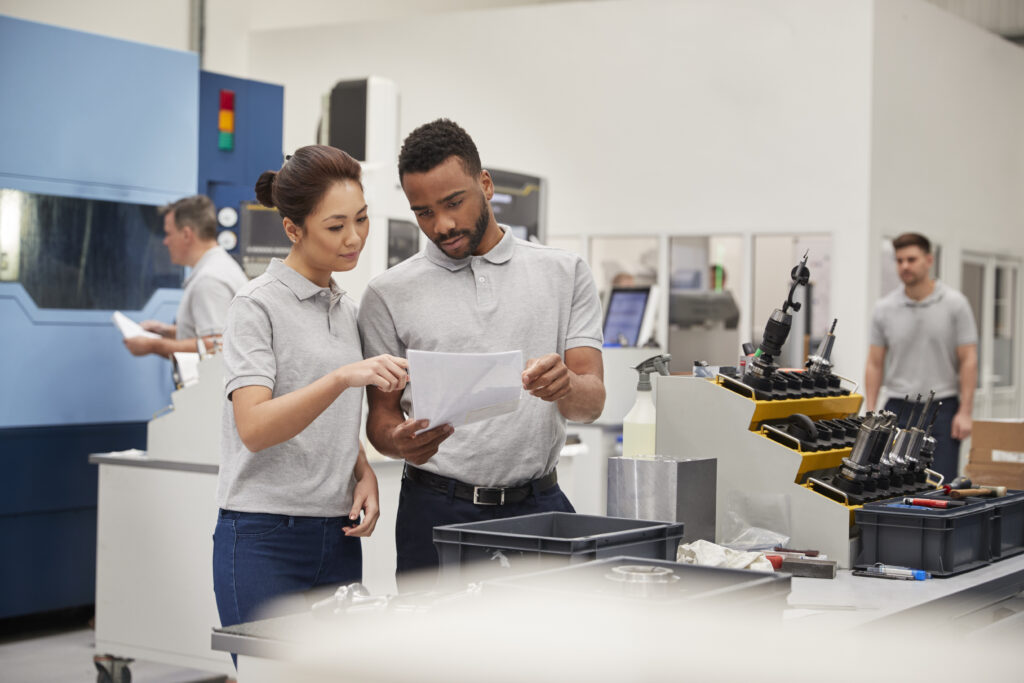 Design Engineer, Technical Project Engineer
Good role titles to target as first jobs in Canada are Enginering Technician/Technologist, Drafter, Design Assistant, AutoCAD or BIM Specialist etc. These roles will require you to have undertaken specialist courses and be able to demonstrate you have proven, up-to-date, and hands-on design skills but they are viable target first roles in Canada. The great news is these technical roles are in-demand, have solid career trajectories, and pay very well. It's important to note that Technician/Technologist roles are licensed, so it's a smart strategy to begin the credential recognition process pre-arrival and list you are pursing the designation immediately on your resume.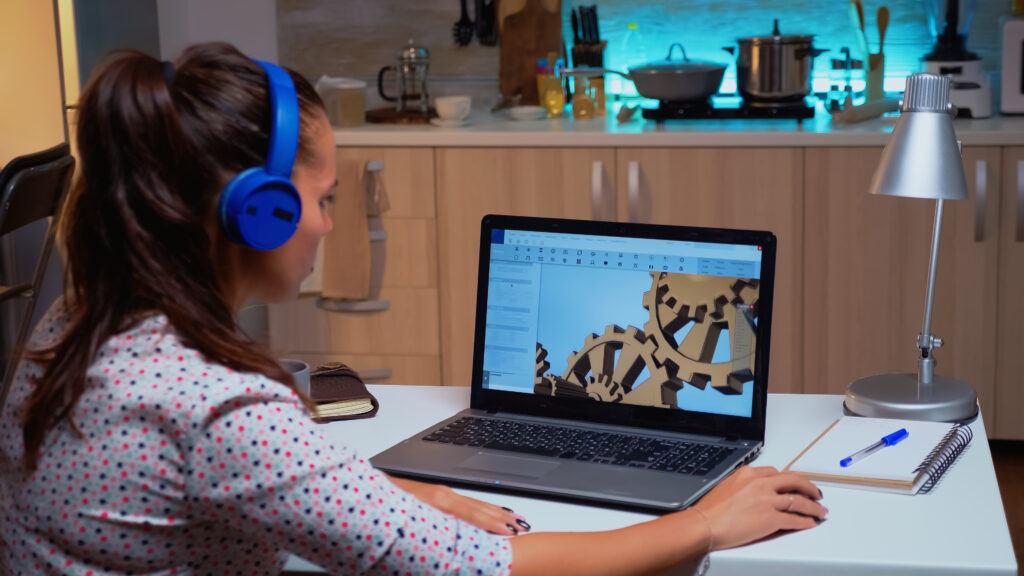 Like Engineer, this is a tricky one. Good roles to target as first jobs in Canada are Construction Project Coordinator, Assistant Construction Manager, Construction Administrator etc. Construction Manager roles require you to have a combination of office-based experience and site-based results. Employers pay these professionals well because they can make or break the organization's performance record, profit level and reputation. Your knowledge of the local industry, labour force, key contractors, procurement processes, and health and safety standards will be as important as your quantifiable technical skills and adherence to building codes and construction standards.
The skilled trades in Canada are regulated, specialized and well-respected. At last count there were over 300, so knowing where your skills and training fits within this system is as important as targeting the right trades level for your first role.
If you're coming to Canada at a senior supervisory level, know that you'll be competing with Canadian experienced and licensed Journeypersons who have proven themselves from a technical, supervisory and project performance perspective.
If you're coming to Canada at a mid-career level, know that you'll be compared to a Second, Third or Fourth Year Tradesperson who has been working hands-on in the industry, under the supervision of a Journeyperson and who has been combining an 'earning and learning' approach to their career. This involves negotiating with their employer to release them annually for technical education and certification, and in return committing to remain with the employer for at least the full term of the apprenticeship.
If you're coming to Canada as a junior tradesperson, you will compete with working Apprentices and new (typically young) graduates of specialized Foundation Skills courses.
No matter what role level you target, there are trades roles available based on your experience and technical skills. However, the sooner you demonstrate that you are challenging your trades credentials at the appropriate level, the faster your career and bank balance will grow!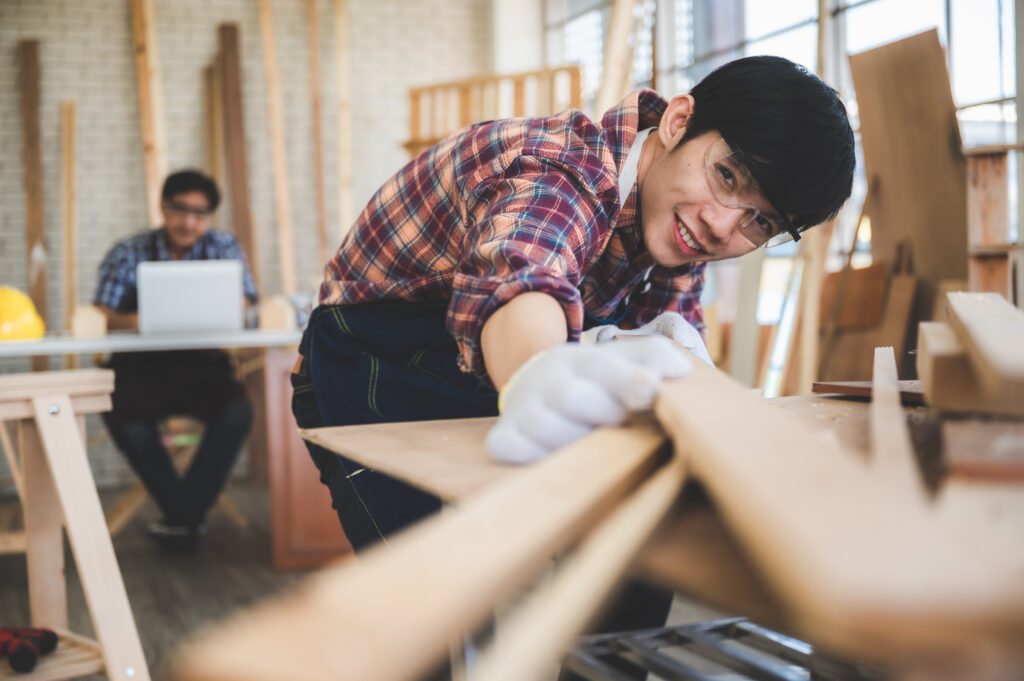 The examples above, while specific to the construction industry, translate across multiple sectors. In essence, the overarching advice is…
hold true to your long-term career goals;
honour these goals by getting knowledgeable about your profession and what it looks like in Canada;
commit to these goals by investing time and energy in taking only the most strategic steps to get what you truly want;
celebrate that your first role in Canada, while it might not hold the title you expected, is a significant building block for the profession and life you deserve.