You've successfully arrived in Canada and found a place that you would like to rent. Many decisions still await before you finally sign that first lease (perhaps without a credit history or references). But one key beginning step that many newcomers overlook is building a positive relationship with their landlord. Why is this important? Well, your landlord may end up living as your neighbour in the same apartment building, down the hall, or above or below you in a house.
Your landlord will be the person you turn to first when something breaks or goes wrong in your apartment. And your landlord could end up being your first reference on your Canadian adventure. Likely, your initial encounter with your landlord will happen when you are looking at apartments, so be sure it gets off to a positive start.
The overwhelming majority of Canadian property managers and landlords are legitimate and honest. Still, it's vital that you ask a lot of questions in order to avoid scam artists, so be careful and alert.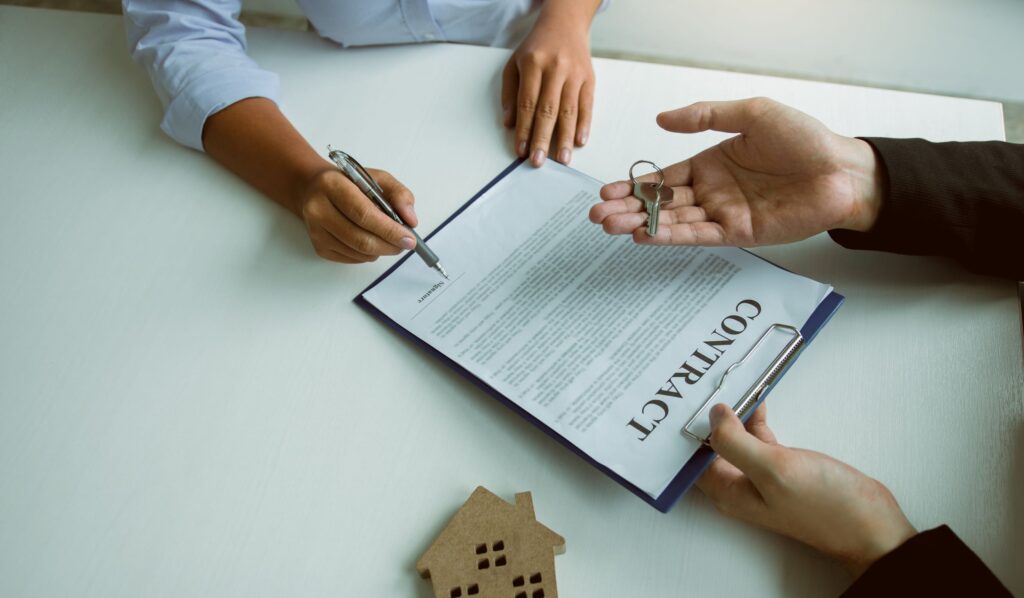 Both Need To Do Their Homework
As in any relationship, it's important for both parties to meet halfway, and to do their homework before agreeing to anything.
First, renters need to avoid a bad rental situation, and second, landlords need to do a thorough job screening of tenants. That's a good start that will yield benefits for both parties down the road. Do this and you will most likely begin life as a Canadian tenant in the right place.
Also, remember at that first meeting that landlords compete with one another to lease their property, so you may likely have more vacant properties to choose from. When vacancy rates are high, smart landlords sometimes offer incentives to prospective tenants to make the property more attractive.
If that's the case, your future landlord might be open to either lowering the rent, offering one month's free rent, parking, or internet, or providing some other upgrades.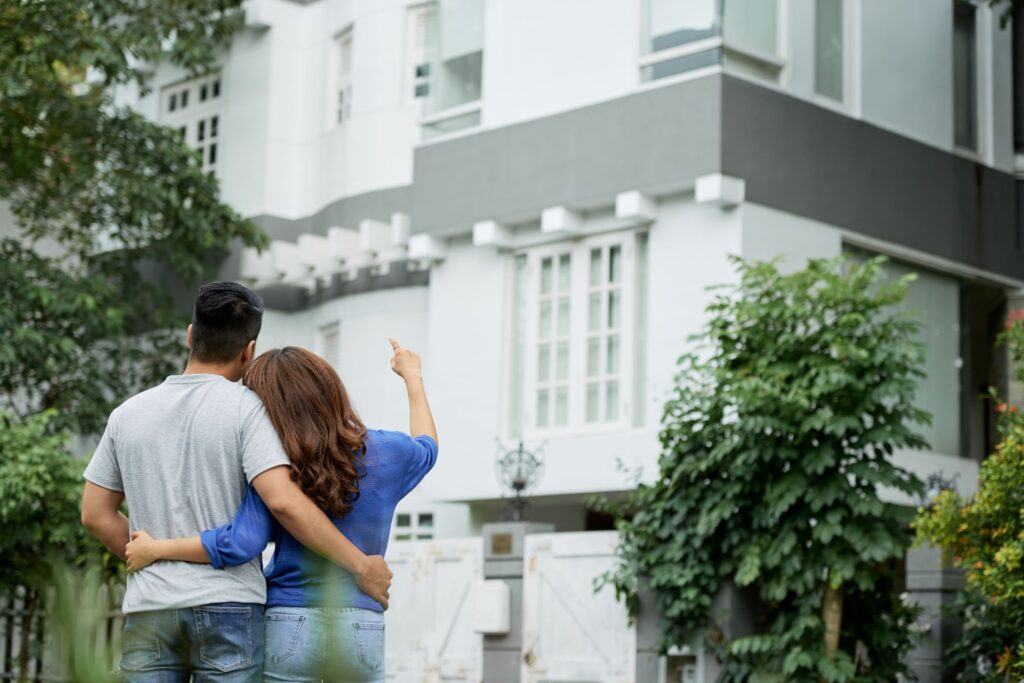 Landlords are always eager to find the right tenant and might even agree to rent their properties to a newcomer with a lower credit score, so make a good impression.
Asking the right questions up front can also get your landlord-tenant relationship off to a good start. Some key questions to ask include:
How much is the rent and safety deposit (if applicable)?
How long is the lease?
Can the lease be renewed?
Is the rental furnished or unfurnished?
Are utilities such as hydro, water, cable, and internet included in the rent? If not, how much do the utilities typically cost?
Is parking included in the rent?
Is additional storage such as a bike rack or a locker included in the rent?
Are there laundry facilities like a washer-dryer in the unit, or are there common laundry facilities?
What amenities are included in the rent?
Any landlord will want to ascertain that you do not have a bad financial history. Don't be put off by this. It's standard.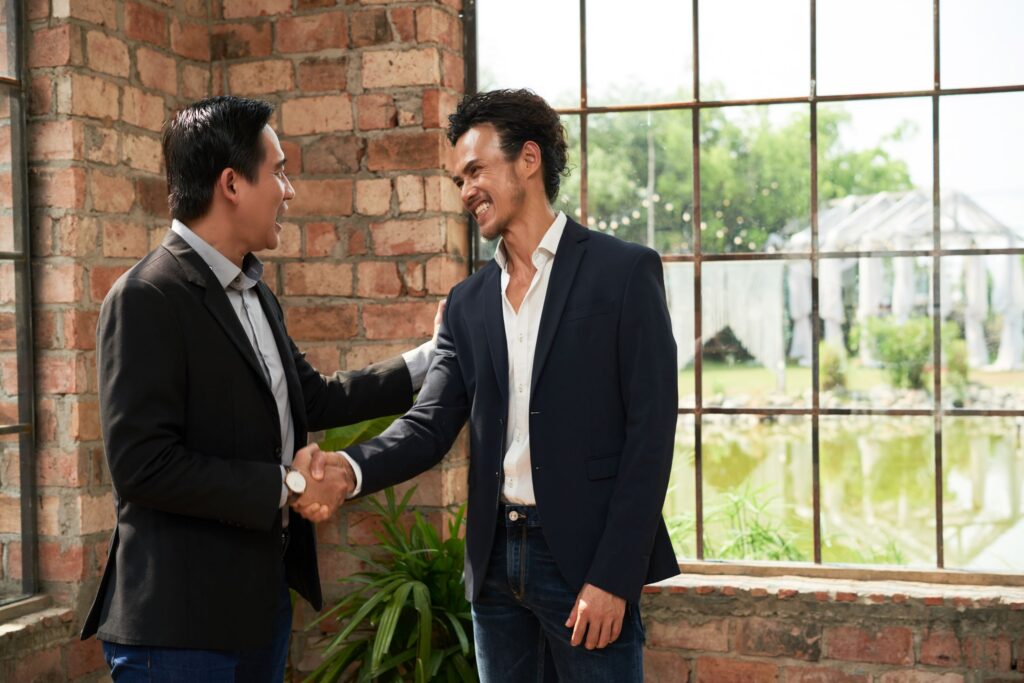 Canada is, of course, a country of immigrants, and immigration is key to the continued health of the Canadian economy and way of life.
So while it's true that some landlords when renting will insist that they need to see Canadian documents, you will discover that there are many out there, on sites such as rentalsfornewcomers.com, who are keen to rent to newcomers.
The absence of a Canadian credit history is not an insurmountable obstacle. Remember, the first step towards building a good credit history in Canada often starts with paying rent (on time, but more about that later).
As mentioned, your landlord may well become your first real reference, and could be contacted if you move and rent another place.
It also helps to remember that landlords are taking a financial risk. And once you sign that lease, you are dependent on each other to do your best to make the rental experience a positive one.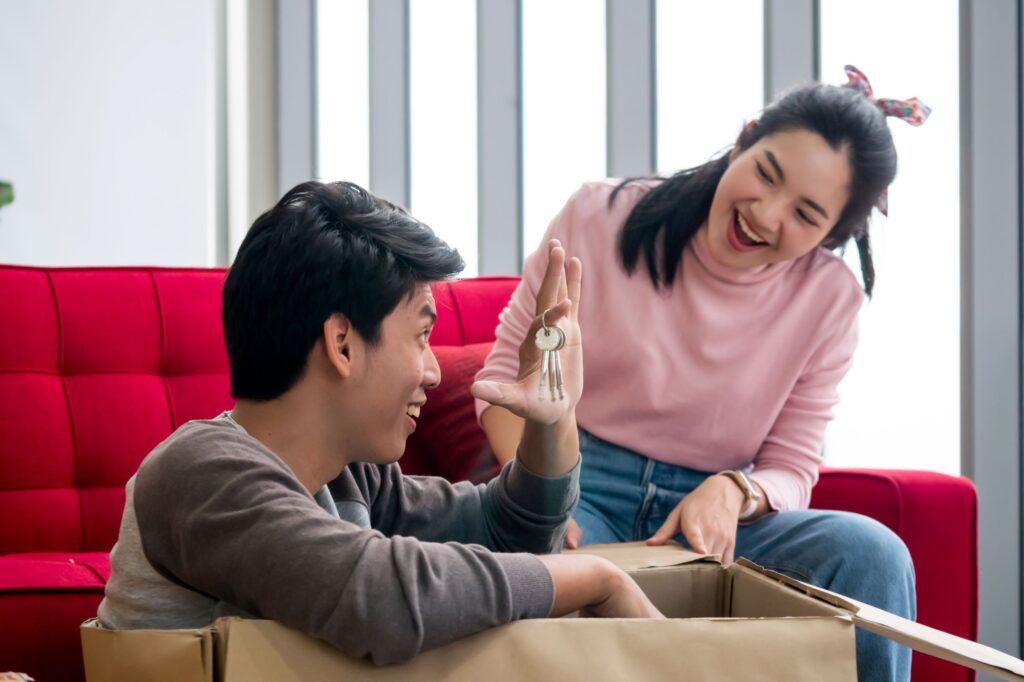 Here's a few suggestions to help you make the tenant-landlord relationship work:
– Pay your rent on time. And in full. Late payments can affect your credit history and any potential reference from the landlord. If you can't make the payment, let the landlord know upfront and provide a plan to pay it.
– Follow the lease agreement. Read it carefully and consult it first when in doubt. The purpose of the lease is to protect both of you and violating it could bring personal and legal consequences. Always consult the landlord before you alter anything (like painting the walls) in your apartment.
– Report problems immediately. Damage and maintenance issues can only be fixed if the landlord knows about them, and the sooner the better. Good landlords will want to fix of anything as quickly as possible in order to prevent more expensive repairs later.
– Landlords are human. And oftentimes busy. So, if your landlord has proven to be conscientious, show some patience if you suddenly face a delay in response. Try to always be polite in correspondence (sometimes email is best as it's less confrontational plus it gives you a record). If your landlord displays a pattern of ignoring your requests, it could legally be termed neglect so that record of polite communications could be important if legal action is necessary.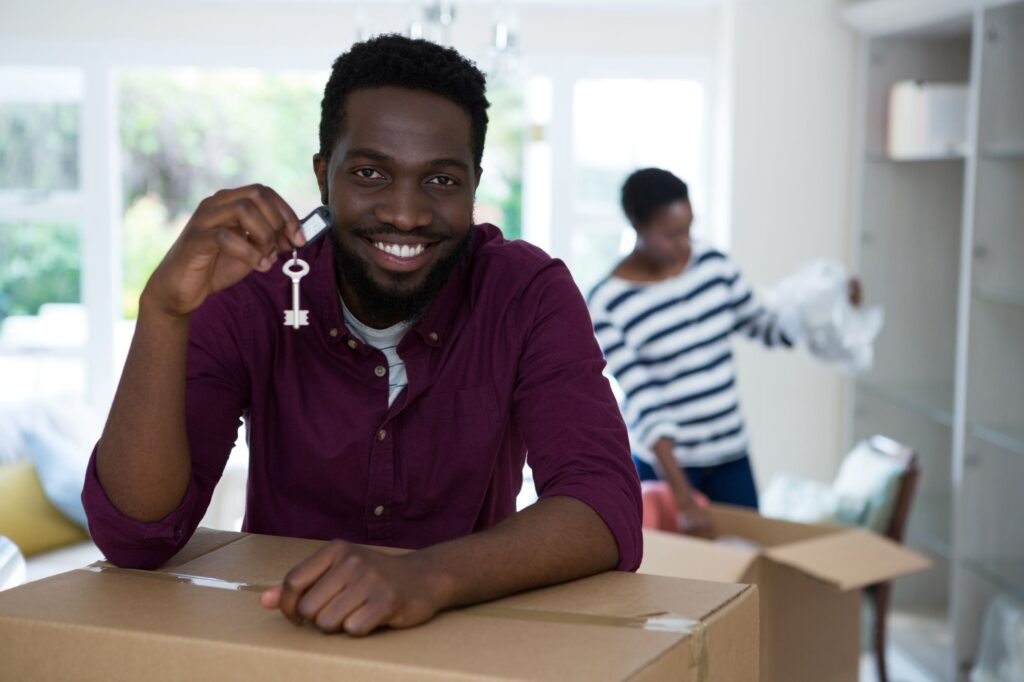 Finally, when the day comes to move out, always leave your unit in the same condition as when you moved in. That's what good tenants do. Also, if you do this, you will usually get your entire deposit returned to you, with interest. Also, here's a reminder to protect yourself – and that reference – from damage disputes by taking and saving pictures or video of the inside of your home, including appliances, on the day you move in.
Having your landlord as an ally is good, but never forget that you, the renter, have rights. Each province and territory has a Landlord and Tenant legislation and the rules and regulations vary by province.  For example, in Ontario, Canada's largest province, the legislation is called the Residential Tenancies Act. This legislation is in place to protect renters.  Here's a handy spot to find all the Canadian tenant rights links you need.
Being honest and friendly with your landlord right from the start can help avoid mistrust, ill feelings and an assortment of unnecessary  issues. And don't forget to say "hi!"