It must be January in Toronto. My neighbor just texted me that he is gleefully flooding his outdoor rink tonight because the projected two-week forecast calls for temperatures averaging minus 10 degrees Celsius. Oh, Canadians love to chat about the weather, don't we! And soon, you will, too. This article is for those of us moving, living, or planning on making the Greater Toronto Area home. Here are my top tips for staying warm in Toronto and everywhere else- because it's essential!
Unless you have invested in a pair of snow pants, jeans while a fashionable and convenient item in your wardrobe is not for winter. Jeans do not hold in your body heat.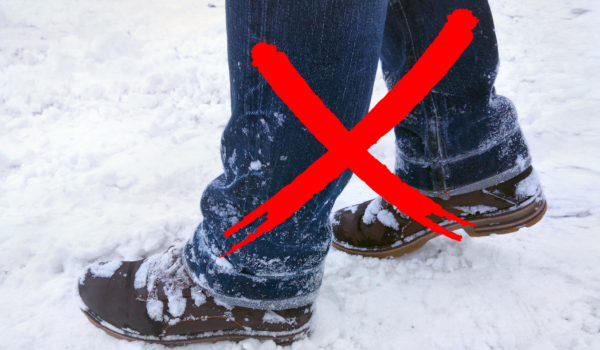 I know, having your fingers encased in their little protective coverings seems so convenient but trust me on this. Five minutes into your walk, your fingers are going to freeze up, and you will be staring longingly at everyone walking by with mitts on. Your fingers need each together to create heat. I have a range of mitts; some are for mild conditions, others for freezing days, others for snow. You will want a million mitts if you have kids because they will 100% lose a mitt a day.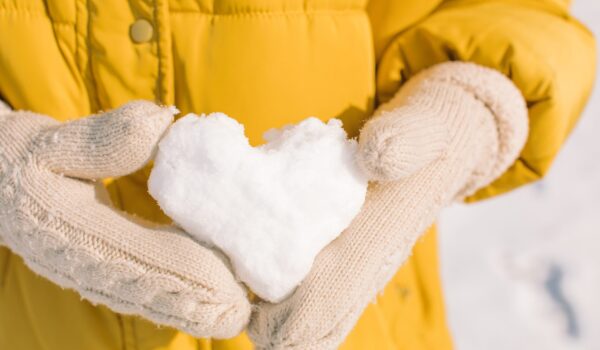 What is a toque, and why do I need to wear it?
You can't get any more Canadian than this word; it simply means winter hat! Have you figured out the theme to staying warm outside – you guessed it containing your body heat. Did you know your head loses the most body heat, and wind chill can cause hearing problems as the temperature drops? Get yourself a toque or 10; everyone looks super cute in a toque.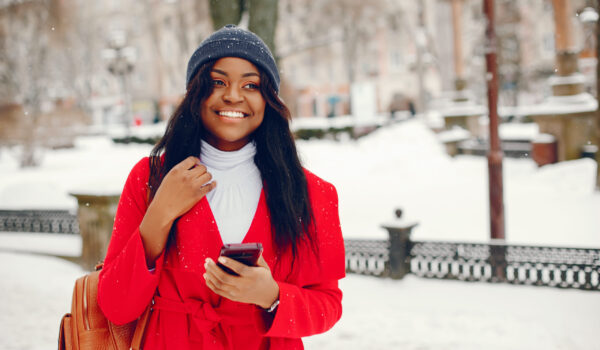 I am referring to your boot treads or the bottom of a shoe's sole that provides grip to help you maintain contact with the ground. Toronto is notorious for icy sidewalks and black ice. Don't freak out – black ice is ice hidden under a layer of snow or ice that has frozen clear and appears invisible. Like all winter gear, choosing boots that can handle temperatures below minus 20 degrees is critical.  Be prepared for this; your toes will get cold no matter what type of boot you end up purchasing. Ensure that your boots are not too tight; you will want to wear extra layers of socks.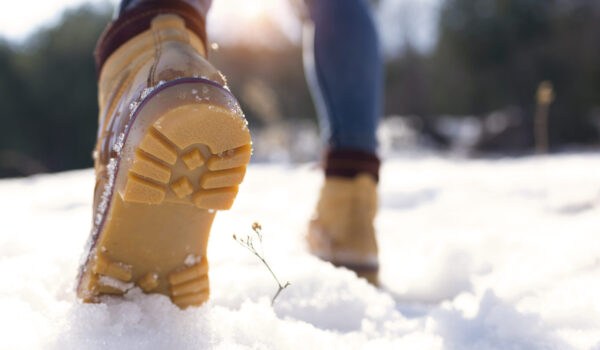 Okay, the meteorologist says it's minus 7, but the wind chill is minus 25; what temperature do you dress for? Always, and I cannot stress this enough, it will be the wind chill temperature. From head to foot, make sure you bundle up!
As I sit here wishing for snowflakes to flutter past my window, I want to give you warm thoughts. The city is a wonderful place in the winter, especially when the snow builds up and children can be heard gleefully screaming as they race down the hills on their sleds. For us, adults dress for the weather and walk cautiously, as everything seems or is icy. These winter tips also apply everywhere in Canada; it's always good to protect oneself from the harsh weather. Winter is part of living in Canada, and we will hopefully wait for Spring to come around. For now, keep warm, everyone!
Holly Best believes in the wealth of experience newcomers bring to the Greater Toronto Area and Canada. As Intake & Settlement Counsellor for Mentoring Pathways to Employment program at WoodGreen Community Services, she advocates for suitable employment opportunities for all newcomers based upon education, skills, and training. "Canadian experience should not be the qualifying factor for hiring – it is our role in the community to showcase the benefits a diverse employment base can bring to a company." Feel free to email Holly if you are in need of employment support within the Greater Toronto Area – [email protected].