I grew up dealing with dusty surfaces and hot weather, so moving to Québec City was a huge adjustment! It is the opposite here, from the temperatures, the geography (no ocean beach), the language, customs, etc. Even though I thought I was ready for this significant change, it proved more challenging when I arrived. I soon learned that having as much information as possible is essential for a smooth settling into your new city.
Through pre-arrival services, newcomers can better understand the different aspects of daily life like finances, job search, how to recognize qualifications or working experience, cost of living, etc. As a newcomer myself, I didn't quite grasp the full scope of the cost of living in Canada at first. For example, I refused to buy lettuce because I considered it extremely expensive (compared to what it cost in my country of origin), but eventually, I realized that it was an average price compared to the living wages here. Comparing how things were in your country of origin to how they are in Canada can sometimes be fruitless. One must accept and adapt to the realities of the new place we will be calling home.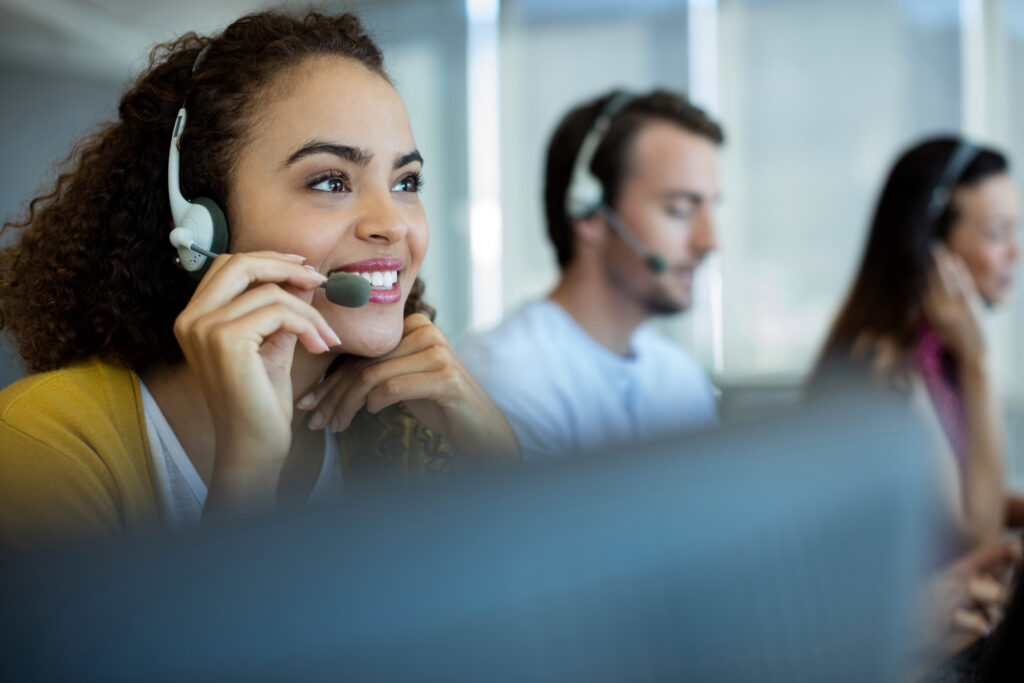 Another big part of Canadian life is winter. If you come from a whole different climate, like me, don't rush yourself. It can take a couple of years to acclimatize. In my opinion, a key to fully incorporating and enjoying your new city is by participating in the activities locals usually engage in, like snowshoeing, hiking, skiing, skating, building snow castles, etc. All across Canada, many community organizations offer access to sports equipment or even organize outings to help newcomers learn and enjoy them as much as the locals do.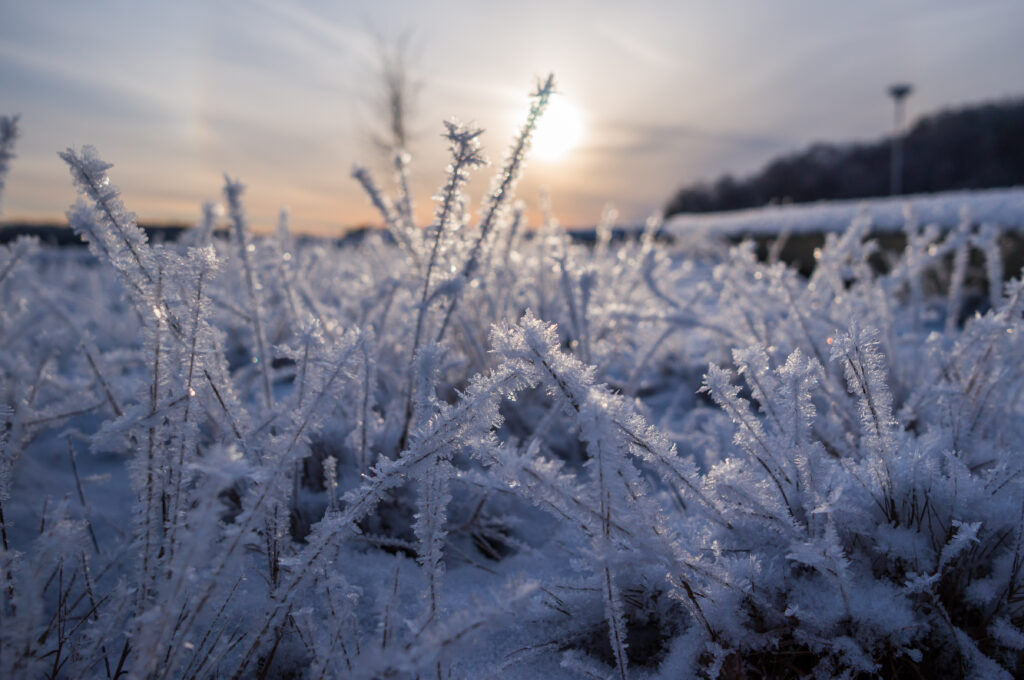 When learning the language, be kind to yourself and set realistic goals. Upon arrival, I had given myself six months to become functional in French, which did not happen, and it can be frustrating and unproductive. I have met people who learned French in the same months and others who are still working on it after five years. Do expressly immerse yourself in the local language (English or French). You can do this by reading the newspapers, listening to the T.V. or the radio, going out for walks and paying attention to the signs and advertising, or simply meeting your new neighbours!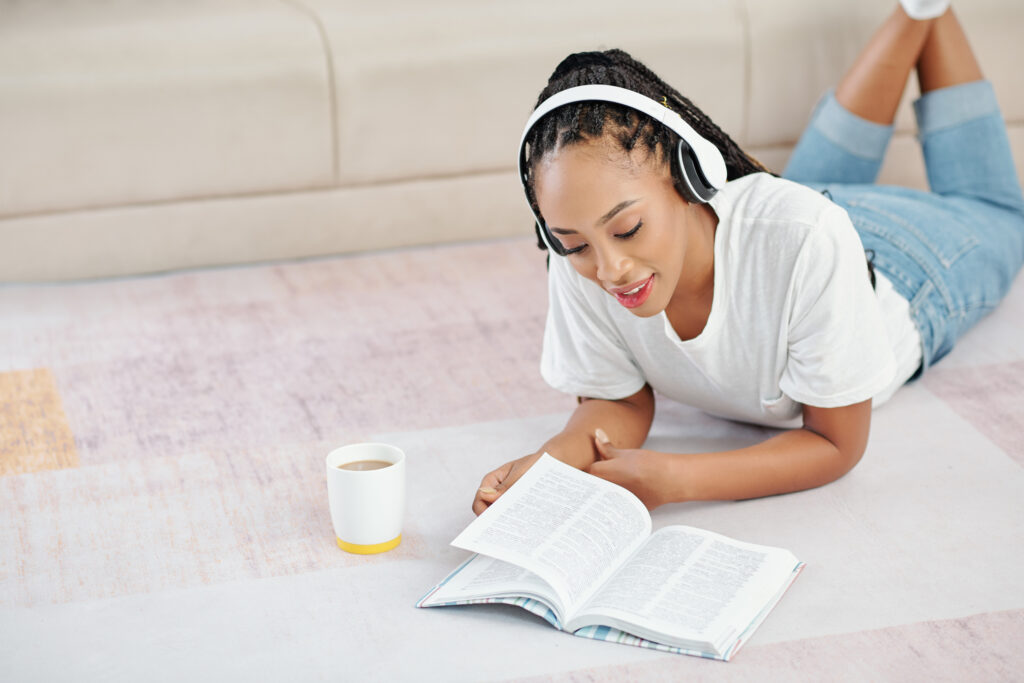 It has been almost five years since I moved to Québec City from Costa Rica. It was tough initially, but I now feel and call this my home. As the Newcomers Coordinator at Voice of English-speaking Québec, I do my very best to help others overcome the challenges they may face. Among our services, we offer information sessions to help newcomers understand the education and health system, their fiscal responsibilities, and much more. We also host social events to help them broaden their local network and build their sense of belonging in their new community. Reach out to your local community organizations for newcomers. They are a wealth of resources!