Written by: Rentals For Newcomers
For many newcomers to Canada, settlement follows a familiar pattern: arrive, get a short-term rental, then a longer-term rental and then, for some, buy that first home.
Based on a Royal LePage Survey Report and Canada's stated immigration targets, newcomers are expected to purchase 680,000 homes across Canada over the next several years.
What this means is that if you are a newcomer to Canada with a plan to eventually buy, you should give some attention to trends in the housing market where you first plan to settle.

So, why start your home buying strategy before or just after arriving?
Immigration, as global studies show, increases the demand for housing (buying and renting), and that growing demand for housing from newcomers will also increase house prices.
Canada is one of the most immigrant-reliant advanced economies in the world. Prior to Covid-19, net migration accounted for more than 80 per cent of this country's population growth, compared with about 40 per cent in the U.S.
TD Economist Rishi Sondhi wrote in a research note last year that "from 2016-2019, Canada saw a tremendous expansion of its population base as federal immigration targets were raised, and a myriad of factors drove a historic intake of foreign students."
"This underpinned home sales, drove robust demand for rental housing, and supported the fastest pace of homebuilding since the Global Financial Crisis"
Prior to the Covid-19 pandemic, one in five home purchasers was a Canadian newcomer, about 21 per cent of the homebuying population, according to that Royal LePage report.
Over the next three years, Canada expects to experience a minimum population growth of 1.2 million through immigration. The demand for homes to buy will certainly increase, and likely across all provinces.
Also, even though 75 per cent of newcomers arrive with savings to buy a home, the Royal LePage survey found that the average time immigrants wait to purchase a home is three years.
Significantly, the study also showed that 82 per cent of newcomers choose to stay in their first city of residence, driving home the importance of settling in a city where the price of a house is affordable.
Right now, however, in many parts of Canada, there is a supply problem when it comes to the availability of homes to buy. Recent statistics from the Toronto Regional Real Estate Board (TRREB) highlight this dilemma.
"Demand has remained incredibly robust throughout September (2021) with many qualified buyers who would buy a (GTA) home tomorrow provided they could find a suitable property," said Kevin Crigger, TRREB President. "With new listings in September down by one-third compared to last year, purchasing a home for many is easier said than done."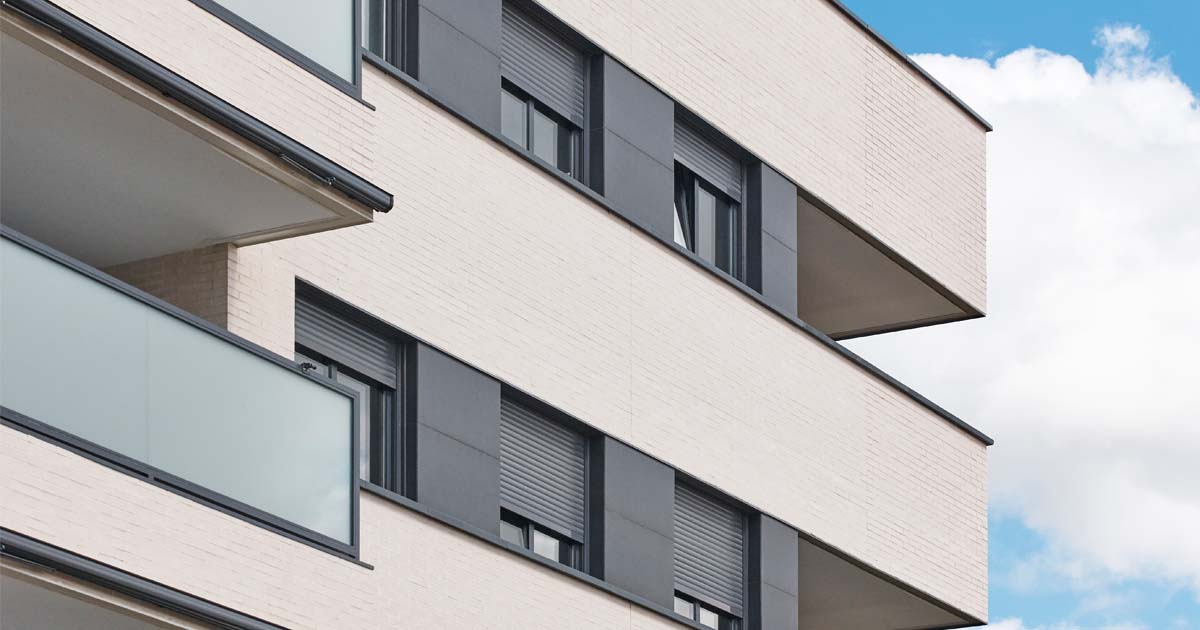 There is also great disparity in housing prices across Canada, and newcomers might want to factor this into their settlement/job/homebuying strategy.
According to the Re/Max Fall Housing Market Outlook the average price for a single detached home in Toronto is $1,692, 925. In Vancouver it's $1,927, 953. But in a secondary city such as Halifax it's $402,484 and in Regina it's $323,600.
Obviously, the difference in price between gateway and secondary cities is significant.
Marc Desormeaux, senior economist with Scotiabank, says that for newcomers, "housing affordability and availability are always important parts of decisions about where you live and work."
He points out that recent homebuying trends have revealed a "demand for housing and prices running up in some of (Canada's) secondary markets – those cities that are further away from the big cities – that changes the calculus a little bit that someone may go through as they're deciding where they want to settle.
So, whether living in a large city like Toronto or a smaller city such as Halifax, the settlement decision can have a big impact on your plans and ability to eventually buy a house.
Linda Ryan is the National Program Manager with BCCA-Integrating Newcomers, a government funded, Canada-wide, pre-arrival career coaching service for high skilled construction professionals immigrating to Canada. In her advice to newcomers, it's always about "location, location, location" whether it comes to jobs, housing or lifestyle.
Ryan advises newcomers to "broaden your destination options … to consider other smaller cities, communities, or new suburbs."
She also advises newcomers, particularly couples, to "discuss and/or decide the top 10 must-haves for your lifestyle here in Canada. This will help you focus or confirm your destination," a discussion that obviously applies to home buying.
Scotiabank's Desormeaux sums up the dilemma facing newcomers who ultimately plan to buy.
"The other aspect of this problem, to these considerations," he said, "is the wage rates. So, a place like Alberta, for instance, has lower average home prices than in Ontario and British Columbia, and also an average higher average wage can be earned there relative to other jurisdictions.
"So potentially affordability there can be quite a bit more comfortable, with more financial room as you as you settle there."
But, Desormeaux adds, "by kind of the same token, places like Quebec and the Atlantic provinces have a little bit lower wages than average but given the differences in house prices there can still be a lot of value in settling there."
"The place you live will be an important decision, and the affordability of life in that place that you choose to live is a big part of what you can do and where you ultimately settle."
For newcomers who one day hope to buy a home in Canada, the time to start planning is now.
Looking for your first apartment or home in Canada?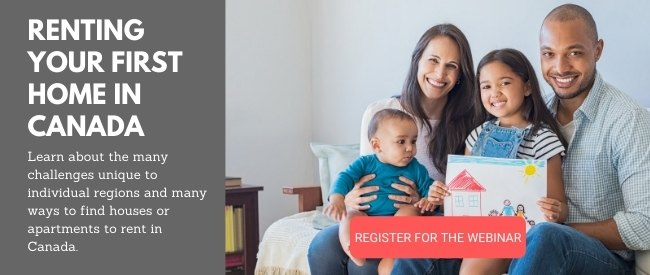 Attend this webinar from 'Rentals for Newcomers' to learn how to look for potential rentals and the different types of rentals available. Click the 'Register Now' button below: