This blog was written by Kasthuri Jeyaraj, Job Coach at JobStart.
Applying for jobs by submitting your resume and not hearing back from employers can be a frustrating process. To change this, start making small adjustments to your resume that can help you start getting responses from employers. To help we have created a list of three things you can do to make your resume stand out and result in more responses.
Tailor your resume to every job.
You might have heard this several times while searching how to create a resume or getting advice from a colleague. However, I cannot emphasize this point enough. Always make sure you are tailoring your resume before submitting it to each job. This is important, especially if you want to be noticed by the employer and make it past the resume screening to the interview stage.
Keep in mind that your resume is the first point of contact with the employer. It's the first impression the employer has of you and if your resume is generic or looks like every other resume in the pile then most likely the employer will not want to contact you. When you tailor your resume it's important to review the job posting and ensure you are including what the employer is asking for. Ensure that the qualifications and responsibilities section is transferred to your resume if you have that experience or skill in some way or form.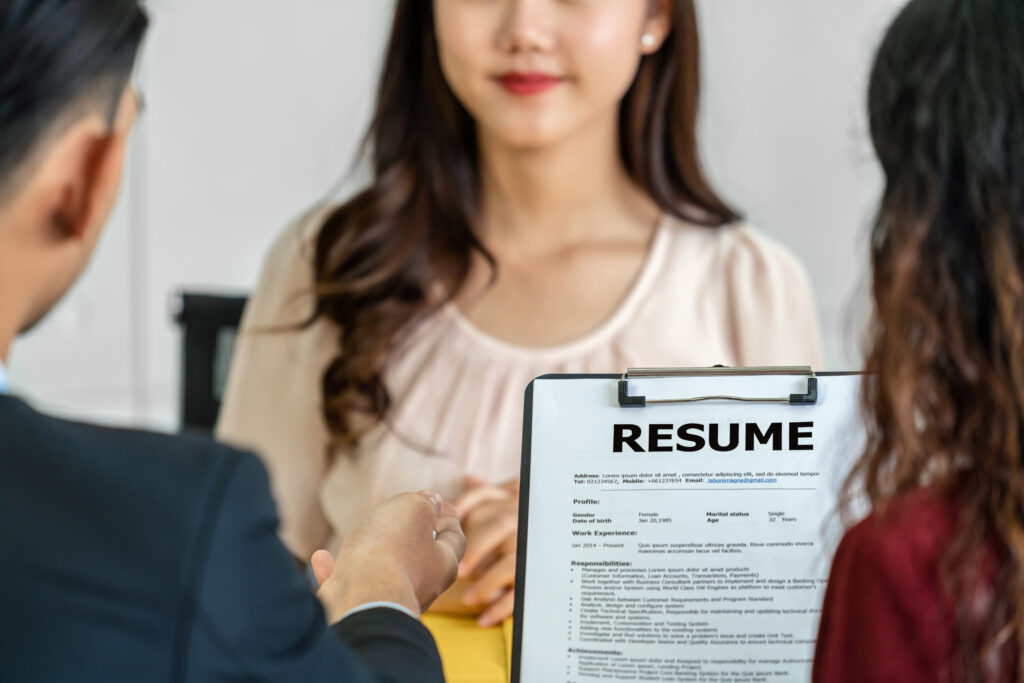 Highlight achievement rather than tasks.
When I review participant resumes, oftentimes they only mention the tasks they have done and fail to highlight their achievements. Employers like to see that these tasks have led you to some sort of achievement. Achievements are a great way to really get employers' attention through resumes.
For example, this statement "Provided a positive customer experience" is merely stating a task. Changing it to something like, "Provided a positive customer experience to 40-50 customers per day, ensuring customer retention" can make a huge difference in how employers view your resume. It expresses that by doing the intended task the individual interacted with a high number of customers and also ensured that there was repeat service from them.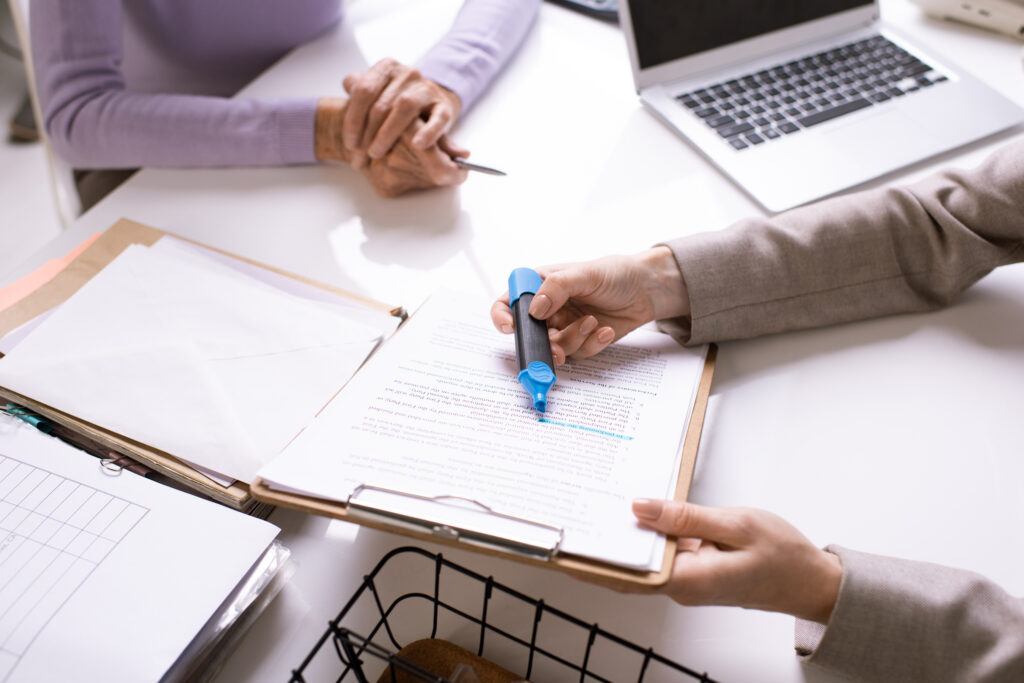 Use keywords in relation to the job you are applying for.
Lastly, I want to focus on keywords. Keywords are important specifically if you are submitting an online application because many companies use online software to help with resume screening and keywords are what can help you make it through that process. You may be confused about what keywords are and where to find them. Keywords are found throughout the job posting. Anything that has been mentioned more than once is important to include.
Additionally, keywords could be particular software required for the job or a specific skill set such as interpersonal skills or technical skills. If you see numbers and figures then it's important to include those as well. However, I want to emphasize that keywords are usually words and not complete sentences. I encourage you to use the keywords but rephrase the point into your own words when adding it to your resume. Employers will see if you took the lazy route and just copied and pasted the points directly off of the posting and this will give employers the impression that you may not have this experience if you are copying straight off the job postings.
We at JobStart understand that working on your resume can be a challenge. Not knowing where to start and what to add can be frustrating. For additional resume-related support please feel free to contact JobStart at https://www.jobstart.org/. JobStart offers various employment-related programs for youth, adults, newcomers, seniors and much more at no cost.