This blog was written by Jaskaran Gill and researched by Next Stop Canada's Youth Mentor, Parnian Fathi.
Spring break, also known as March break in some cities, is a period during which students from Kindergarten to High School have a week or two off school. Each region across Canada has different dates for Spring Break, which are between February and April. For exact dates, please check with your child's school or visit the school board's website.
So you might be asking, what do Canadian students do during Spring Break? We've compiled a list of ideas for you and your family! Here are six things you can do during Spring Break:
The YMCA has branches across Canada and many of them have Spring Break Camps for children and youth. Participants of the camps take part in different activities including day-trips across their city, outdoor activities, sports and much more! This is a great learning experience for newcomer youth, as it gives them the opportunity to learn more about Canadian culture. There are age limitations for each camp, so be sure to connect with a Youth Mentor at Next Stop Canada to learn more about YMCA Camps in your province.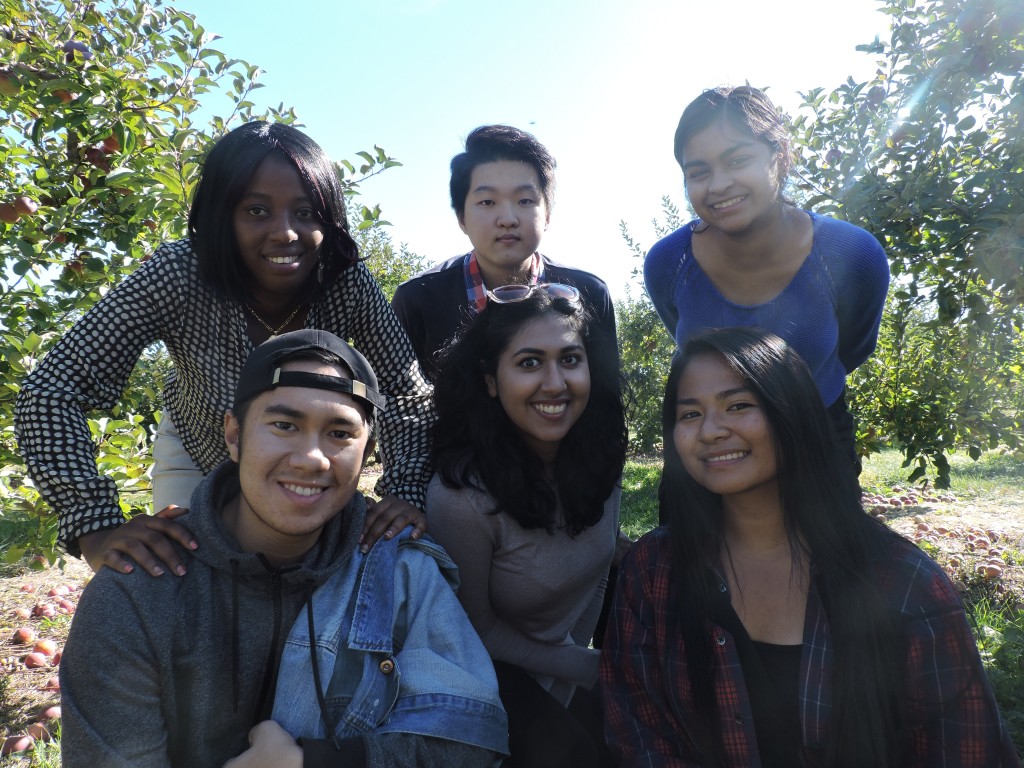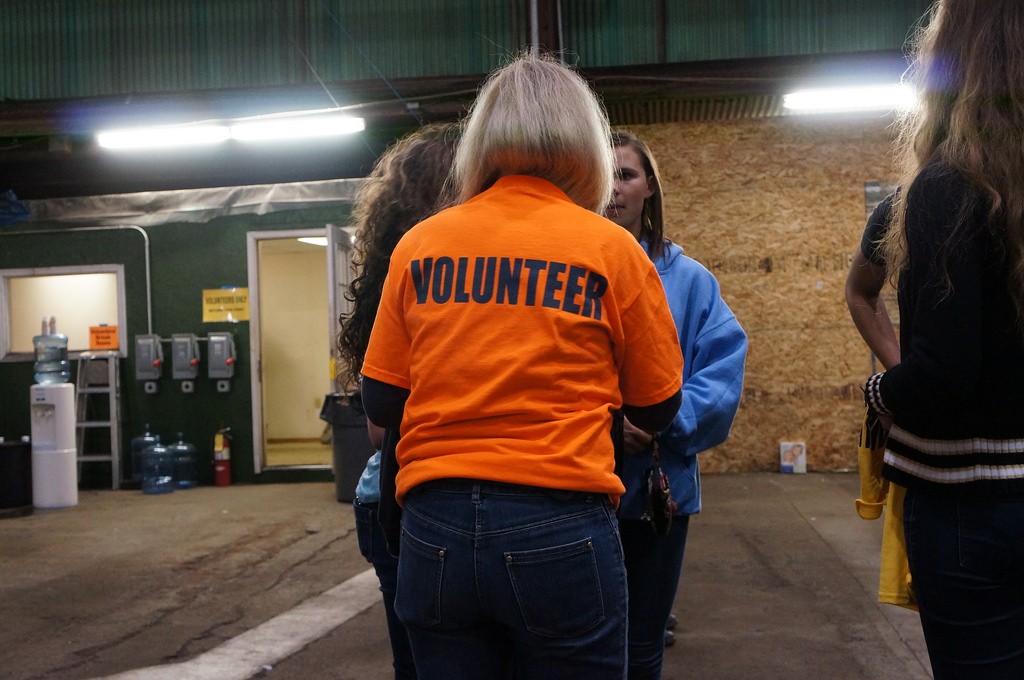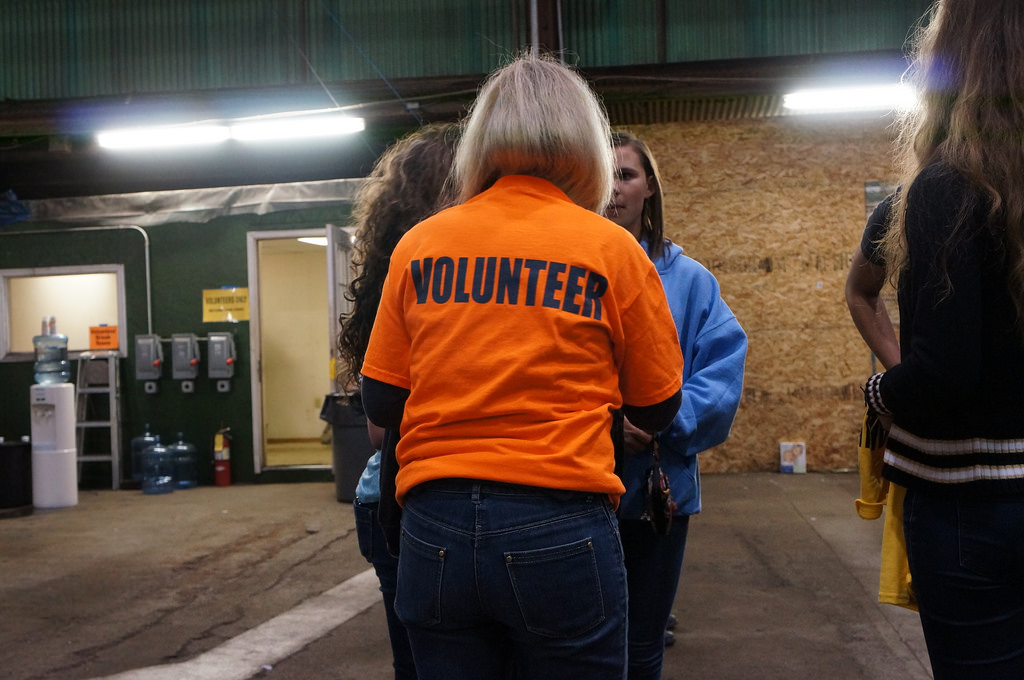 Many high schools also require students to volunteer in order to graduate from secondary school. Using the Spring Break to complete these hours can take the stress away during the rest of the school year. Not only that but volunteering is a great way for youth to get involved in their communities and make a difference.
It may not be customary in your country for students attending school to also work, however, here in Canada it is totally normal. Many students have part-time jobs, where they work weekends during the school year. The Spring Break allows students to increase their work hours in order to make a little extra cash and more time to develop useful skills for the future.
There is much to gain from working a part-time job including:
Developing new skills, such as money management
Learning how to multitask
Working with different personalities
Saving money for post-secondary education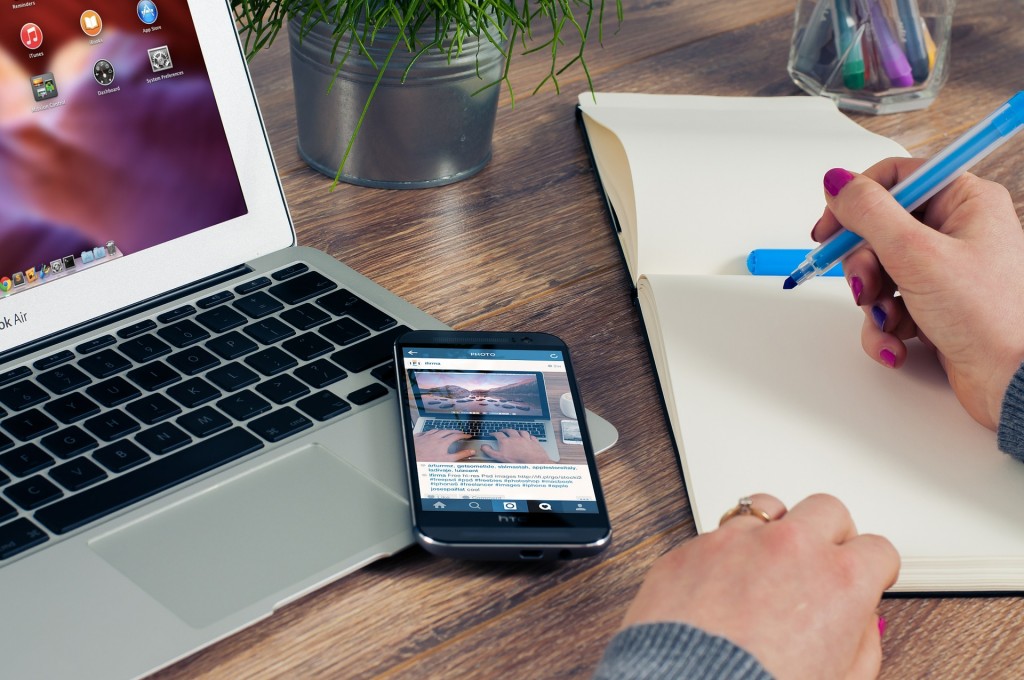 4. Catch up with school work
Some teachers give projects during the Spring Break. During this time, students can visit their local library to do research and complete the work assigned.
Some students who move to Canada from their home country may feel home sick. They might want to visit friends and family back home. If it is feasible to do so, families should try to travel back home so they can stay connected. Canada also has many beautiful places to see, including beaches, national parks, mountains and historical sites. If you cannot travel back home, there is a lot to do right here at home. Connect with a Youth Mentor at Next Stop Canada to learn all about them!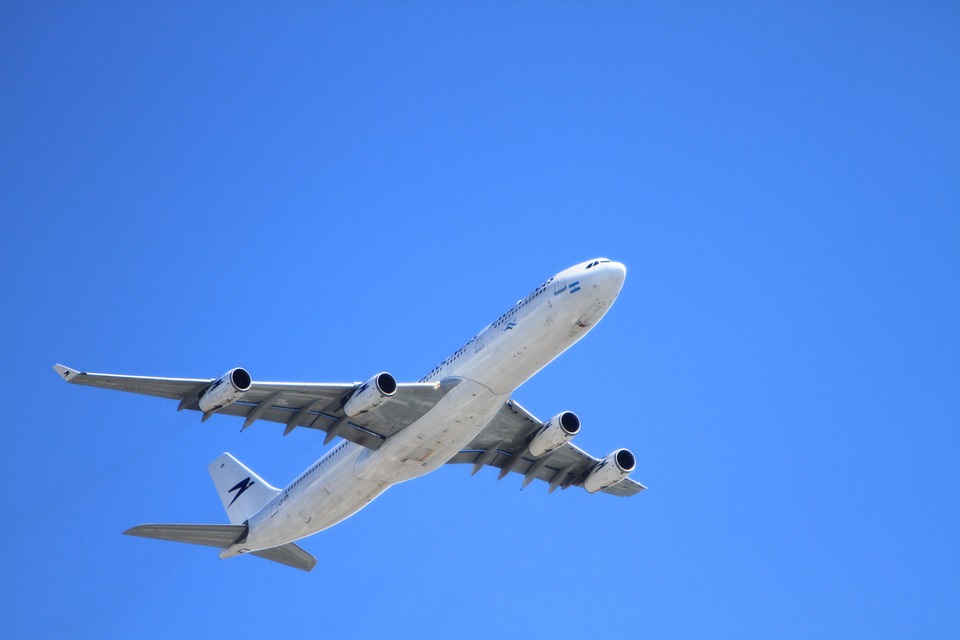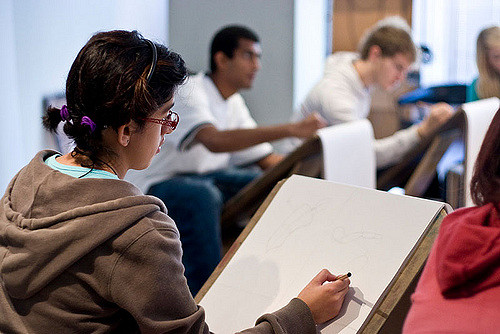 School can be quite stressful, especially for newcomers. There are many recreational activities and programs that can keep your mind off of it, even if only for a week. Why not try skating, swimming or arts & crafts? There are also events and festivals throughout Canada where you will have a lot of fun with your friends and families. Visit municipal websites to learn about everything available in your city!