This blog was written by Findhelp Information Services/211 Central Region in Ontario.
For many newcomers to Canada, the settlement process can seem overwhelming. Next Stop Canada provides personalized and practical pre-arrival information for newcomers. But what happens when you arrive in Canada? What are some reliable sources of information?
5 Human Services Available in Ontario
2-1-1 is a telephone helpline and website that provides a gateway to community, social, non-clinical health and related government services. 2-1-1 helps to navigate the complex network of human services quickly and easily, 24 hours a day, 7 days a week, in over 100 languages.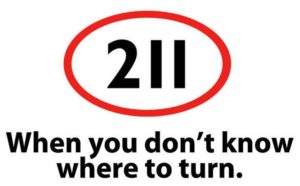 Newcomer Information Centres
Many communities have Newcomer Information Centres (NIC) including the YMCA or Welcome Houses that provide free information and settlement assistance to newcomers. You can call 2-1-1 to find a centre closest to your address in Ontario.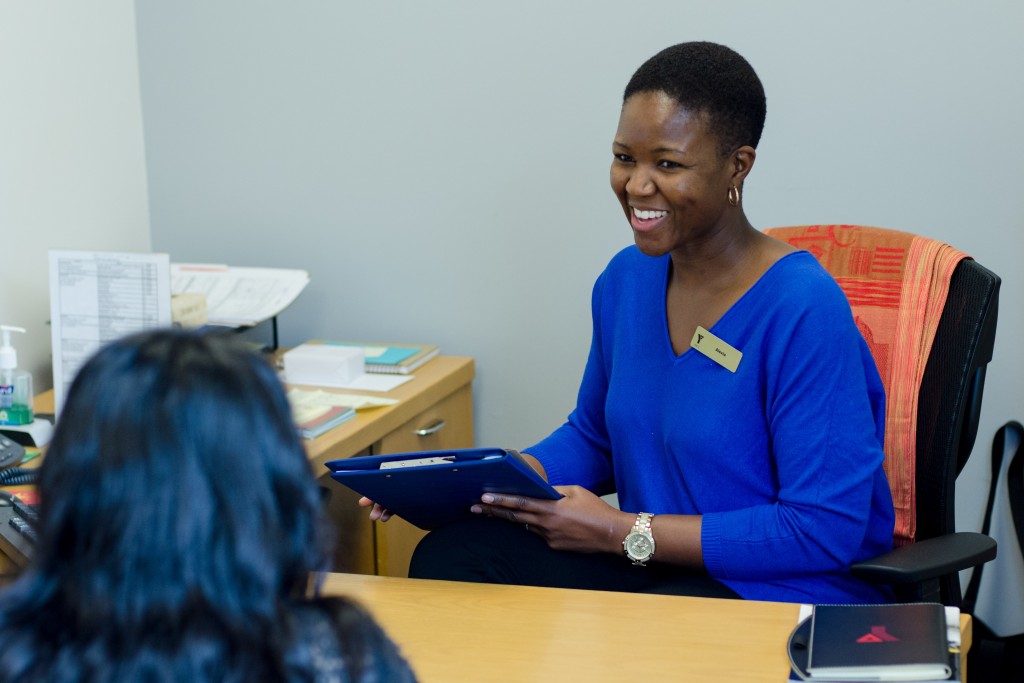 The settlement.org website provides newcomers with information and resources to settle in Ontario, Canada. Settlement.org provides an electronic community where newcomers can get information, read relevant news, ask their questions and share their experiences with others, and access a database of community organizations.
Orientation to Ontario (o2o)
Orientation to Ontario is a project designed to ease the transition of newcomers by providing access to standardized information about settling in Ontario and connecting newcomers to community services shortly after arrival. Newcomers can attend free workshops or webinars to find out about all of the resources available.

Community Legal Education Ontario (CLEO)
CLEO has developed clear, accurate, and practical legal rights education and information to help people understand and exercise their legal rights. They have an extensive collection of legal information resources and publications available in a variety of languages and formats.

Try and familiarize yourself with these services before you arrive to Canada so you have a better understanding of what they offer. If you are immigrating outside Ontario, be sure to register for Next Stop Canada, where you can chat with a live agent who can give you resources and information regarding your destination province!