This blog was written by Next Stop Canada volunteer, Lucy Schmidt.
Whether you are a native English speaker or an English learner, you may find that many of the expressions used in Canada are unfamiliar. Some might even sound strange! That's because like in other languages, the literal translation is different than what a saying actually means. In fact, many Canadians don't think about what the words mean at all but use the expressions automatically. With a little practice, you will too.
Here are five great phrases to make you express yourself in a new country:
Canada is known to be a cold country. But this expression has nothing to do with the fierce winter weather. Actually, it means to get to know a stranger better.
Example: I felt shy in my new class, but introducing myself to my classmates helped to break the ice.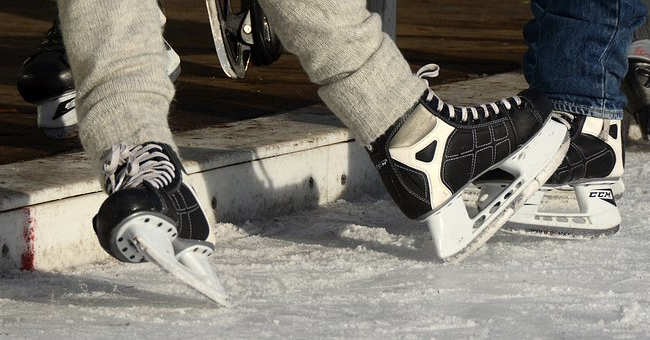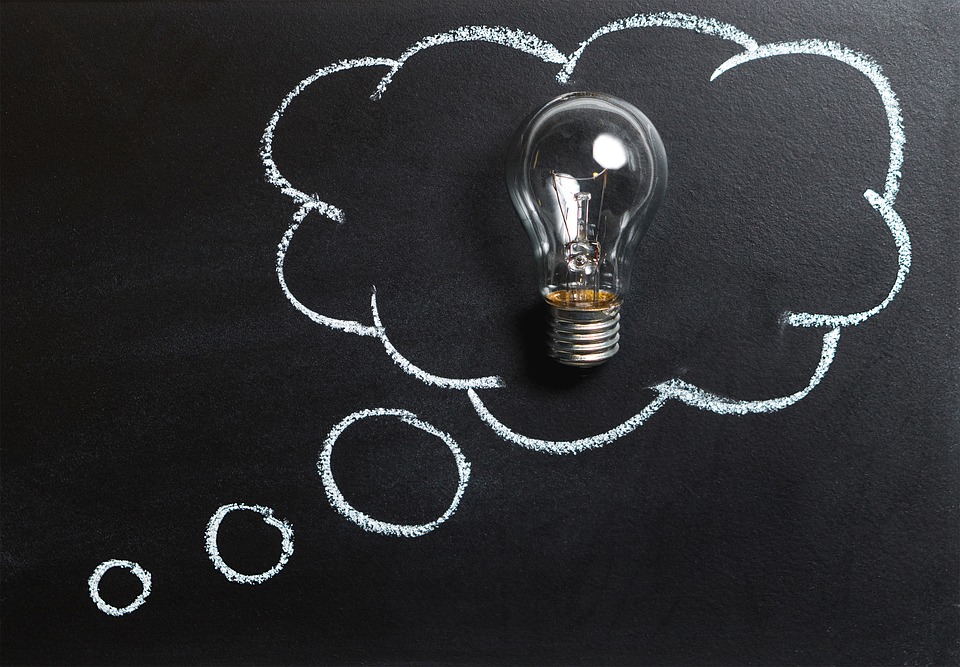 2. To think outside the box
Life in Canada will be full of challenges. Sometimes, in order to overcome them, you will need to think creatively. Thinking creativity is exactly what this expression means.
Example: When looking for your first job in Canada, you may have to think outside the box.
3. Don't judge a book by its cover!
Whether you like to read or not this expression will come in handy. That's because it's not about books; it's about people! This expression means that you shouldn't judge someone by your first impression of them.
Example: Ahmed seems serious at first but he is actually quite funny. You should never judge a book by its cover!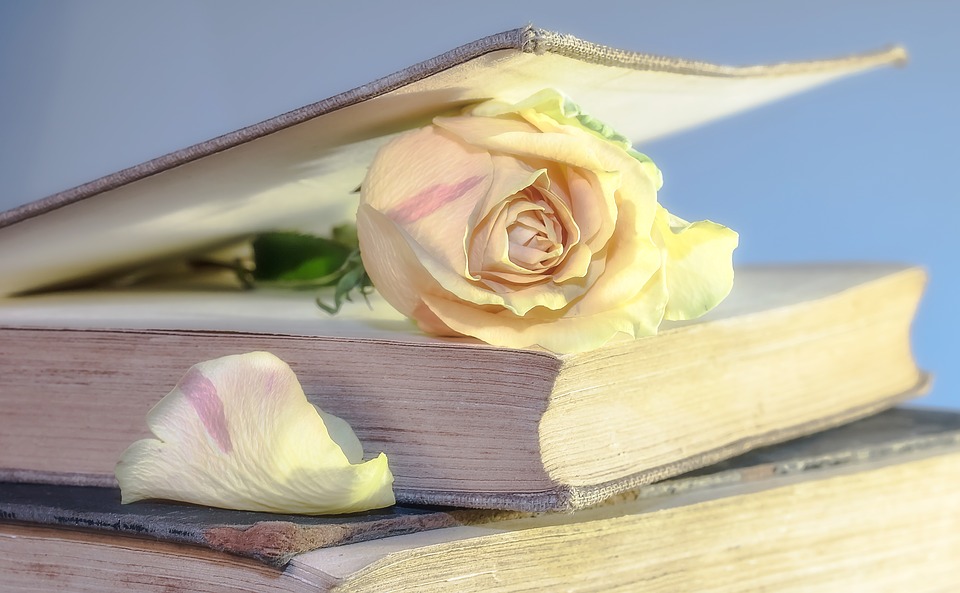 4. Put yourself in someone else's shoes.
As you can guess, it's not a good idea to try on other people's footwear! What this expression really means to see things from someone else's perspective.
Example: I know you think Julia isn't being fair, but put yourself in her shoes. She's trying to do what's best for the company!
5. When life gives you lemons, make lemonade!
This expression may sound like a recipe, but it is actually a great piece of advice. While lemons are bitter, lemonade is sweet and delicious. This expression means to make the best of a bad situation.
Example: When Amy lost her job at the factory, she decided to start her own business. When life gives you lemons, make lemonade!
Washroom: This is where Canadians go to use the toilet!