This blog was written by William Tarr, Atlantic Immigration Pilot Project Officer at the Saint John Newcomers Centre Inc. (formerly Saint John Multicultural & Newcomers Resource Centre Inc.).
My name is William Tarr and I work with the Saint John Newcomers Centre Inc. as the Atlantic Immigration Pilot Project Officer. I am originally from Liberia in West Africa, but moved to Saint John, New Brunswick in 2011 to join my family.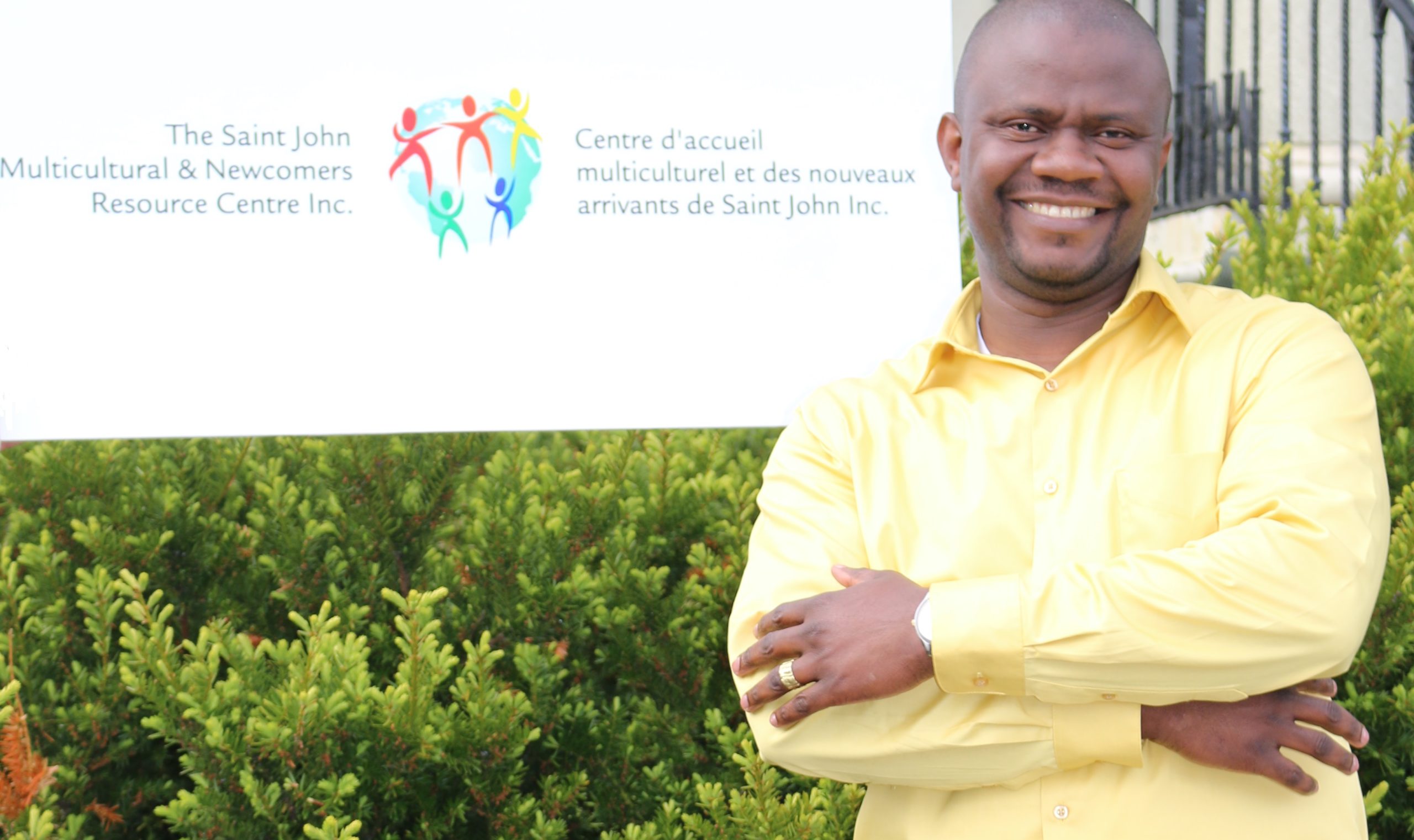 Saint John is a beautiful port city located in the Bay of Fundy. It is a wonderful place to live, work, play and raise a family. What I love about Saint John is the people. The people are very friendly and welcoming. Even our city mayor is actively involved in welcoming newcomers. The neighbourhoods are safe, and the cost of living is relatively low in comparison to other cities in Canada. As a father of three little girls, I cannot wish for a better community for my kids to grow up in, other than Saint John.
SJNC is a non-profit organization that helps newcomers get settled in the Greater Saint John area regardless of their immigration status. We are located in the central business district or what is referred to locally as "Uptown." Our office is easily accessible by public transport and is walking distance to all government offices, banks, and shopping areas. About 90% of the staff working at SJNC are first-generation immigrants from all corners of the world and have lived the newcomer experience. We are passionate about what we do to provide newcomers with the resources and supports to have a great start to a new beginning in Canada. Our goal is to help families to integrate into the community successfully.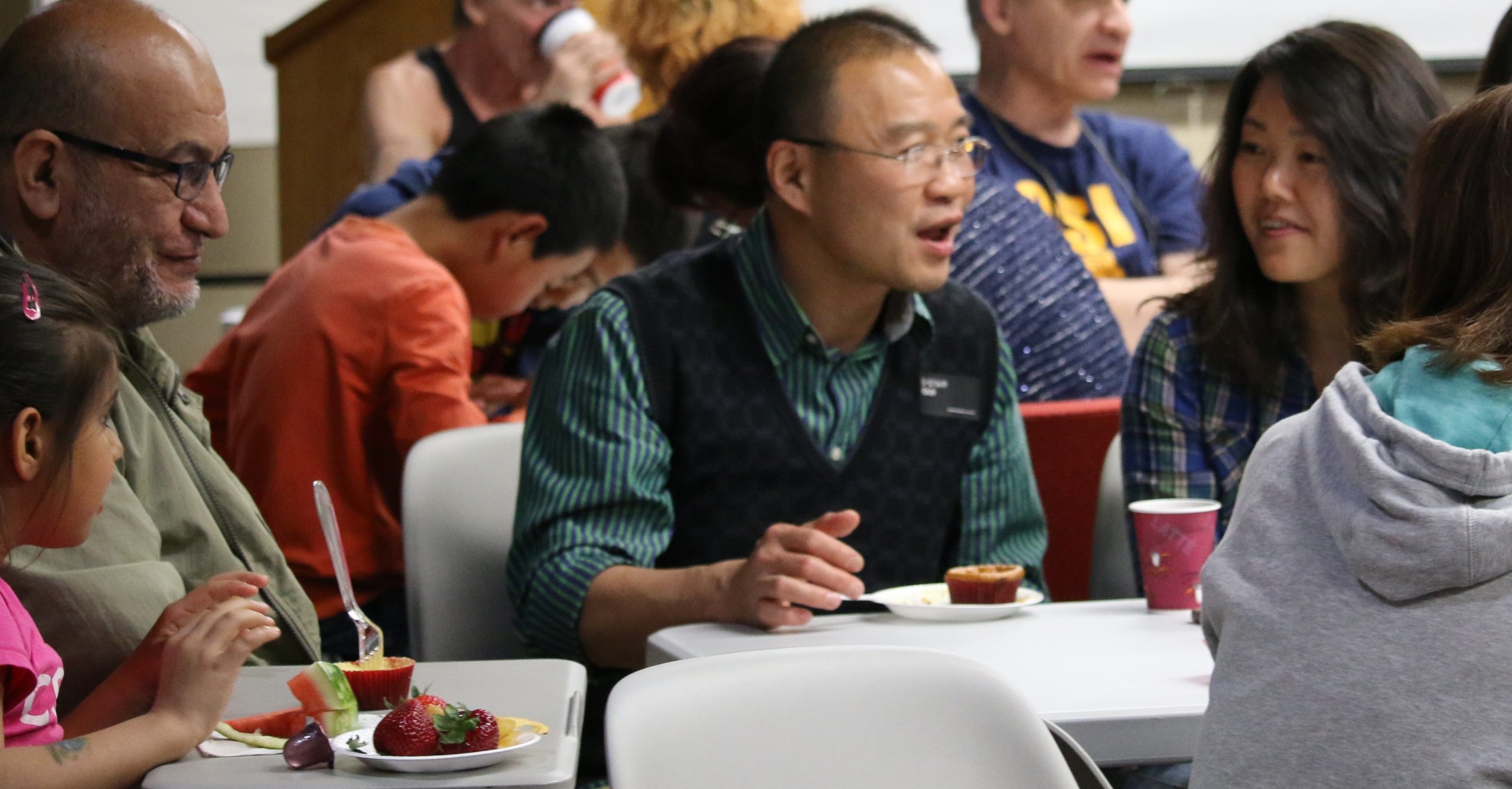 When I first came to Saint John, I benefited from the services at SJNC. As a client, I admired the diversity of the team and the excellent services they provided. It made me dream of working here one day.  It was through the SJMNRC that I got my first volunteering opportunity and also my first job in Canada. Fast forward to today, I am very excited to be in a position where I can help newcomers get settled, particularly those coming to Saint John under the Atlantic Immigration Pilot.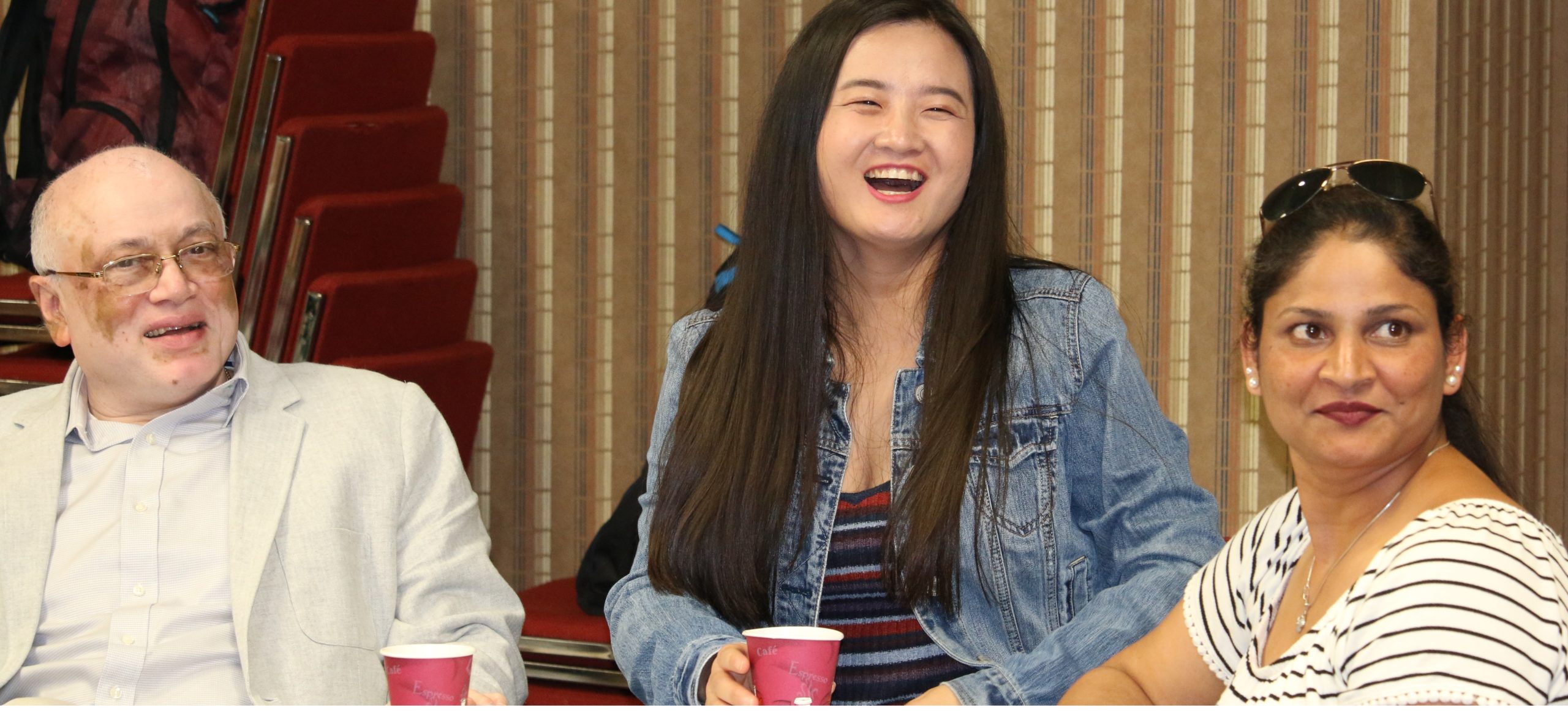 Newcomers refer to our centre as "one-stop-shop" for all their needs. We offer comprehensive orientation services to help you with your initial and long term settlement. Apart from providing you with all the information you need to get started, we offer English conversation groups for different proficiency levels, and we organize multicultural events in the city to link newcomers with people from their cultural background. All our services are free and are provided in both English and French.  We also have members on our team who are happy to serve you in Arabic, Hindi, Mandarin, Swahili, Urdu, Ukrainian, and Russian.