This blog was written by Nadine Paruch, Settlement Counsellor at Cape Breton Island Centre for Immigration, New Dawn Enterprises. 
Are you immigrating to Cape Breton, Nova Scotia? If so, you'll be happy to learn about New Dawn Enterprises' settlement services available to newcomers immigrating to this region in Canada.
New Dawn was founded in 1976, and has since worked to imagine and create a self-reliant and vibrant Cape Breton. This non-profit social enterprise aims to address community needs, which includes projects in the fields of housing, commercial real estate, homecare, residential care, semi-independent living, education and training, arts culture, innovation, community engagement, capital and investment, and immigration.
New Dawn became host to the Cape Breton Island Centre for Immigration on April 1, 2016 when it opened its doors to the community. The Centre, funded by the Nova Scotia Office of Immigration, developed out of the 2015-2016 Rural Urban Task Force led by Cape Breton University (CBU).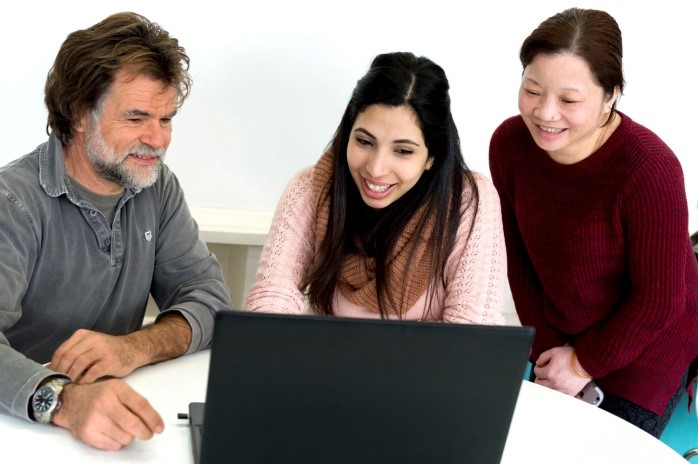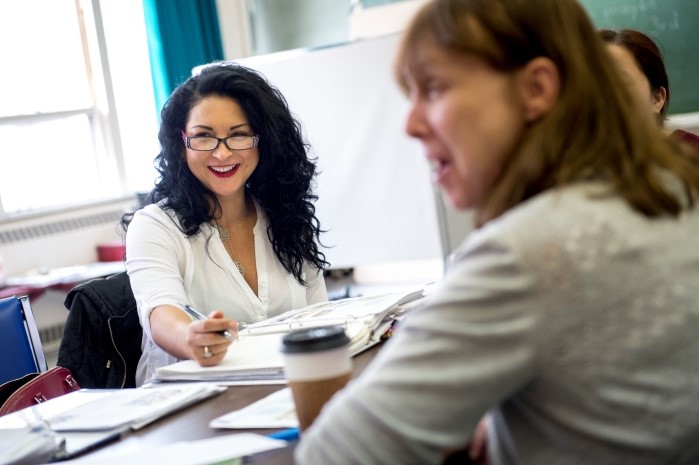 Today, the Cape Breton Island Centre for Immigration is dedicated to settling newcomers in Cape Breton Island. The Centre works to orient, support, connect, advocate on behalf of, and otherwise meet the needs of newcomers in service of their successful settlement and retention in Cape Breton.
The services of the Centre include:
Referrals and registration for language classes
Getting a Nova Scotia Driver's License and Health Care
Resume writing, job searches and interview preparation
Business and entrepreneurship development
School registrations (children and adults)
Finances (budgeting, banking and taxes)
Learning more about the community (customs, events, places of worship)
Navigating the community and its resources (transportation, shopping, medical services)
Connecting with sports and recreation opportunities
Connecting with volunteer opportunities
Meeting people and making new friends
The Cape Breton Island Centre for Immigration can be found on the second floor of the New Dawn Centre for Social Innovation (37 Nepean Street, Sydney). The Centre is open Monday to Friday and can be reached at 902-270-5772 or by e-mail at [email protected].
You can read more about New Dawn and the Centre for Immigration on the New Dawn website: www.newdawn.ca.