This blog was written by Next Stop Canada mentor Debarati Mukherjee and volunteer Lucy Schmidt.
Debarati came to Canada in June 2016 armed with a master's degree in mass communication and English journalism, and the desire to succeed. Journalism had fascinated her since she was a child and she was determined to find a rewarding career within her new home. However, Debarati would encounter the obstacle that so many newcomers to Canada face: a lack of Canadian work experience.
Debarati first came to Canada for a fourteen-day vacation in October 2015. She wanted to find out if Canada would be a good fit for her family. Previously, she had lived in the UK on a work visa, but she knew that with a Canadian permanent residency she would have more employment opportunities. Coming for a vacation allowed her to become more acquainted with the country's people and culture before making a final decision. When Debarati returned to Canada on June 14, 2016, it was to stay for good.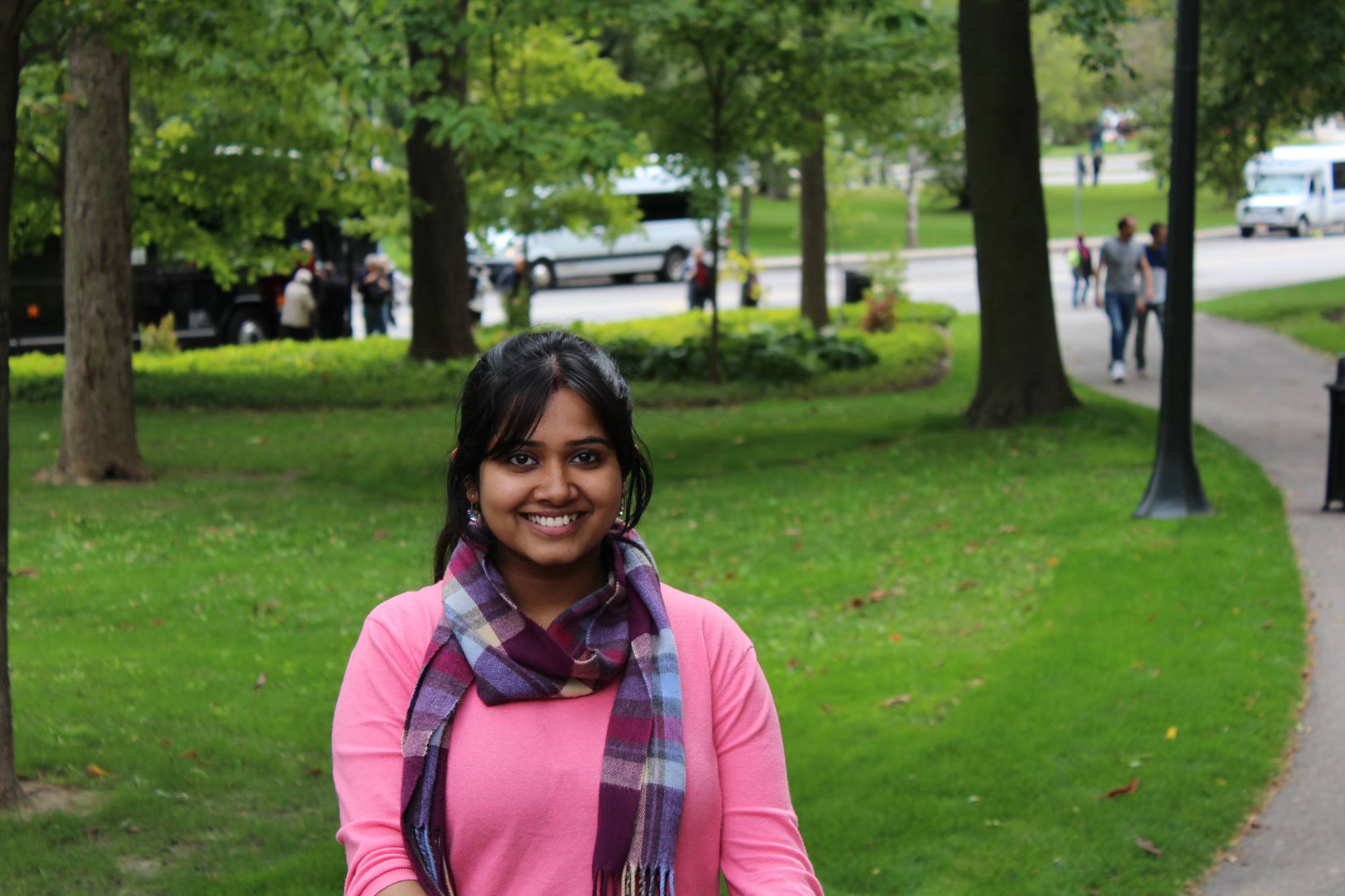 While Debarati's husband had secured a position before their arrival, Debarati struggled to find work in her field. Her impressive resume secured her interviews, but employers were turned off by her lack of Canadian work experience. With few friends and no job, Debarati felt heartbroken and discouraged. But far from giving up, she decided to volunteer in whatever position that she could find.
It was this decision that would set her on a new course. Debarati spent tireless days working for India Blooms News Service to help them establish a bureau in Canada. She was able to use her strengths in writing and editing while learning about business development, marketing, and securing clients. And while she saw that her hard work was paying off within the new bureau, she never forgot her dream of finding a career that she loved. Thanks to the valuable work experience that she gained through volunteering, Debarati finally found a position as a senior content marketing specialist with mobileLIVE.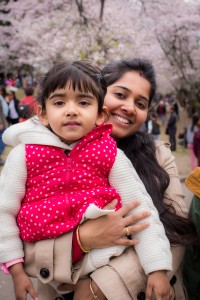 As a mentor at YMCA Next Stop Canada, Debarati believes that learning is a lifelong process. She is happy to share her experiences with others who are coming to Canada and believes that she has as much to learn from them as they do from her. She gives newcomers the advice that patience is key to succeeding in Canada and that exercising your skills through volunteer work can help you gain first-hand experience. From there, she says, opportunities will keep rolling.