This blog was written by Sumaitah Shahid, Youth Mentor, Next Stop Canada.
Have you ever tried to take the time to explore your inner self? Do you know your limits and unique talents? In the modern world, many youths—especially newcomer youth—struggle to successfully set and meet their goals due to external pressures that they receive from society, family members, and friends. Often, they can feel lost and become unsure about themselves after absorbing external pressure, and they end up setting goals that do not fit their needs.
The common reason youth focus on external forces and meet goals set for them rather than goals set by them is simple: not wanting to disappoint others. This concept is especially true when the pressure is coming from people you care about the most.
I have set many goals based on external forces, but this always satisfied other people and not myself. So, I want to share three tips on how I became more self-aware and chose healthy goals for myself.
1. Take a Personality Test and Talk With Your Close Friends and Family
A personality test is a great tool to explore your personality traits. A personality test consists of a few questions designed to get insight into your preferences on topics like how you relate to others and how you deal with situations. The result of your personality test will help you explore future goals and careers based on your unique traits. You can find free personality tests online. Another fantastic way to get to know yourself better is to ask your trusted family and friends to describe you. Surprisingly, you learn a lot about yourself through another person's perspective. I can verify this because I learned things I didn't know about myself when I asked my friends and family.
2. Explore Your Future Goals Based on Your Personality Test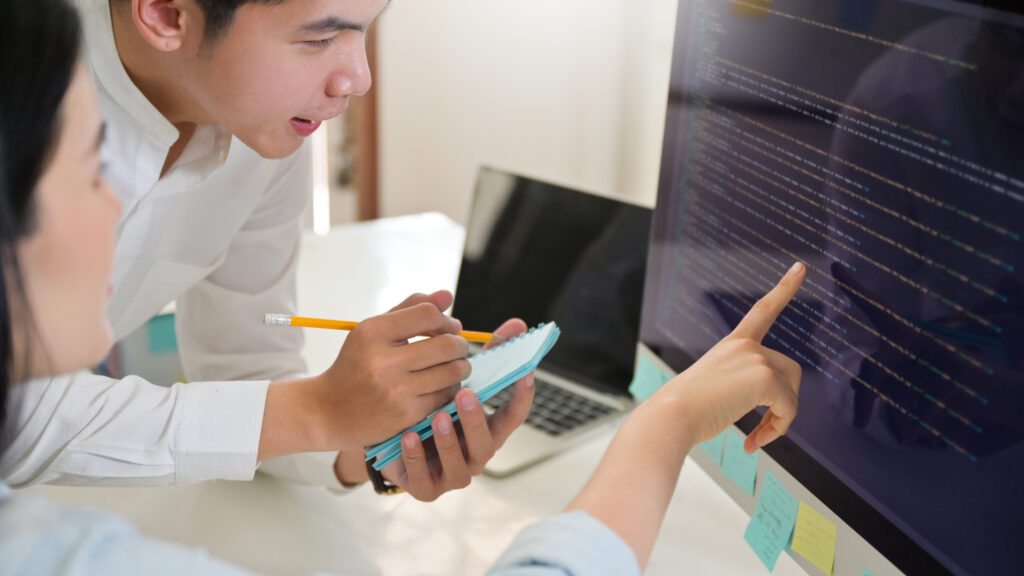 Once you have taken the test, explore your future goals. If you are a high school student, you would want to think about what you want to do after graduating. It is always a good idea to explore some future goals, like choosing your career path. Now that you know more about your personality, you can look for suitable future goals with your skills and talents.
3. Write Down Your Goals and Daily Self-reflect
It is always a good idea to write down your future goals. Writing your goals down helps you keep track of your plans and the steps you need to take to achieve those goals. For example, when I knew I wanted to go to university after high school, I wrote down my main goal as going to university and wrote down the things I needed to do to achieve my goal, such as keeping up with my grades. Additionally, daily self-reflection can help you maintain your emotions and abilities.
Lastly, self-awareness is essential because it will provide you with a framework for what you can and cannot do, and that is entirely acceptable because your decision will only affect you at the end of the day. Setting your healthy goal might not be easy, but when you do, you will be one step closer to being the person you desire the most to be!