This blog was written by Stacey Nordlund, Reference Librarian at the Toronto Public Library.
Toronto Public Library (TPL) is here to help as you begin the process of immigration, as well as over the longer term. If you are planning to live in Toronto, here are some of the ways TPL can help as you go through the many steps of your settlement journey.   
Free Online Library Programs and Services for Newcomers
TPL offers a wide range of free online programs for all ages. For example, Ready for Reading programs for babies, toddlers, and children up to age 5. These programs help parents connect with their children and promote early literacy. There are also small business programs led by experts, to support entrepreneurs. 
All are welcome to attend programs, from anywhere around the world! Visit TPL's Online Programs Help Guide if you have questions about how to access and participate in TPL's online programs.  
The TPL website also assists newcomers looking to become Canadian citizens through a free interactive online citizenship test, available in English and French.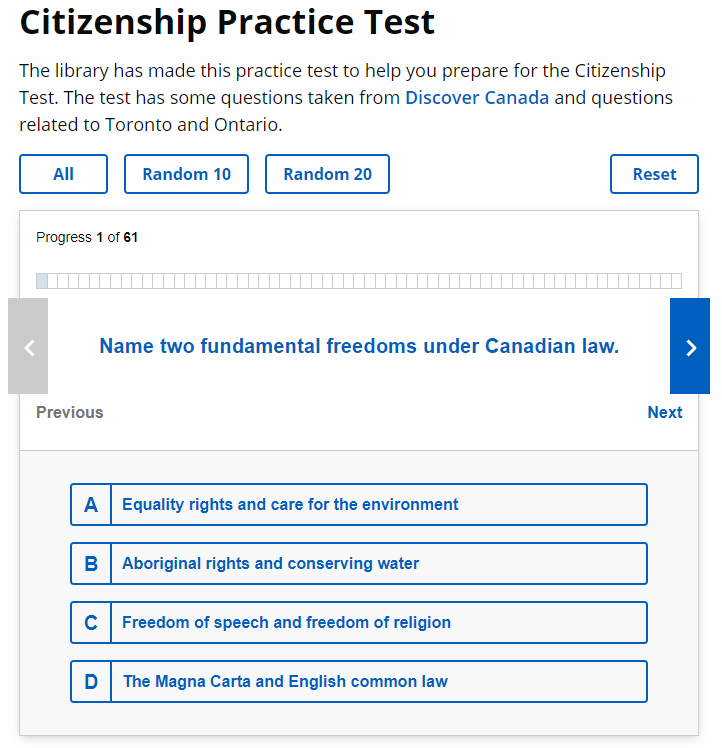 How to Get a Library Card
Getting a library card is free! To get a free TPL card, you need to live in Toronto, go to school in Toronto, work in Toronto, or own property in Toronto. Once you're in Toronto, visit an open library branch, and bring name and address identification to register. Learn more about identification requirements for getting a TPL card.
Here are some of the things you can do with a library card: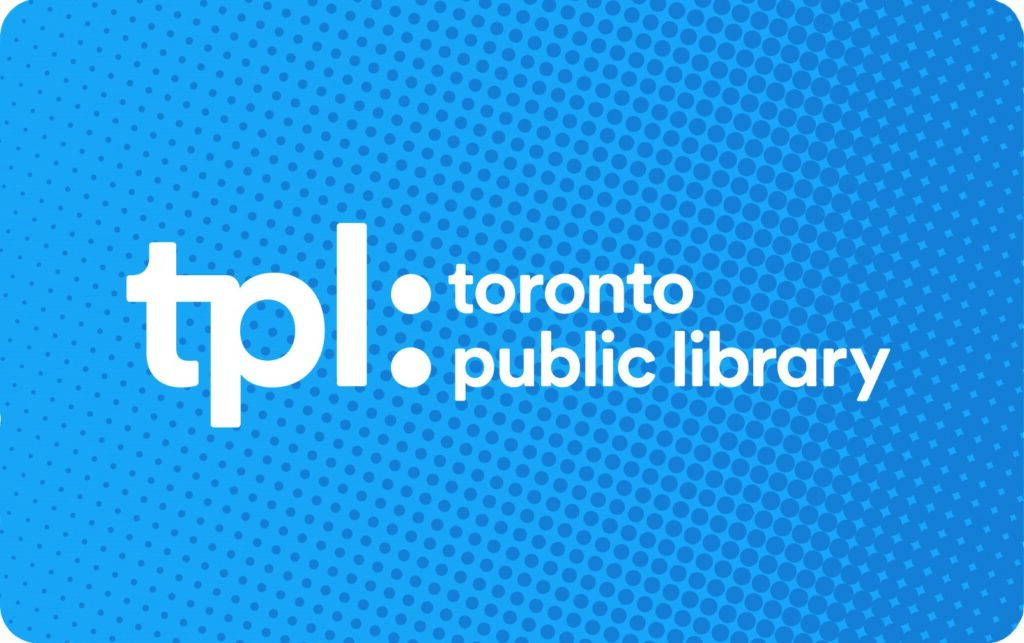 Newcomer Services and Resources at the Library
After you've arrived in Toronto and registered for library cards for yourself and/or your family, explore all that TPL has to offer, including: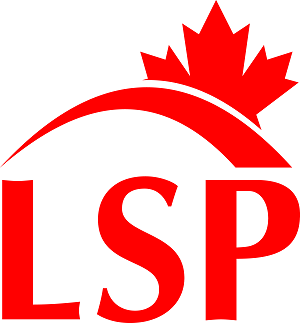 Your library card will give you free access to these and many more e-Learning resources. 
Learn more about what TPL has to offer you at tpl.ca! We look forward to your arrival.