Written by Isabella Zhang, Next Stop Canada Youth Mentor
Are you interested in learning more about the Francophone culture in Canada? Have you ever thought about learning French? Are you enjoying the French-learning experience?
It's great if you are!
French, one of the two official languages in Canada, is spoken by more than 20 percent of the population in the country. More than 95 percent of Quebec residents are French-speaking. Learning French as a newcomer can help you familiarize yourself with the Francophone culture in Canada, communicate with French-speaking Canadians, and even facilitate finding a job! If you are struggling with the process, or don't know where to start, here are some practical tips that have helped me personally!
1. Immerse Yourself in the French Language and Culture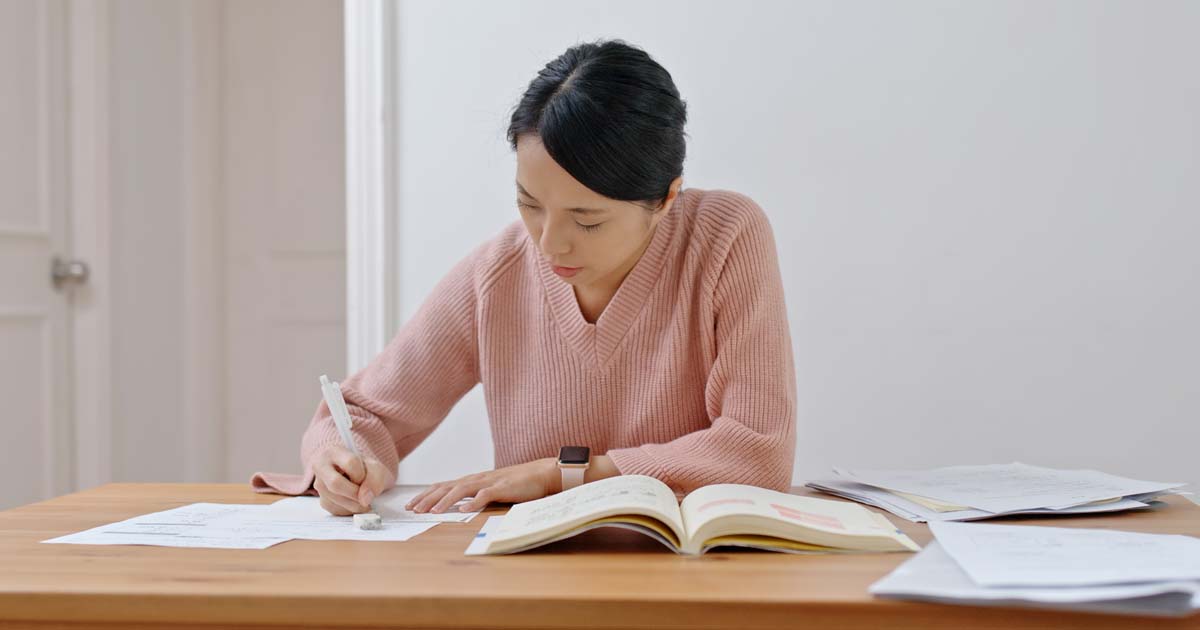 Watching television shows, listening to podcasts, and reading books and newspapers in French are definitely the best ways to learn the language. Not only are watching shows and listening to podcasts in a different language fun, but they also train your ear, improve your accent, and help you retain new vocabulary and idiomatic expressions. Reading books in French, in a genre that you enjoy, is another way to learn as you'll be exposed to vocabulary in your field of interest. Comics are a popular option as the mix of pictures and text facilitates your understanding and fosters your interest. My advice is to start with the simple books and progress to the more complex ones over time!
2. Talk to Native French Speakers
Talking with French speakers will improve your listening and speaking skills drastically since it trains your ear, helps you understand how the language is used in daily life, and gives you the opportunity to practice speaking the language. Many are afraid to talk to native French speakers due to the fear of making mistakes. In fact, this is not something to be intimated by: people understand how difficult it is to learn a new language and are glad to correct your mistakes to help you progress, so don't miss this opportunity if you know any French speakers!
3. Try to Express Yourself Directly in French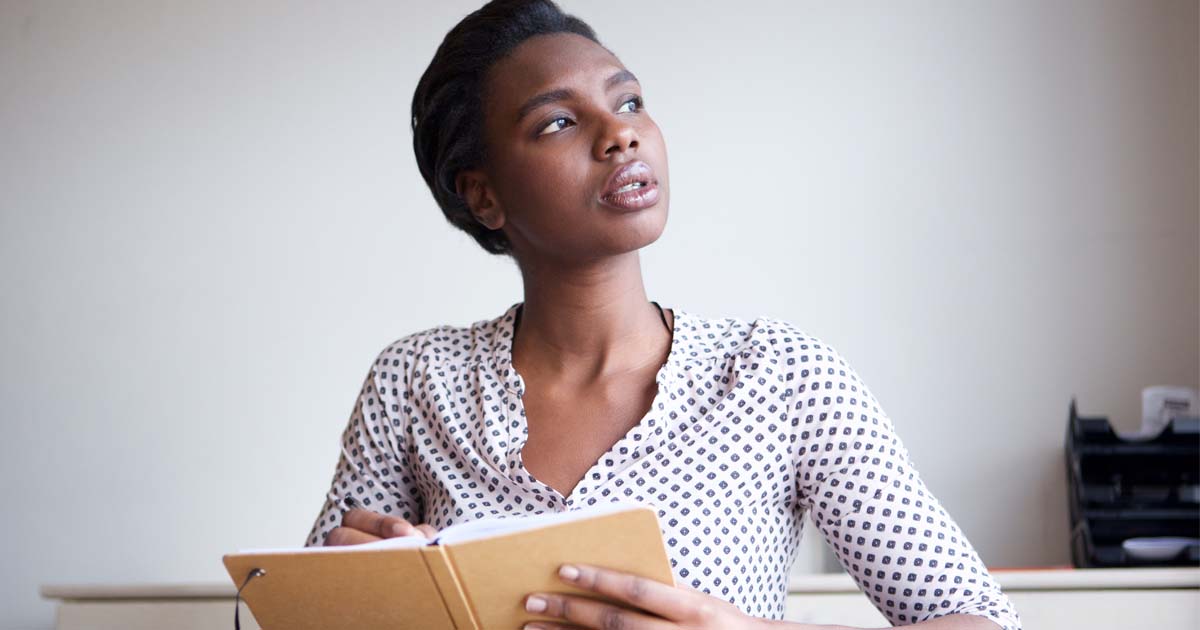 Sure, translating into a language you know when first learning French is necessary, but it is best to avoid such translation when you're at an advanced speaking level. Translation creates a huge gap in language processing, and literal translation will often cause you to make mistakes and sound unnatural in your expression. By thinking directly in French, you will improve your fluency and natural expression. You can always write your thoughts in French first, and then go back to edit and review!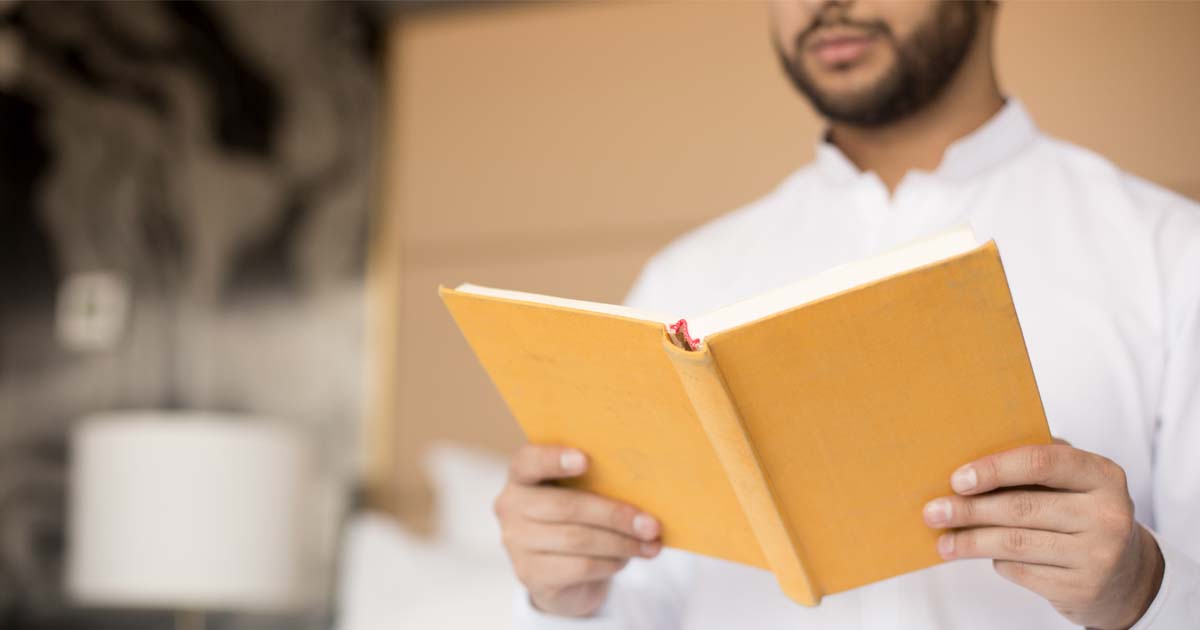 Reviewing what you've already learned is just as important as learning new material because memories fade as time passes. Reviewing will reinforce what you knew, help strengthen what you may be unsure of, and will help you to truly grasp the structure and details of the language. In addition, looking back on old material can motivate you and boost your confidence in realizing how much you've learned and improved!