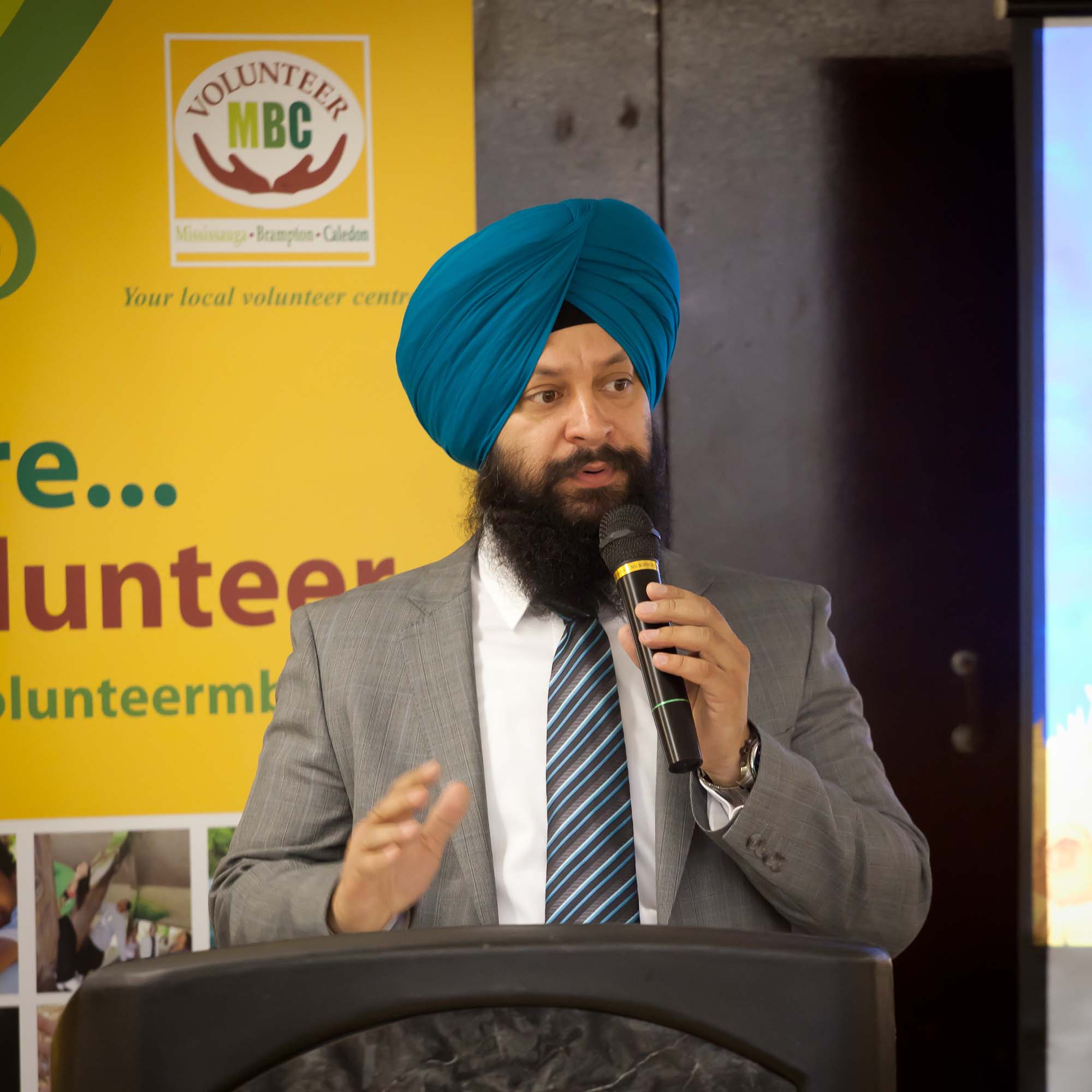 Sukhjit Singh's Advice
Sukhjit Singh, Next Stop Canada mentor, shares his journey and advice on how to successfully transition to Canada!
Sukhjit was born in India. There, he worked in a variety of professional roles including a Systems Analyst, a Microsoft Certified Professional and a Solution Developer. Before making the move to Canada, Sukhjit became a university lecturer in Oman where he taught computer science and management.
Let's learn more about his immigration journey and  advice to new immigrants.
In 2009, Sukhjit moved to Canada with his wife and daughter, who was almost two years old at the time.
When Sukhjit's airplane landed at Toronto Pearson International Airport he received a warm welcome from the Canada Border Services Agency (CBSA) officers. He also recalls being assisted by a porter, who not only helped take their luggage bags (all 12 of them!) to the exit, but also got a bottle of water for his daughter.
Having experienced the entire immigration journey himself, Sukjhit has been very passionate about advising newcomers on how they can build their professional networks through meaningful volunteer opportunities. Seven years after his arrival, Sukhjit has used his transferable skills and applied the tips he received from his mentors to make a successful career change. He is now a Certified Information and Referral Specialist, Career and Employment Specialist and a Career and Certified Career Strategist at Peel Multicultural Council. He specializes in employment, immigrant settlement and integration services, to meet the needs of a diverse client base.
On his spare time, Sukhjit enjoys skating, skateboarding and karate; which he is now learning with his daughter.
Things to keep in mind:
Always learn and meet new people who can keep you motivated. This means learning from those who are successfully settled and willing to share the right information.
Be careful of people who will promise you high paying jobs, these can be frauds.
Don't underestimate the power of volunteering. You never know who you can meet, so make sure you take advantage of every networking opportunity.