Here are 10 Tips to Help you Prepare as a Newcomer Student in Canada.
By Rheign Morales, YPALS Intern
High school can be a stressful experience for newcomer students. If you are starting high school in Canada, here are 10 helpful tips from one newcomer high school student to another.
The Night Before Your First Day at School: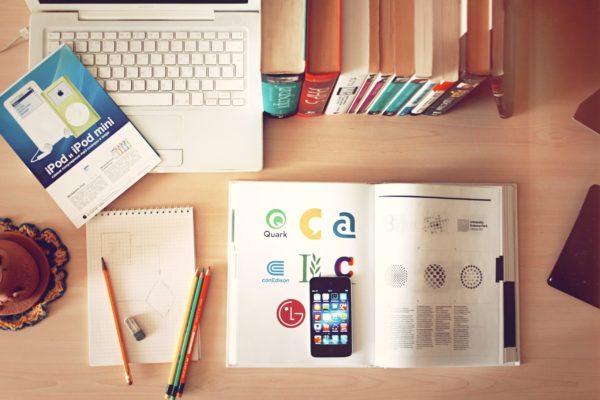 1. Prepare: Public Transportation to School
If you use public transportation to get to school, prepare your bus fares the night before. This will save you a lot of time in the morning.
2. Prepare: Clothing or School Uniform
Whether your school requires you to wear a uniform or not, prepare your outfit the night before to avoid morning stress!
3. Prepare: School Supplies
After purchasing your back to school supplies be sure to pack your backpack the night before. Include school items such as binders, papers, pencils, pens and other items. This way, you are prepared to learn as soon as you get to class.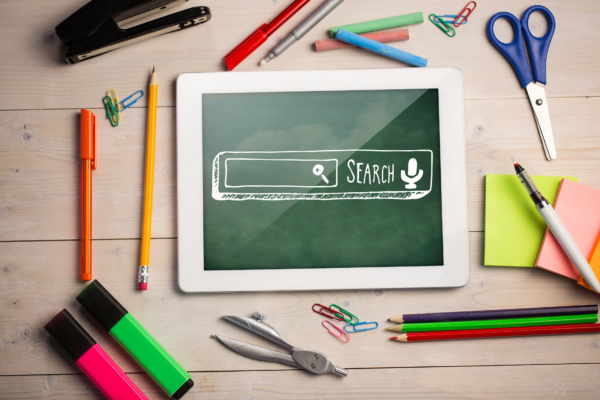 4. Check your Class Schedule
If you are a new student at school, you may not know where your classes are located, who your teachers are, and where you have to go. Make sure you check your class schedule and locate where all of your classrooms are at school to avoid being late. Ask a hall monitor, teacher, or fellow student if you are lost.
5. Use your School Agenda
Organize your time and tasks by using an agenda. You may receive or need to purchase an agenda from your school on the first day. Use this agenda to manage homework, assignments, projects and other tasks. Your school agenda will also feature information about school regulations and procedures, use the information to better orient yourself at school.
6. Meet your School Settlement Worker
Some high schools have Settlement Workers on site. Make sure you meet with them. They will help you with orientation at school and provide assistance when you need support. If your school does not have a settlement worker, visit the school Guidance Counsellor instead!
Your First Month at School
7. Get Involved at School
Participate in school events and clubs. You will meet a lot of students with similar interests. It will give you the opportunity to meet more people, build connections with peers and teachers, and gain new experiences!
8. Set Goals for Every Class
Motivate yourself throughout the school year by setting goals for you to achieve. An example of a goal would be 'to achieve over 80% in biology.'
9. Manage your Time
Try to balance your schooling, extra-curricular activities and social life. Do this by finishing tasks and assignments well in advance. Most importantly, find time for yourself!
10. Have Fun
High school is a very memorable experience and only comes once in a lifetime. Work hard and have fun!