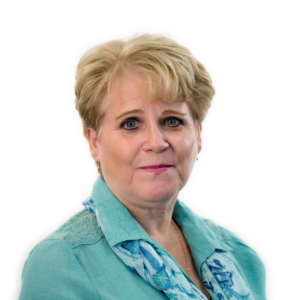 This blog was written by Sandra Sherk, Education Facilitator at Credit Canada.
If you don't know how to use credit wisely in Canada, it can lead to a lot of financial problems. This includes a damaged credit rating and score, which can make it very difficult to secure a loan or mortgage at a reasonable interest rate. It can also lead to unmanageable debt, leaving you with very little money for housing, food, and other important costs and expenses.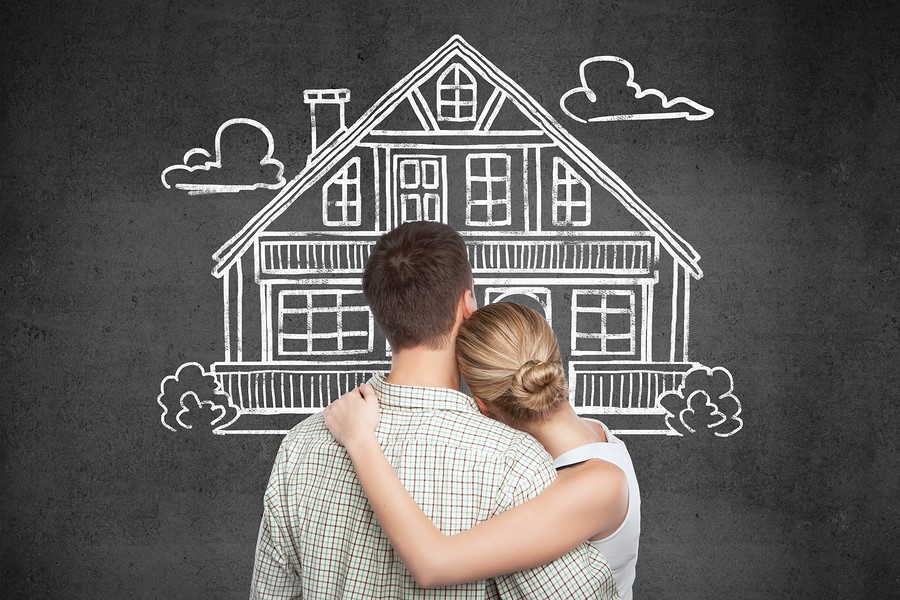 Knowledge is power, especially when it comes to credit. There are advantages and disadvantages when using credit in Canada. Unfortunately, many newcomers run into financial trouble and hardships simply because they were misinformed or didn't know the risks. For example, many newcomers are offered credit cards before leaving the airport, or they are offered car loans without any credit history or fully understanding the contracts they are signing.
Free expert credit advice available in Canada
Credit Canada Debt Solutions is a not-for-profit credit counselling agency that has helped millions of people manage their debt and finances for more than 50 years. Credit Canada does not lend money. Instead, we offer free credit counselling to help people avoid credit problems and take control of their money prior to taking on credit.
At Credit Canada, we understand the importance of having a spending plan that meets all of your monthly expenses. That's why we offer confidential one-on-one appointments with certified credit counsellors who can create a custom budget for you based on your monthly income and expenses. Our credit counsellors can also provide options for achieving your financial goals, as well as basic money management advice, answering any questions you might have along the way.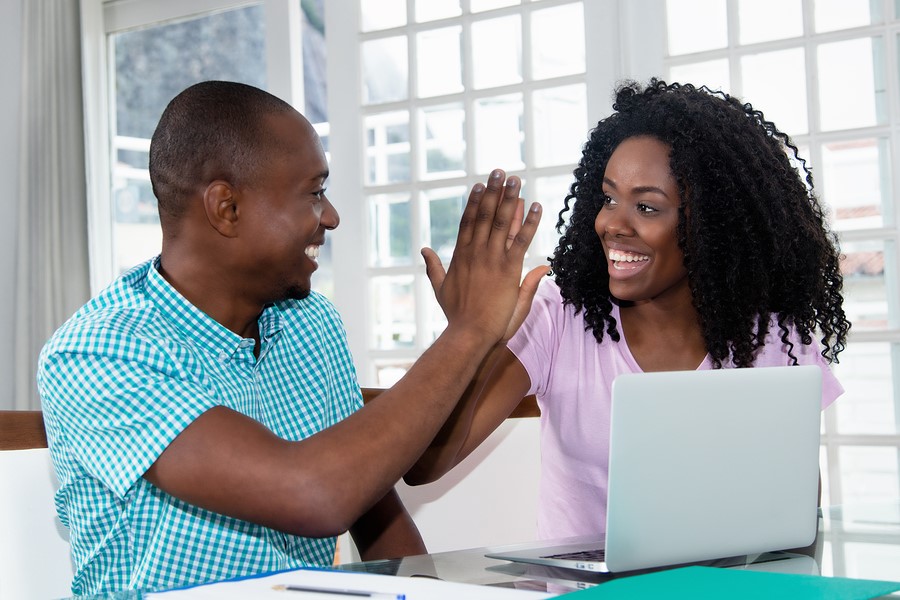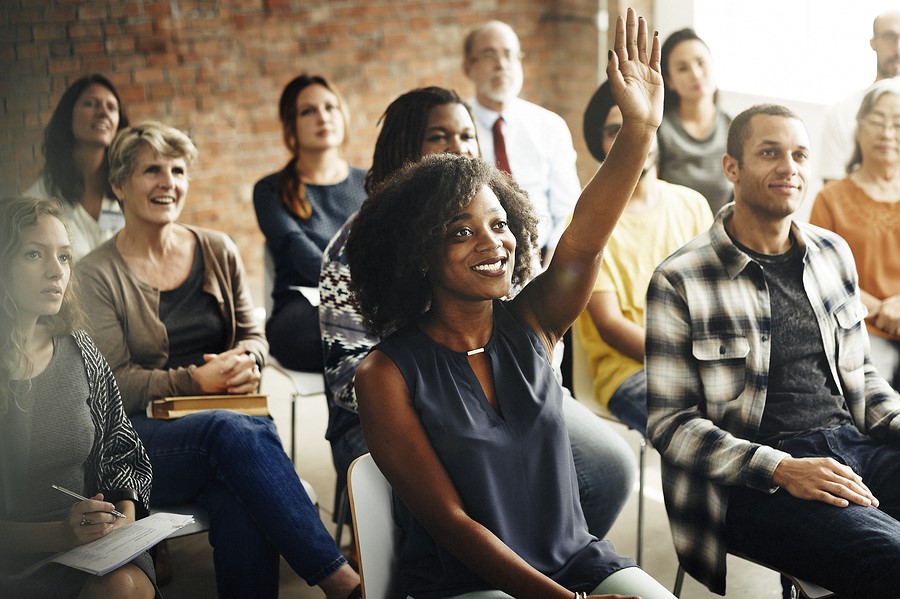 Credit Canada provides service in different languages
It's important to ask for help if you have any questions or concerns about managing your money and finances in Canada. At Credit Canada, we offer free counselling in English, Mandarin, French, Spanish and Polish. To book a free appointment with one of our credit counsellors, simply call 1.800.267.2272.
Credit Canada has also developed a Newcomers and Money 101 workshop that explains the Canadian banking system and how it works, how to use credit wisely, basic personal money management, as well as tips and warning signs to help prevent fraud. Workshops are hosted by newcomer groups and organizations and come with an accompanying booklet translated in six different languages—English, French, Arabic, Spanish, Punjabi and Farsi. You can download the booklet for free by clicking here.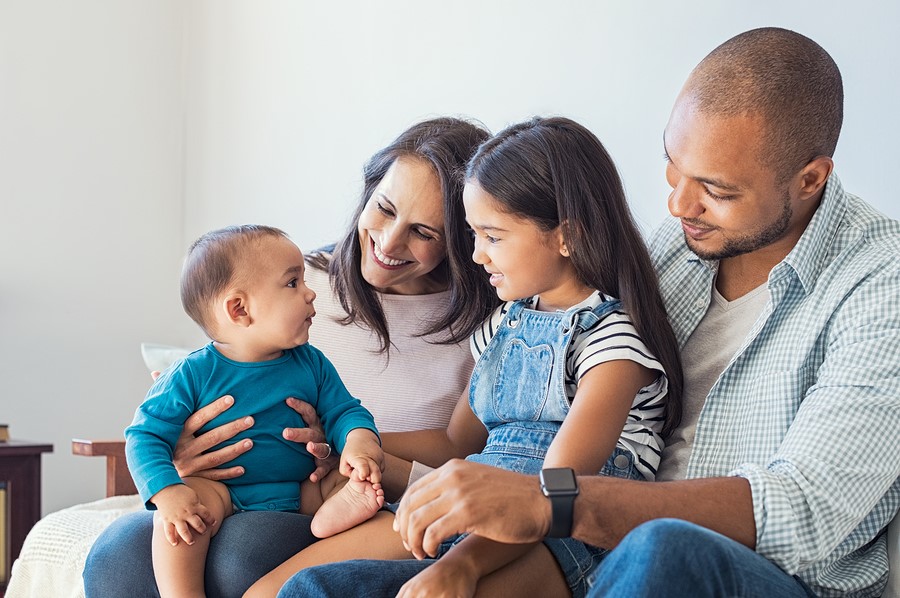 If you would like more information on Newcomers and Money 101 or other free services provided by Credit Canada, give us a call at 1.800.267.2272 or visit creditcanada.com.