As we celebrate National Volunteer Week from April 7-13, Next Stop Canada is recognizing and valuing contributions made by the dozens of volunteers, both past and present, who have put countless hours into this program's development and success. Volunteers make a significant impact on Canadian society and continue to exemplify why communities and neighbourhoods thrive. Their selfless service should never go unnoticed, so when our very own volunteer Sukhjit Singh informed the team that he received a call from the Governor General's Office to confirm he would be accepting the Sovereign Medal for Volunteers Award, we were thrilled and overjoyed. This prestigious award acknowledges the exceptional service volunteers provide to Canadian society, and we can certainly vouch for Sukhjit's amazing contributions made to the Next Stop Canada program.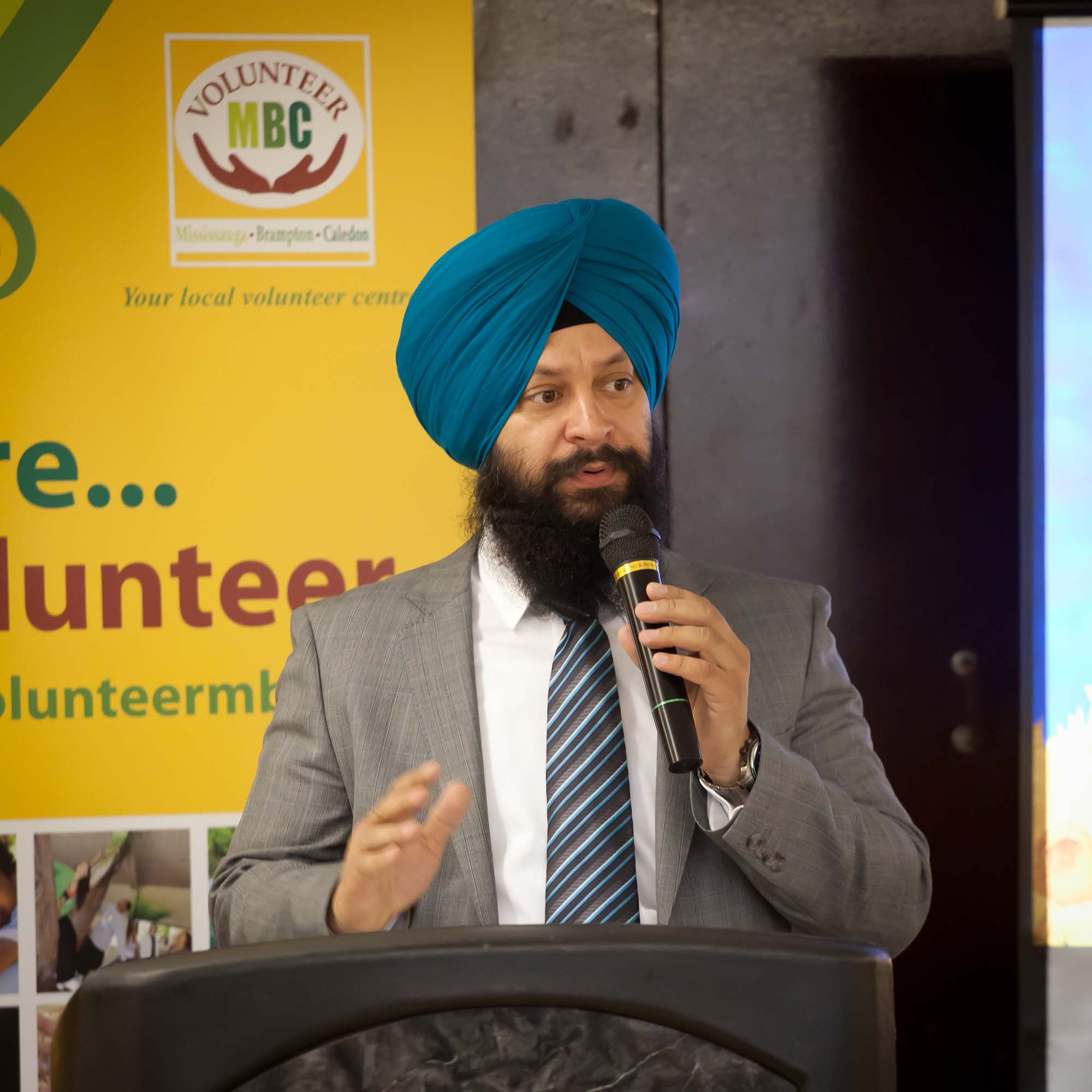 Sukhjit was born in India and embarked on his immigration journey to Canada in 2009, bringing along with him his wife and daughter. As he recalls, his initial days in Canada were nothing short of difficult and were spent learning and adjusting. In addition to the immediate culture shock, Sukhjit also spent a lot of time searching for a job. Confident that with a Master's degree, securing employment would be a piece of cake, the harsh reality set in: it wasn't. What followed was a learning moment for Sukhjit. He quickly realized that he "had to learn the way of life in Canada and was convinced that becoming a volunteer would be the safest way to learn about [his] new home, community and also a great way to develop [his] network."
The very first position he held as a volunteer was at the YMCA's Employment Resource Centre. Sukhjit started off facilitating sessions on Computer Literacy in a classroom setup. He also played a role as a mentor doing resume critiquing. What started as a requirement eventually developed into a passion and Sukhjit's life long commitment to volunteering began. Since landing in Canada, Sukhjit has held fifteen different volunteer positions at over ten different organization, including Inform Canada, Historica Canada, and Toronto Region Immigrant Employment Council (TRIEC).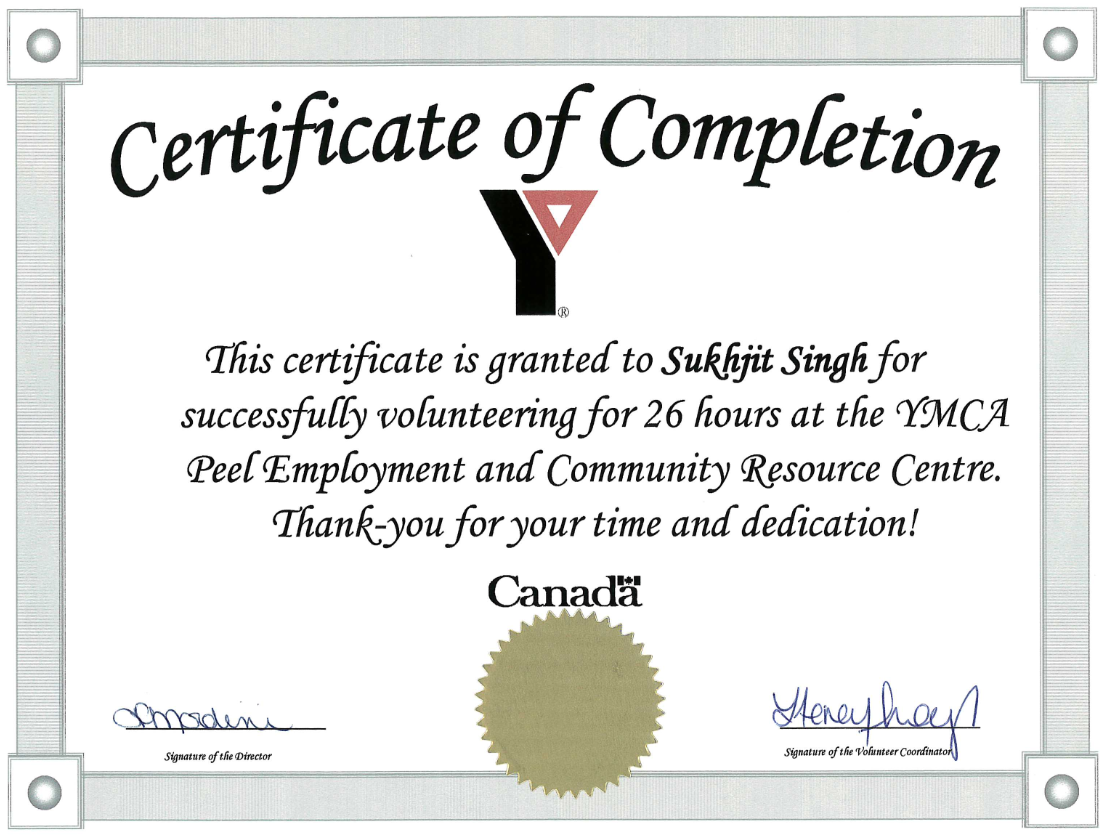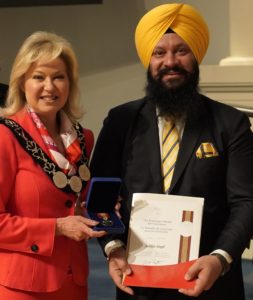 Things would come full circle for Sukhjit when the Next Stop Canada team was recruiting mentors for YMCA's first pre-arrival settlement program. He believed in the program before it was even launched. To him, pre-arrival online mentoring is an essential tool and the best way to offer meaningful and practical guidance to those preparing to make their big move to Canada. Since its inception, Sukhjit has helped many newcomers prepare for life in Canada before they arrive by giving them the necessary tools, resources and advice regarding settlement in the country. He continually stresses the importance of volunteering, urging soon-to-become immigrants that technical skills alone won't always guarantee you a job in Canada but "meaningful volunteer work can give you an insight of how things work in Canada." Next Stop Canada is extremely proud of having Sukhjit on our team, bringing a wealth of knowledge for our clients to tap into while still in their home countries.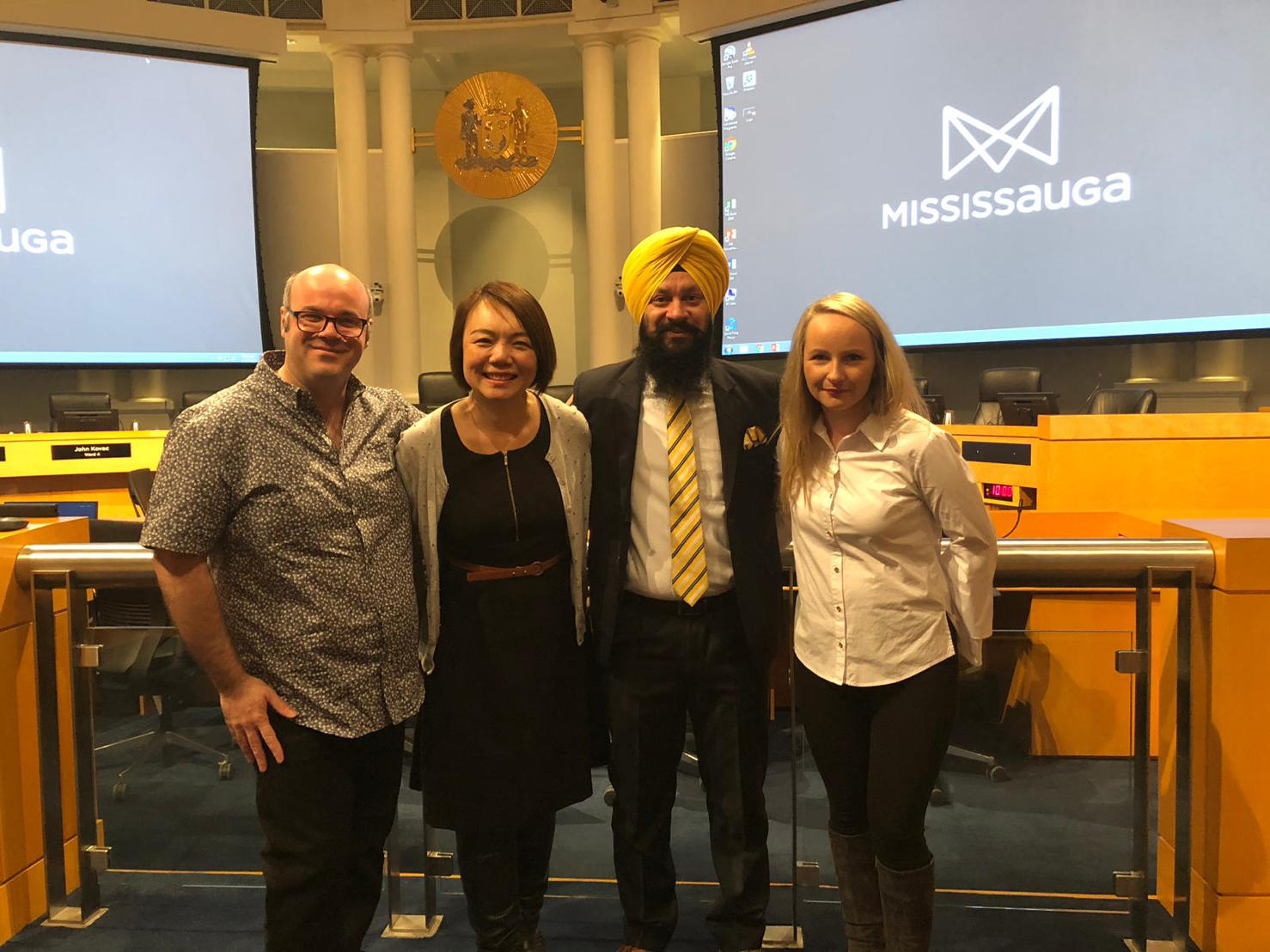 Sukhjit himself also expresses a sense of accomplishment, a genuine feeling that he belongs to this land, and he excitedly states that he is "eternally happy." His contribution to the Next Stop Canada team, YMCA, and other organizations is to be admired and replicated. What was once a Canadian dream, to become a role model for other immigrants who are choosing Canada as their next home, has become a reality. His contribution has and will continue to impact all those that come in contact with you, both immigrants and Canadians alike.
On Tuesday, March 27th we were able to witness the fruits of Sukhjit's dedication to volunteering be recognized in the highest regard. As he walked the stage of Mississauga's City Hall to shake Mayor Bonnie Crombie's hand and accept his award, we were able to reflect on the hundreds, if not thousands of lives he's impacted. This award is not to be taken lightly, as it is the country's top honour for volunteerism. The recipients who receive it continue to prove to us that in a seemingly hostile world, a glimmer of caring, love, and compassion still exists.