This blog was written by Next Stop Canada volunteer, Shannon Hughes
When moving to a new country, it is always important to remember that things do not necessarily work the same way as at home.
This is especially true when it comes to job hunting. While it is essential to be alert and apply for jobs online, your social network is also important in assisting you in your job search. Understandably, it is natural that your network will be limited when moving. Here are a few tips for you to expand your network and create your own system of support: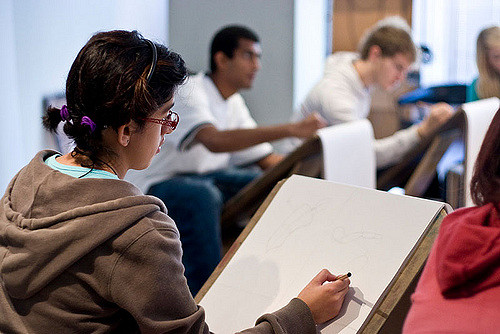 Join an activity
There are various activity groups available for you to join and expand your circle. The individuals you meet can provide more information on the job search approach in Canada, and may have valuable insight or connections to help you with your search.
Be a volunteer
One good way to make friends and expand your network as a newcomer is to volunteer. The YMCA has many different volunteer roles available and a great support network. By volunteering you can build new skills and gain local "work" experience through the social and formal interactions you encounter in these volunteer roles.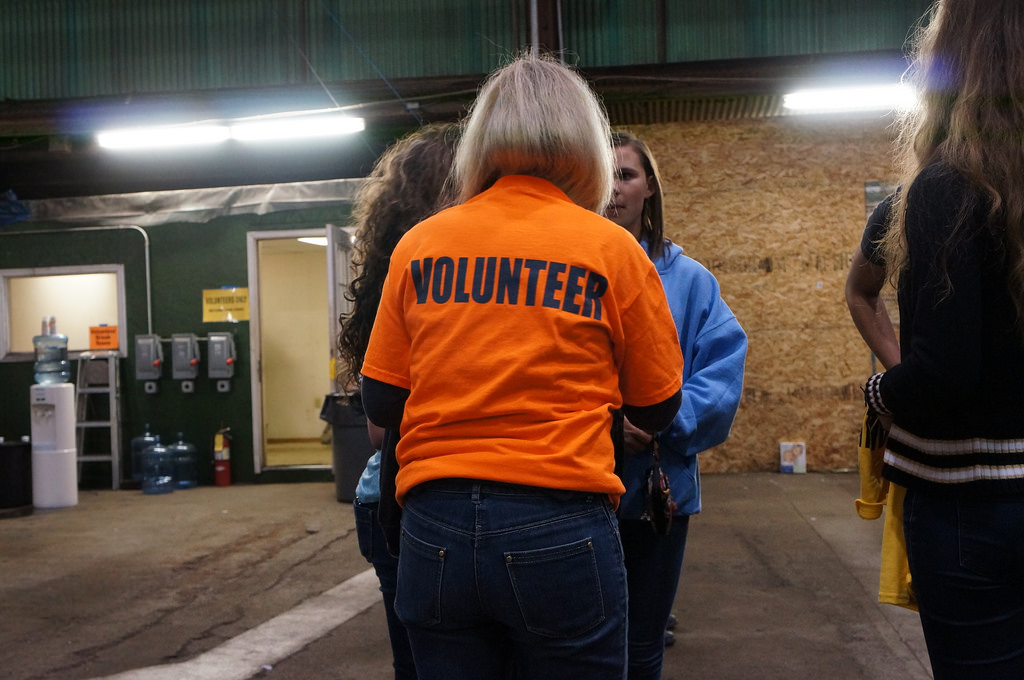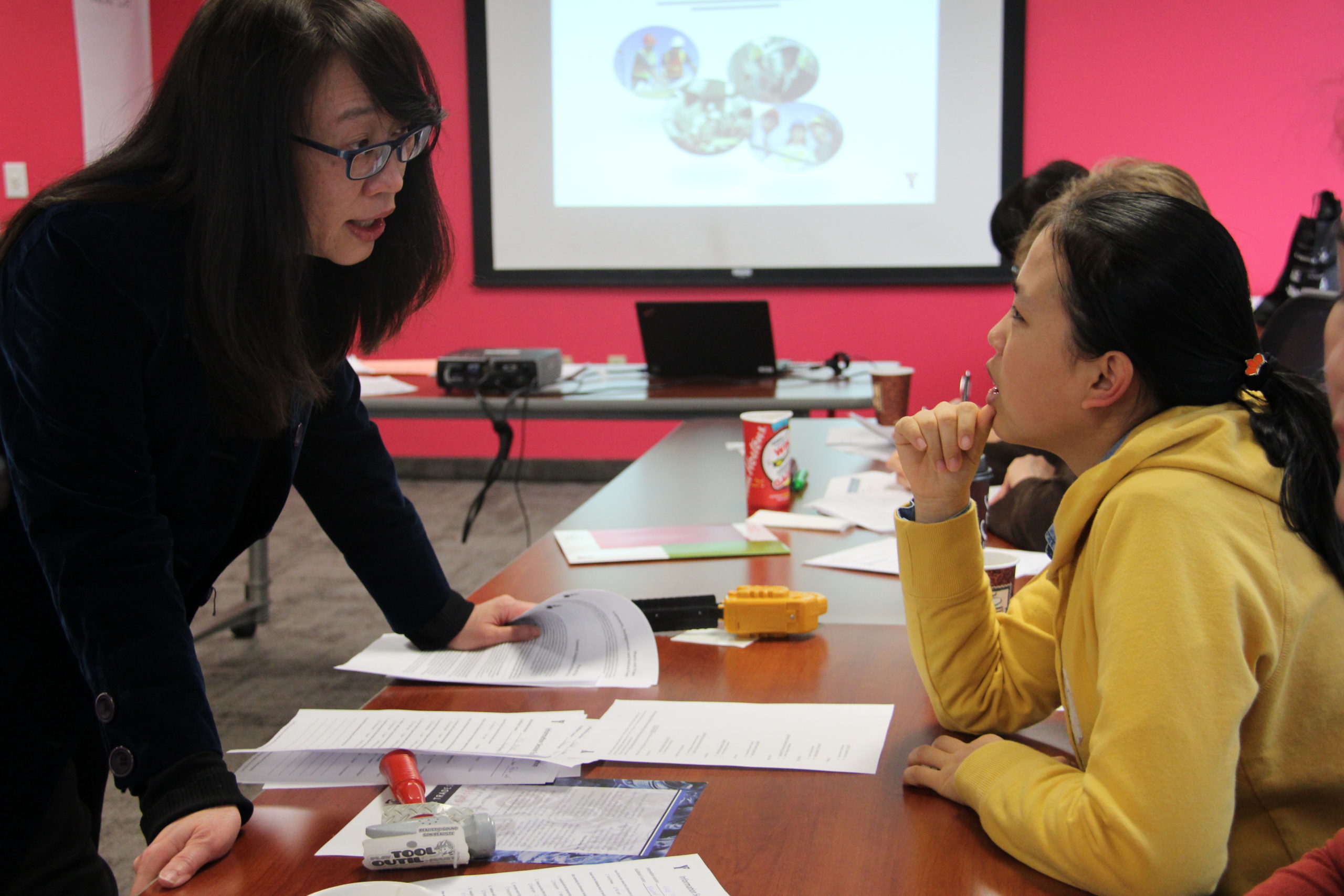 Enroll in Mentorship Programs
The YMCA and other employment and settlement services provide various programs and workshops that you can enroll in. Services range from mentorship to internship opportunities. You can also gain valuable skills to add to your resume and increase the likelihood of being hired by future employers.
Register for Networking Events
Various companies in different sectors also host seminars or networking events. While these events are catered for knowledge exchange, the events also see the participating companies looking for new people to join their organizations.
Talk to Professional Recruiters
These recruiters are worth visiting as they have a ready pool of clients seeking qualified candidates.
Do not be afraid to take up short term contracts or part-time roles, depending on your availability. These roles can also aid in raising your local experience, and should your talents be recognized, the organizations may end up wanting to hire you for the longer term.
There are many approaches to looking for a job in Canada. The best thing to do is keep a positive attitude and show employers the best you have to offer!