Canada is known for its cold winters!
If you have not experienced a snowy, winter season in your home country then we are here to help you prepare.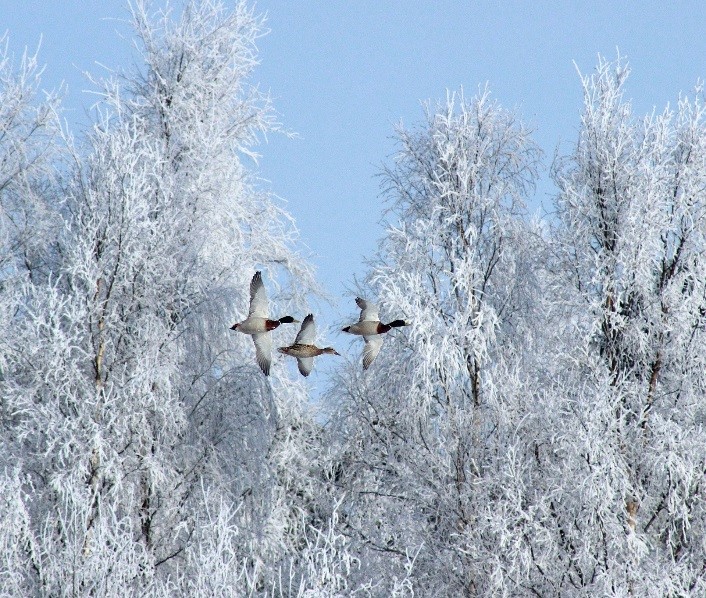 What is the best way to dress for Canadian winters?
Layers!
Wear layers of clothing.
Once the temperature starts to drop, you will need to start wearing extra warm clothes. Wearing layers of clothes will trap the body heat inside and help you stay warm.
Sweater

Winter coat

Hat

Scarf

Glove/Mitten

Snow pants

Thick socks

Waterproof boots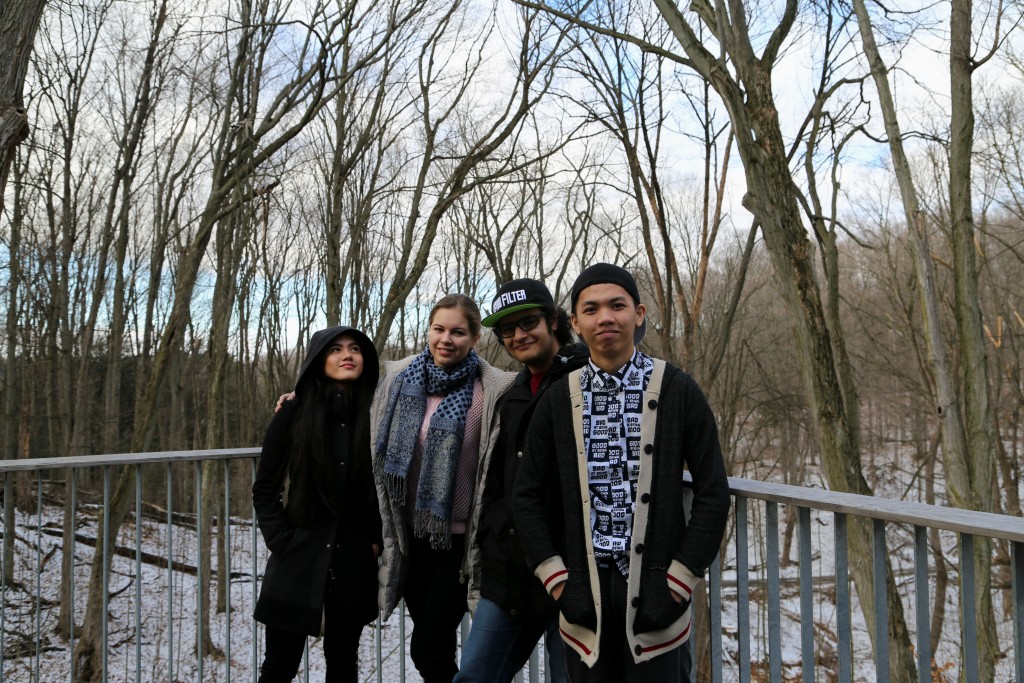 Base Layer
The first layer of clothing, next to the skin, should be thin. Wear clothes made of silk, nylon or polyester that can repel moisture. Avoid wearing cotton as it might leave your skin wet and hence you can easily feel the chilled air. Do not forget to wear a base layer for your legs! Jeans are not a good first layer because it won't protect your skin in below zero weather.
Examples: Tights, thick turtleneck, & spandex leggings.
I immigrated to Canada from India and had so many questions about winter in Canada. To tell you the truth, I was actually excited for winter, as I had never experienced snow in my life. The first day it snowed in Canada, I was really happy! I could not stop myself from running outside to hold the snow in my hands – even though it was really cold! Now that I am in my second year here in Canada, I am ready for the next winter and I am more prepared. 
Beninal Rajathi, Next Stop Canada Program Volunteer
Second Layer
The following layer should be an insulating layer. Clothes made of fuzzy material like fleece or wool can be used as an insulator, as they trap warm air while moist air can easily pass.
Examples: Sweaters, sweat pants, & vests.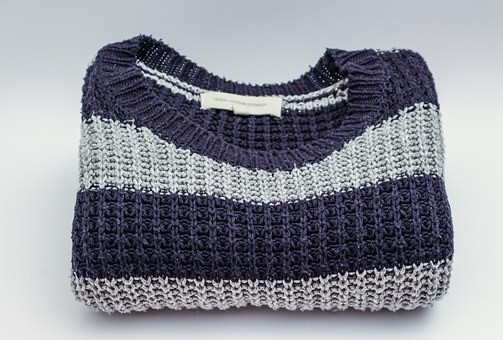 Third Layer
The final layer will protect you from snow and wind. Waterproof and windproof material should definitely be considered for the outer layer. The winter coat will protect the upper part of the body while snow pants and boots will protect the lower part of the body. Make sure you always carry your hat, gloves and scarf on you as you never know when the temperature may drop in the day.
Examples: Winter jacket, snow pants, boots, mittens, hat, & scar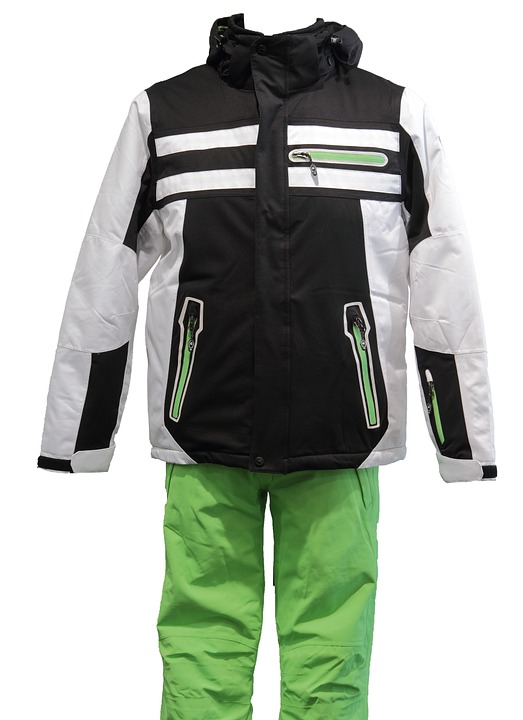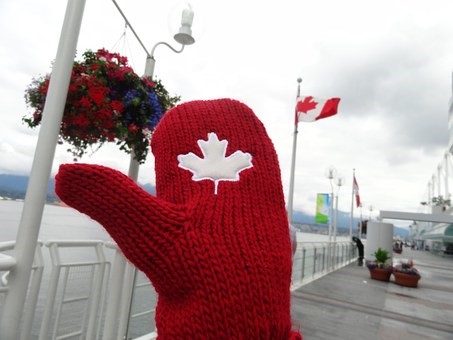 The Canadian winter season can be very unpredictable; one day it snows while another day it does not. You will have to keep track of the weather forecast daily to prepare what you need to wear.