Employment centres are funded by the Government of Ontario with a focus on helping individuals find employment. These centres are offered by different community organizations across the province of Ontario. Programs are open to anyone who is legally entitled to work.  However, based on your status, you may or may not be eligible to access all services.
What do employment centres offer?
Employment Centres are free of charge and offer a wide variety of services to guide and support job seekers during their job search journey. These services consist of:
Resume and cover letter creation, review and editing according to Canadian standards
Job search strategies
Job interview preparation
Mentoring
Networking
Instructive workshops
Information about job opportunities and labour market trends
One on one meetings with a personal job counsellor
Referrals to certified trainings and programs
Additionally, employment centres are equipped with convenient resource areas where job seekers can access free computers, internet, printers, fax machines, company directories and employment related resources.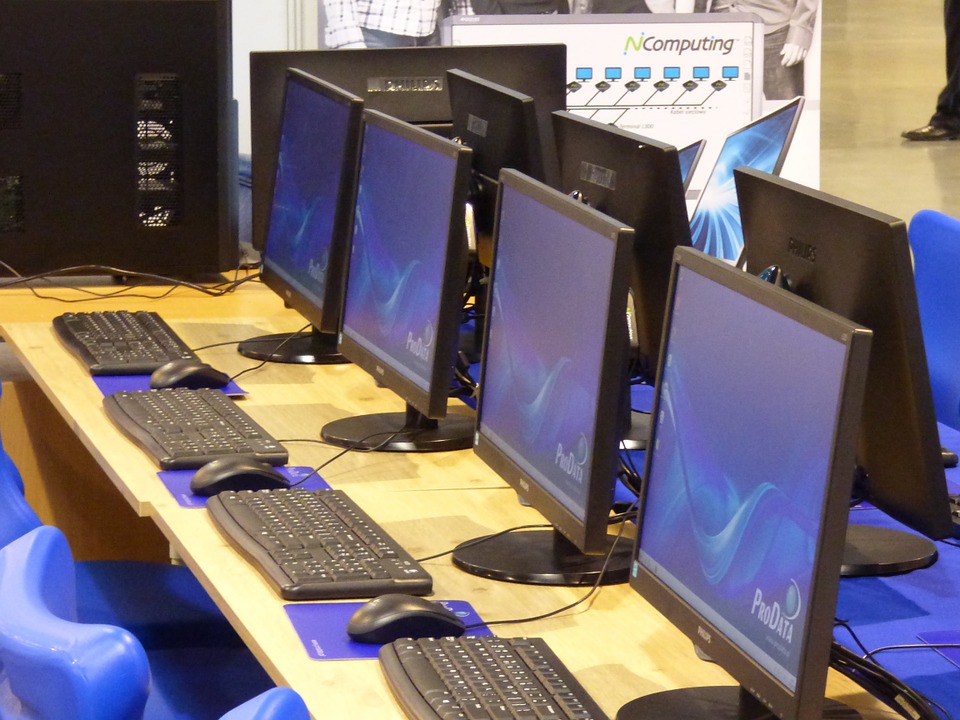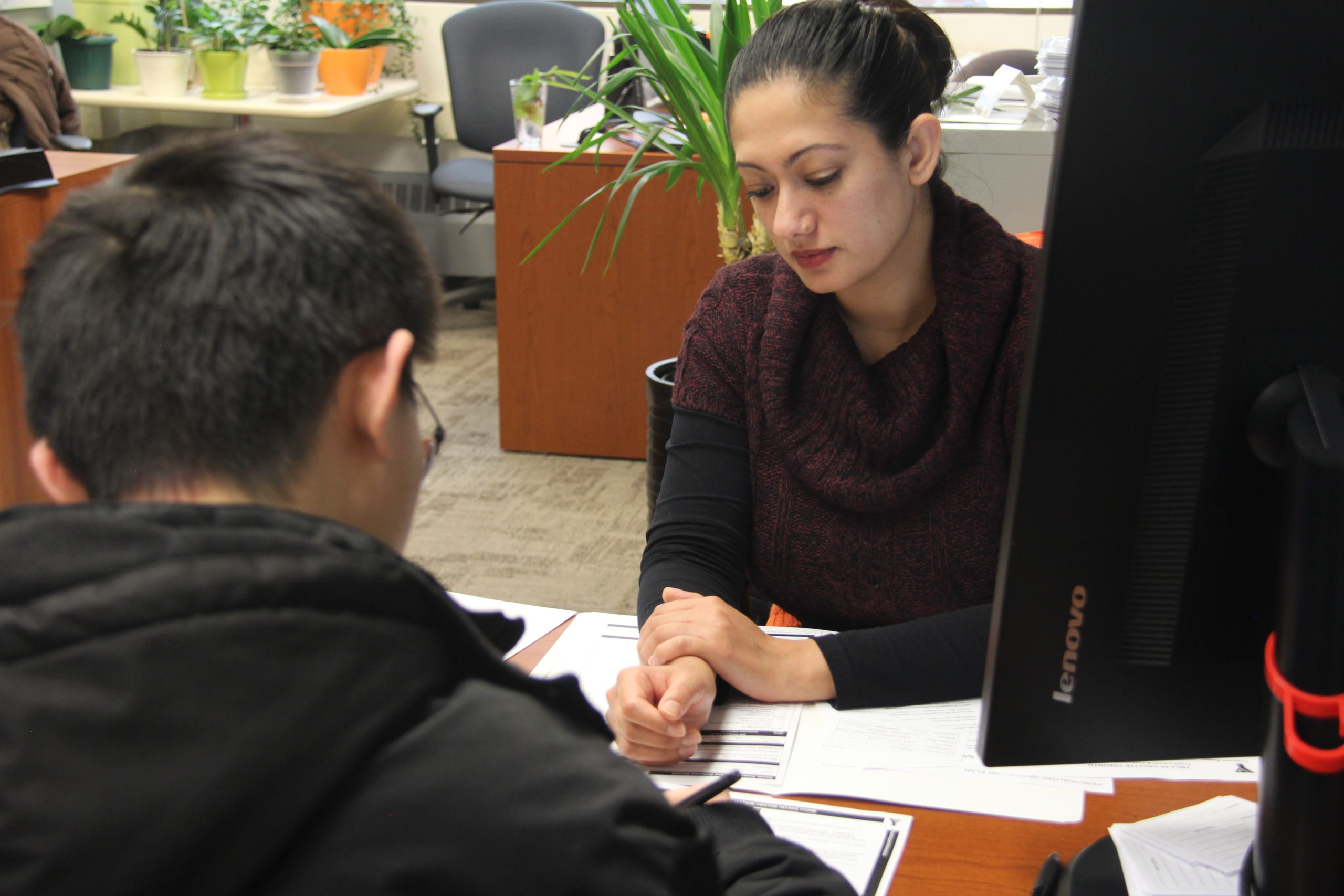 The purpose of employment centers is to assess the expertise, experience and goals of job seekers in order to create a realistic career plan, teach and implement effective job search strategies, and offer guidance throughout the preparation process in order to help job seekers to achieve their desired employment opportunity.
To register with an Ontario Employment Centre, job seekers have to provide their Social Insurance Number (SIN), which demonstrates that they are legally able to work in Canada. You can drop by any employment centre to get employment assistance, however it is always good to call in advance to make sure you are eligible for the program. If you prefer to speak with someone in person, you can visit the employment centre during their hours of operation. Employment centres are located across various cities in Ontario, however, if you are interested in finding an employment centre in a specific location you can use a location finder.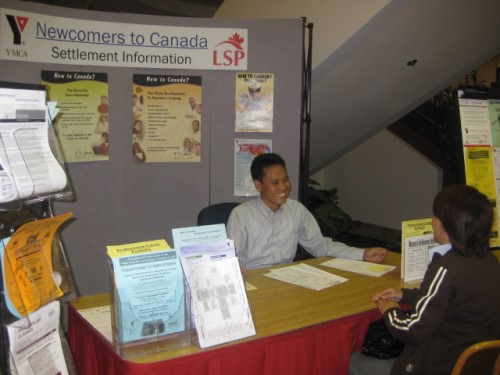 In addition to pre-arrival services, the YMCA of Greater Toronto also provides employment support through Employment Ontario centres. This service is offered across several YMCA locations, which include North York, Etobicoke and Scarborough. The staff is knowledgeable, friendly and speak various languages. If you are immigrating to Toronto, you can also speak with an Information and Referral Specialist at the Newcomer Information Centre (NIC) to determine which program is best for your specific needs and qualifications.