This blog was written by Bakhadur Khabibov and edited and revised by Jaskaran Gill.
Pomegranates in this country are 25 times more expensive than back home.
I wrote this line in an email to my wife three months after landing in Canada. She told me I was experiencing homesickness but encouraged me to keep my spirits up and try to dispel it any way I could. Regardless if you are coming alone or with your family, this is a feeling that all newcomers get when immigrating to a new country. You will face many challenges in your new home, including loneliness and longing to be with your family and friends, but I've come up with a remedy that helped me overcome these issues. Hopefully, it will be useful to you too.
1. Visit Parks in Your City and Province
Living in an urban city can be overwhelming at times. The hustle and bustle of everyday life can cause stress to your mind and body. This is why I encourage you to visit the calm, green, natural environment of parks. The landscapes of parks in Canada are beautiful and refreshing, giving you a well-needed break from city life. Depending on which park you visit, you can see different species of plants, trees and animals, use kids' playgrounds and fun zones, or enjoy picnic and BBQ areas. Visiting parks helped me overcome homesickness, and now I continue going any chance I get.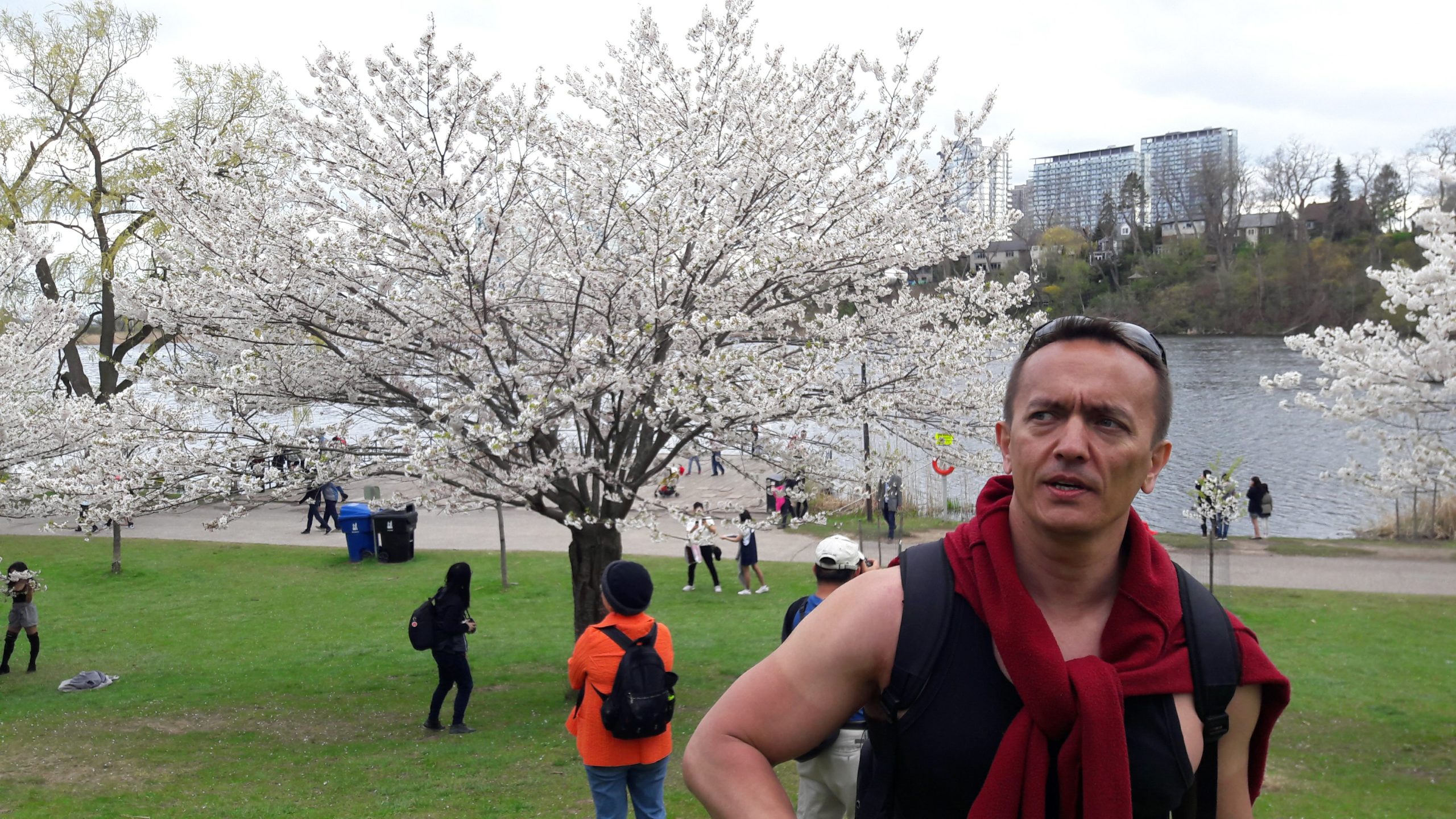 2. Enjoy Beaches and Festivals
Canada isn't a country known for its beaches. You definitely won't see any ocean shores with palm trees and exotic animals like parrots. However, there are quite a few beaches across the country that are worth visiting. Despite it being short, summer in Canada gets hot enough for you to enjoy a nice swim or enjoy the breeze as you sit near the water. You can even enjoy these during early fall as you sit on comfortable armchairs, sipping on a scorching hot coffee. It always puts me in a good mood!
Another way to better settle in your new country is to attend festivals. Events take place throughout the year, every weekend. These celebrations bring together hundreds of people to observe the diversity that Canada has to offer. Whether it's a parade or a food festival, these events will bring you closer to your customs and traditions right here in this country. You'll also have the opportunity to learn about different cultures that you've never heard about before immigrating to Canada.
3. Get Involved in Recreational Activities
Many immigrants to Canada have never experienced winter in their lives. When they come here, they soon miss the warmer weather from their home countries. I felt this way too. But there are many accessible and affordable indoor activities in community centres across the country. Living in Toronto, I took advantage of the Welcome Policy, a fee subsidy to help individuals and families with low income who live in Toronto access City-operated recreation programs and enrolled in salsa classes and a weight room. These kept me in shape, I was busy and built my strength, which is important for overcoming the winter blues!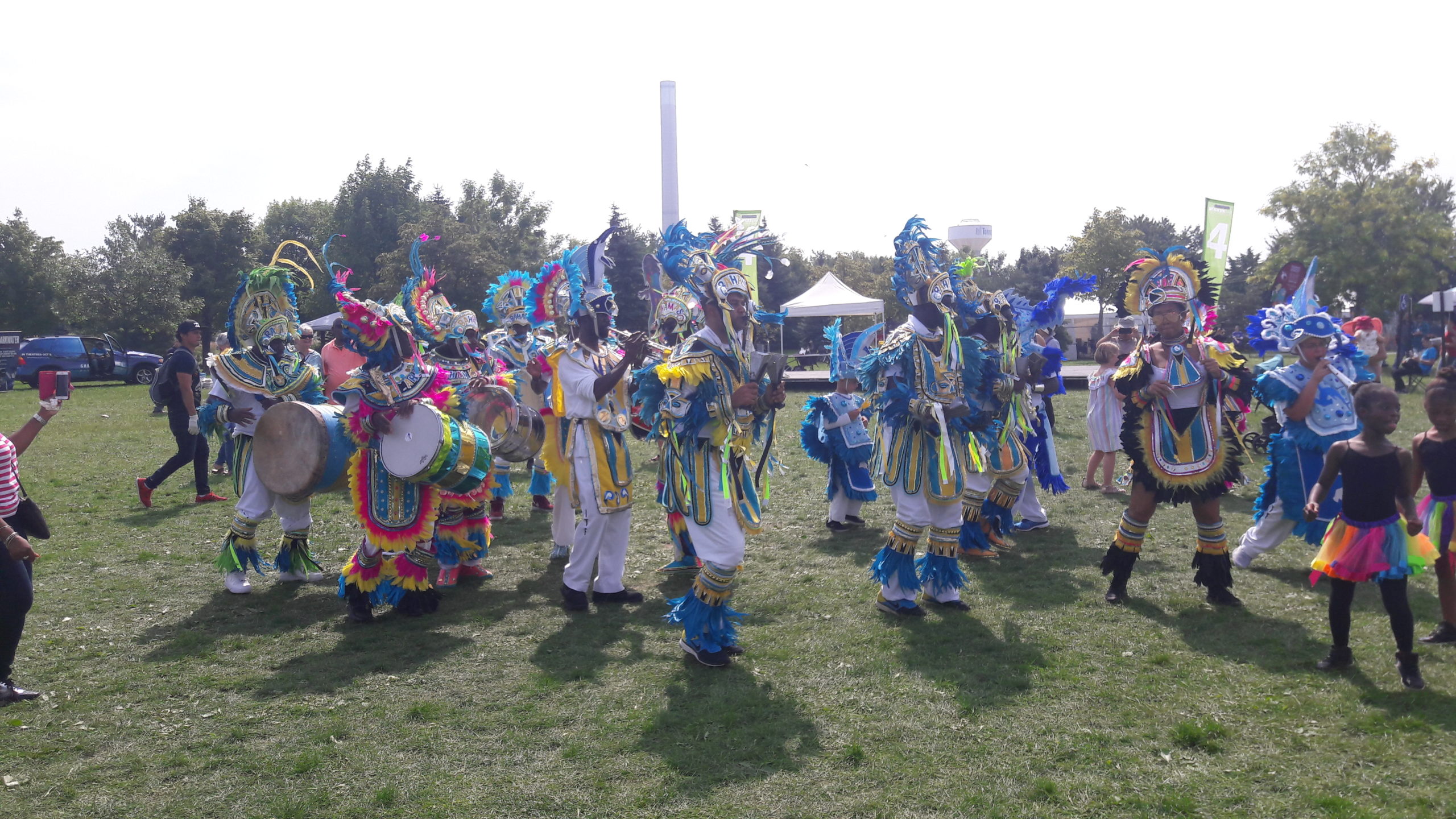 If there's one thing I learned as a newcomer to Canada, it's that homesickness and loneliness are mostly imaginary threats. There are many ways to overcome these, some of which I mention in this blog. If you have concerns about integrating to your new life in Canada, you are not alone. It is a normal part of the immigration and settlement process. Connecting with other people who are going through the same experience will make it easier for you. Be sure to register for Next Stop Canada to learn about more programs and services that are available to you as a newcomer!