This blog was written by Léo Cardoso at Alpa Center, located in Quebec, Canada.
Here are five tips to help newcomers settle and integrate in Quebec:
Renting an apartment or a house is a key factor in your settlement and integration process. That is why it is very important to make a good decision when it comes to choosing an apartment. It might be a good idea to rent furnished accommodation (an apartment or room) the first few weeks following your arrival in Quebec. As soon as you arrive, contact ALPA center where a settlement worker will help you find permanent accommodation. By doing so, you will save time, money and effort and avoid bad surprises.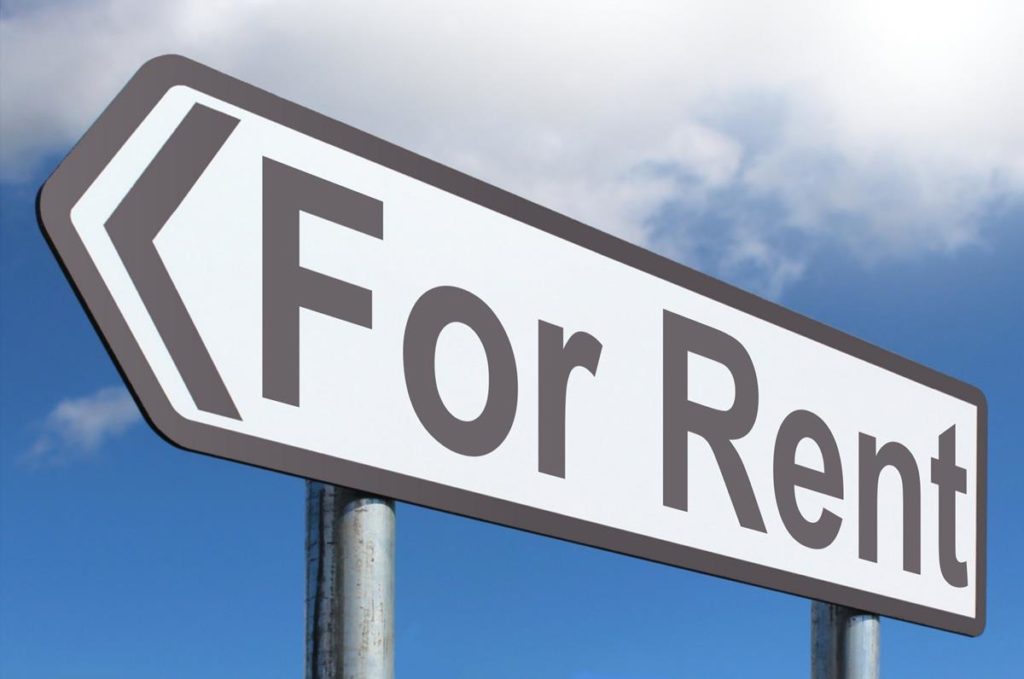 Did you know that in Quebec, you usually sign a one – year lease ("Bail" in French) and you can't leave your apartment before that without financial consequences?
2. Getting Your Paperwork Done
In order to have access to public services or to be able to work, you will have to obtain important documents such as the Health Insurance Card, Social Insurance Number (SIN), Permanent Resident Card, Driver's License, etc…You don't know where to start? Don't worry, a specialist in immigration of ALPA center can help you each and every step of the way.
Did you know that it usually takes 3 months to have access to free public health services in Quebec? Only resettled refugees have access to it from the start. All other immigrants should get a private health insurance for the first months.   
3. Registering Your Kids for School or at a Daycare Centre
In order for your child to attend primary or secondary school, you must apply for admission at the school board in your neighbourhood. In Montreal, for example, there are 4 different school boards covering all the neighbourhoods of the Island of Montreal.
To obtain a space in a daycare center, it is best to register your child within the first few days of your arrival in Quebec. To register for a space, you can use the online one-stop service: La place 0-5.
Furthermore, you should also apply right away to get Quebec and Canada child benefits that will help you financially. Do you need help with all that? Contact ALPA center and a social worker will explain to you all the details and help you with the registration process.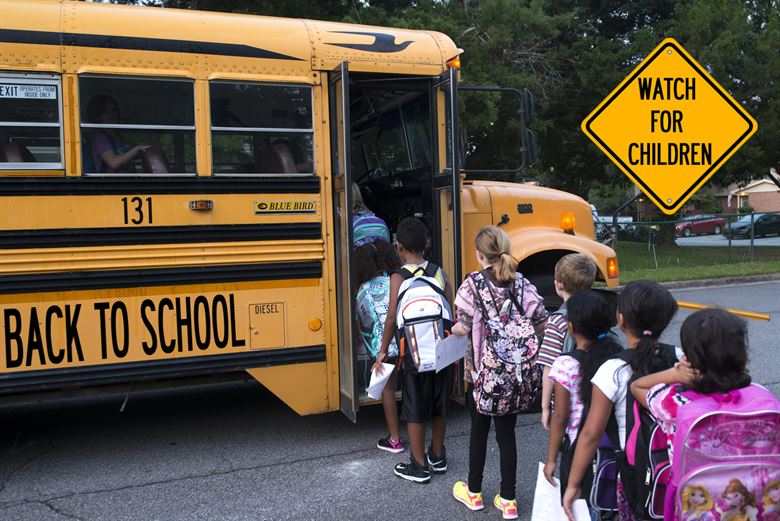 Did you know that if English is not your mother tongue, you have to register your kids in a French-speaking school? This is prescribed by law.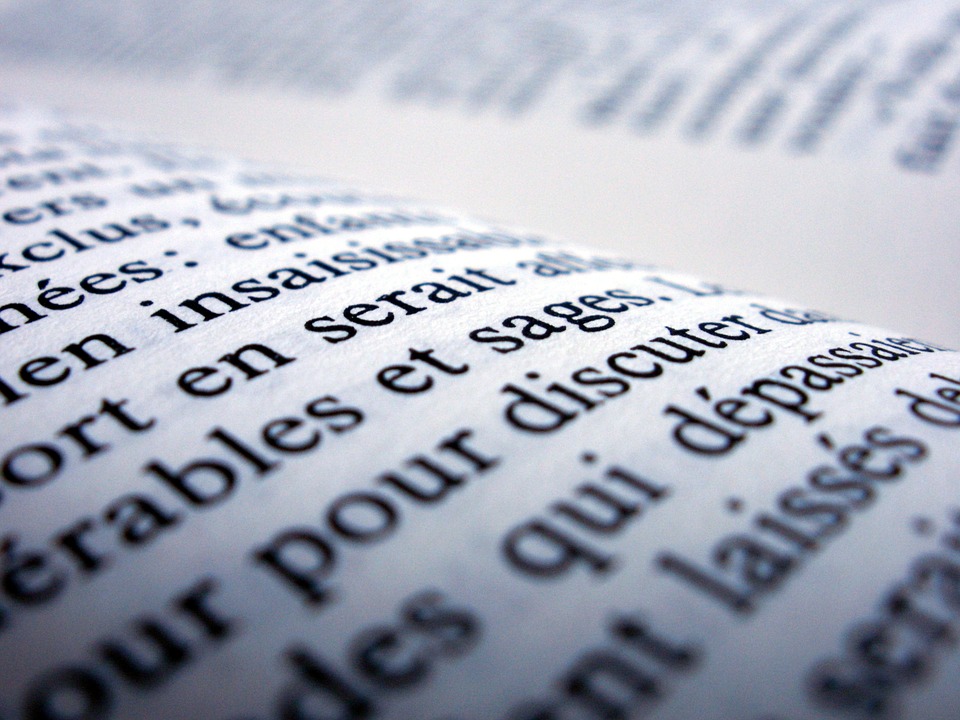 In Quebec, French is the language that enables you to integrate and fully participate in society. The Quebec Ministry of Immigration offers free French courses: full time, part time, online and specialised by occupation. ALPA center can help you enrol in a French class to learn or upgrade your skills.
Did you know that Quebec is the only Canadian province where French is the only official language? In New Brunswick, French and English have the same official status and only English is the official language of all the other Canadian provinces.
This is one of the most important steps in your integration process. Quebec's job market is dynamic and unique. The strategies you will have to use to find a job here and convince an employer that you are the perfect candidate for a position are different from other places. Even if there are many opportunities waiting for you, you must show employers that you know the job market and that you have the skills they are looking for. You will have to write a good resume, a cover letter and, in some cases, even create a LinkedIn profile. It can be confusing at the beginning, but the good news is that there is a professional team of career and job counsellors at ALPA that are specialized in helping immigrants find the perfect job in Montreal or in any other region in
Did you know that in Quebec you should never include a picture of you or mention personal information such as your age and civil status on your resume?
ALPA is an organization offering free-of-charge services to immigrants to help them in each and every step of their settlement and integration process.
Do you need help finding housing for your family, registering for government services, getting family benefits, learning French or finding a job that matches your goals and skills?
Contact ALPA : www.alpaong.com / [email protected] / +1 514 255-3900