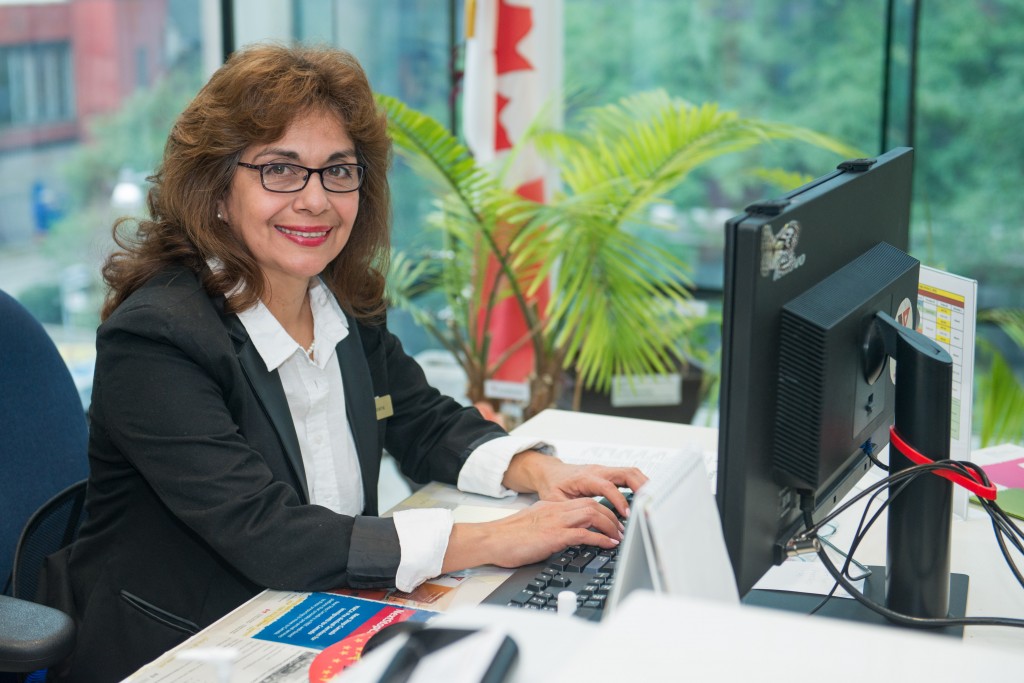 One of the most important steps to getting a job interview in Canada is creating a Canadian style resume that will impress potential employers.
Did you know that on average job recruiters only spend six seconds reviewing your resume? This being said, you'll want to make one that counts!
Here are a few tips to keep in mind when creating your first Canadian style resume:
1. Avoid Including Photos
In many countries, it is a standard practice to include a personal photo with your resume. This is generally not the case in Canada. Keep your resume professional with text only and avoid including your personal photo.
2. Don't Include Personal Information
Personal information should not be shared on your resume. Things like your height, weight, health conditions, sexual orientation, citizenship status and religion are private information and should not be included.
Your skills and qualifications should be truthful and honest. If you do get a job with qualifications and experience that aren't truthful, your employer will eventually find out. This can be grounds for termination of the position. You may not land a job after the first few times you submit a resume to an employer. This is normal, so don't be discouraged and keep trying!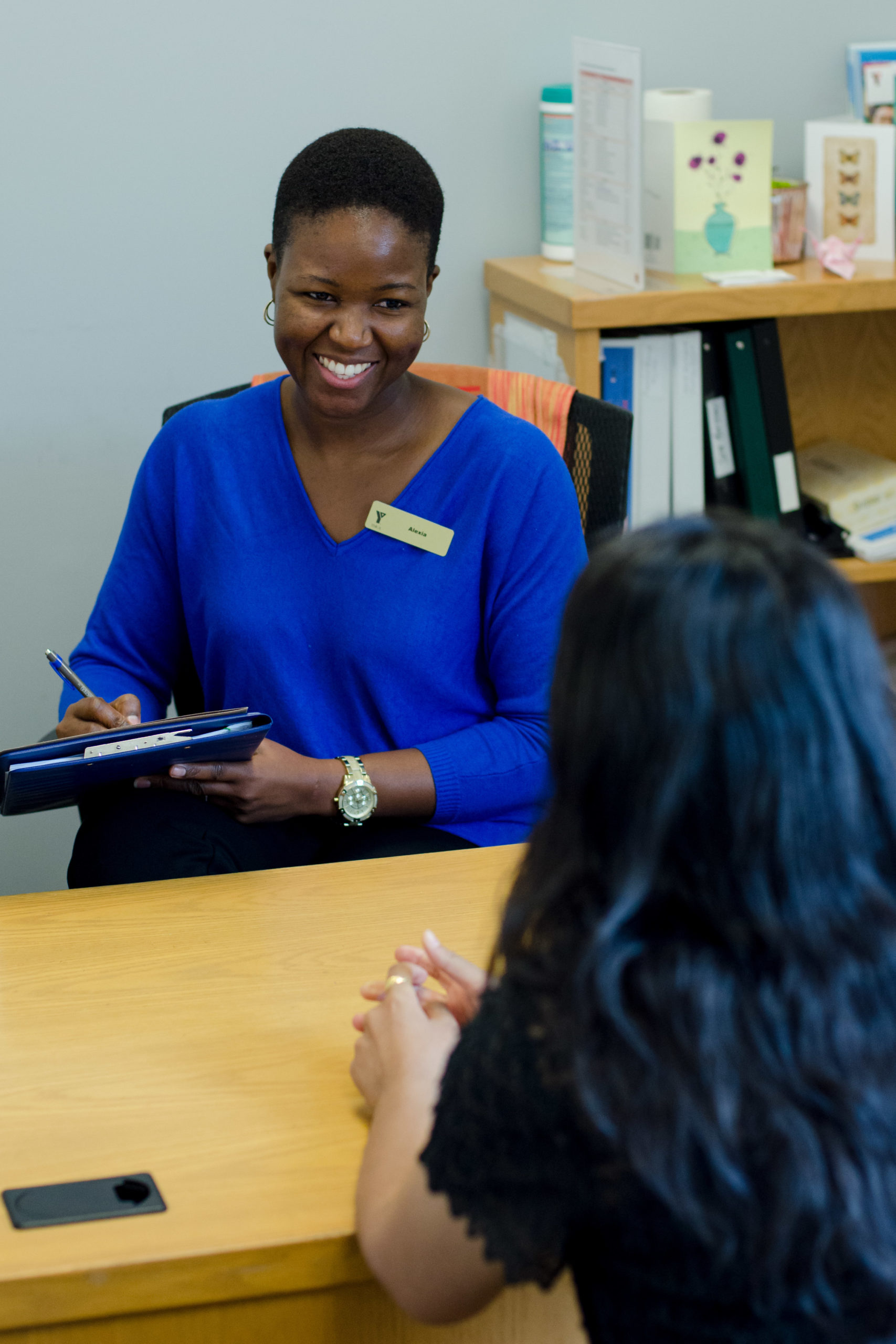 4. Elaborate on Your Experience
Do not be afraid to emphasize on your accomplishments when you are applying for a job. List projects you were involved in, your roles and responsibilities at a specific company or organization, and how your skills made the company succeed. Using exact figures is also helpful. For example, if you increased profits for a company, be sure to state exactly how much in percentage.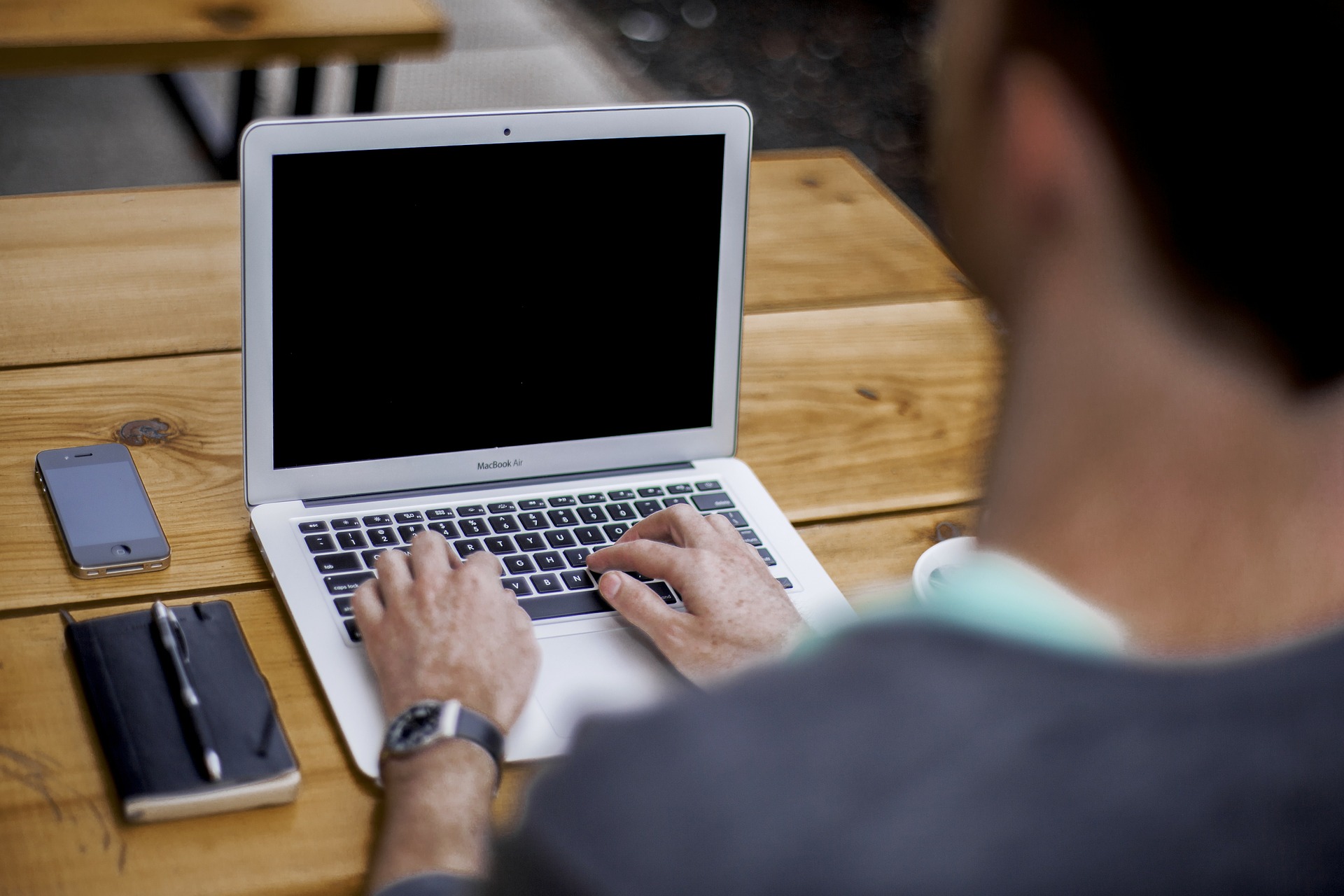 In some countries, it is very common to have a detailed and elaborate resume. In fact, Human Resource departments of some companies expect to see lengthy resumes, especially if you have had many years of experience. However, in Canada, it does not matter whether you have 2 years or 15 years of experience, you should not surpass 2 pages in your resume. A good rule to follow is to not include experience that is older than ten years.