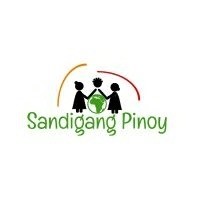 This blog was written by members of Sandigang Pinoy Inc.
When Sherilyn first immigrated to Prince Edward Island (PEI) she had concerns of raising her children in a foreign land that was so far from her cultural heritage. She was especially worried that her son would not have connections to the traditions and beliefs she and her husband had growing up in the Philippines. Canada represented a place that was open and inclusive to various people around the world but it was so different than what she knew. This difference would become the norm for second-generation Canadians like her son.
Meeting another mother with Filipino roots, she came to learn that her apprehensions of raising kids in this distant land were not her own. They both wanted their children to be part of an active community in Canada while also educating them about their family origins. Speaking with this woman proved there was a gap that needed to be filled. There had to be a place in PEI where immigrants from the Philippines could congregate to share stories, speak Tagalog without hostile stares and practice traditions and customs from back home.
With the Filipino population growing in PEI, Sherilyn was sure that establishing an organization for people like her would bring many benefits to them and many generations to come. So in January 2018, she and a few others started planning the first ever Filipino Family Day with the goal to create an event bringing people together from the diaspora and others who were interested in learning about Filipino culture. After enlisting the help of the PEI Association of Newcomers to Canada and getting legal advice from a lawyer, they established Sandigang Pinoy Inc., which means a strong support for Filipinos, in PEI.
Sandigang Pinoy Inc. is a membership organization for social welfare, civic improvement, pleasure, sport, recreation or for any other purpose except profit.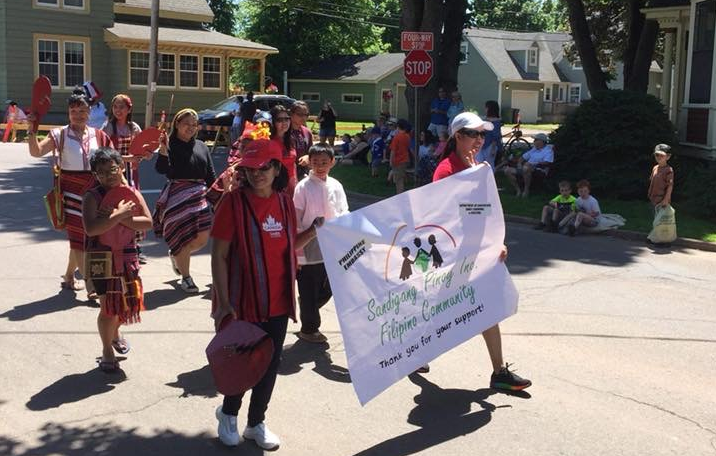 Mission and Vision
Mission: To introduce, maintain and embrace Filipino culture and tradition in spite of growing up in a foreign land with different culture, beliefs and traditions.
To retain Filipino immigrants in Prince Edward Island by connecting to the community. Setting a place for Filipinos where we can communicate using our own language and have a common understanding.
To create a center for assistance for Filipino immigrants and migrant workers that provides support and services that they needed.
To provide, encourage and promote health and wellness to the Filipino community through recreation, sports, cultural and community events.
Vision: To set as a model for our young generation in a foreign land that we call our second home. To help all Filipinos settle and to introduce them to their new environment. To explore all the possibilities and opportunities Prince Edward Island has to offer.
Goal: To create and organize events which will connect Filipinos to the community by introducing and showing traditions, belief and cultures through sports, social gatherings and in celebrating festivities that are observed in the Philippines.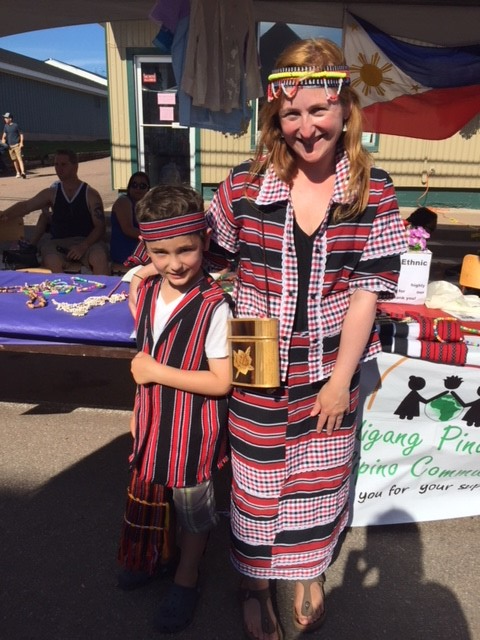 As of this moment, Sandigang Pinoy Inc. does not have an official website. The organization is looking for sponsorships and donations to fund its community events and programs, such as Family Fun Day in August and a Christmas dinner for the community in December. To connect with Sherilyn and other members of Sandigang Pinoy Inc. in PEI, register for Next Stop Canada.