This blog was written by Next Stop Canada volunteer, Abegail Gilo.
In Canada, credit history is important when considering major investments and purchases such as applying for a mortgage, bank loan, and rental services. Credit scores are calculated based on the history of payments, debt, diversity, new inquiries, and credit length.
When a new immigrant moves to Canada, they do not carry over their credit history from their old country.
If you are new to Canada and considering building your credit history, review these top tips:
1. Open a bank account that comes with a credit card
When opening a new bank account many of the big banks have newcomer packages which include a credit card with a low monthly limit. Ask for detailed information about the credit card to understand how it works. Once you get a credit card, use it wisely. Do not go over the credit limit.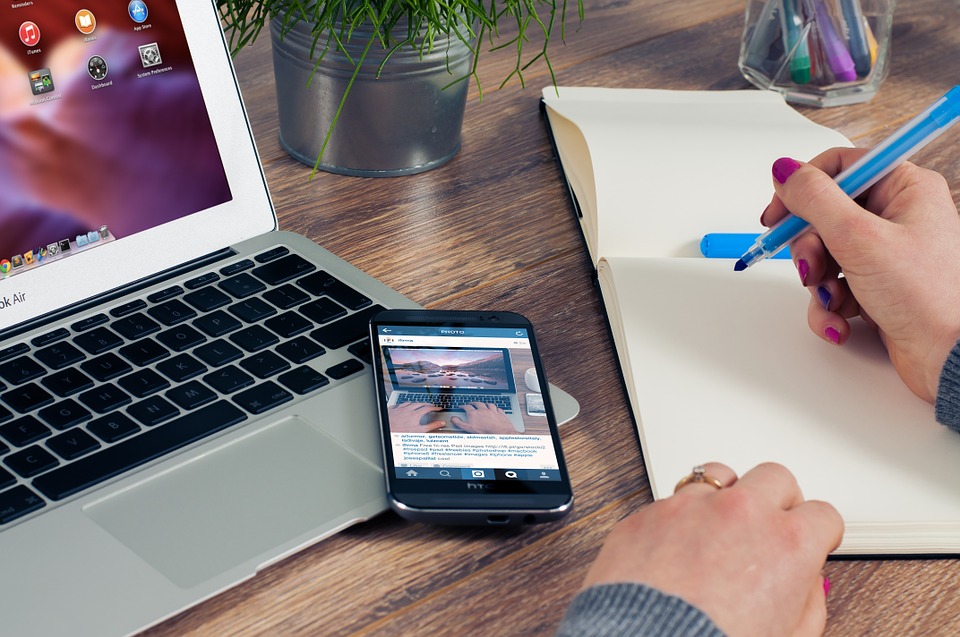 2. Apply for other services
Some of the services you'll need once you land in Canada could include mobile, internet, cable, hydro and others. Signing up for some of these services and paying them off on time will help build your credit score.
3. Pay your credit card on time
Once you start using your credit card, try to submit payments before the due date. This is typically because it could take at least 1 business day for your payment to go through.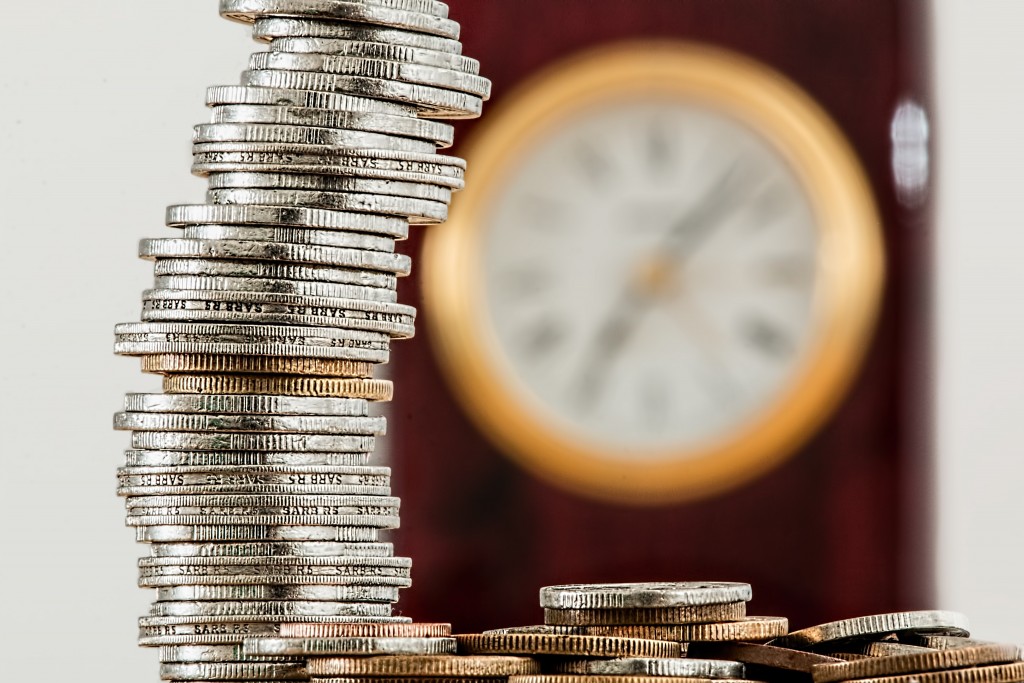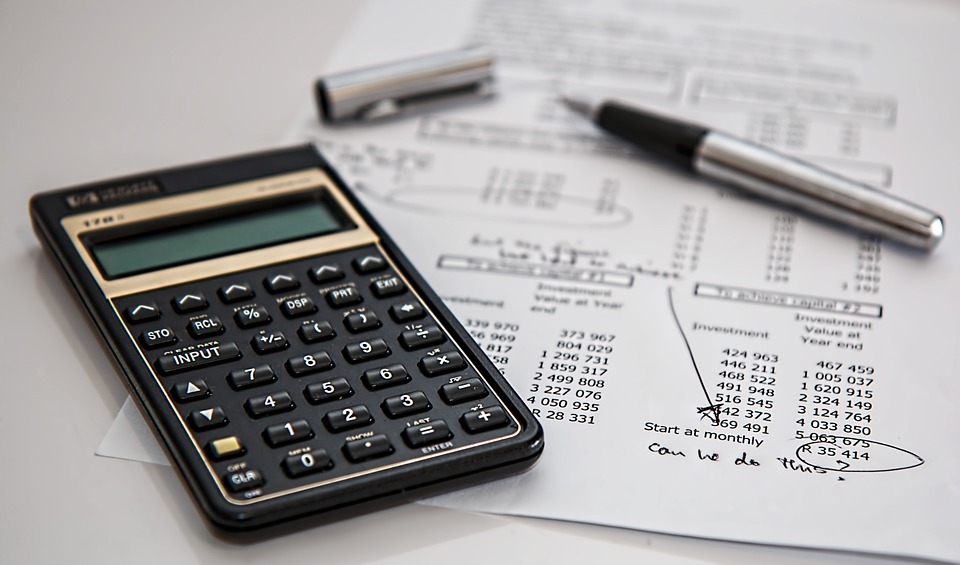 4. Pay off the full amount
While banks only require you to pay the minimum payment, it is advisable that you make the full amount to avoid interest fees. To ensure that you don't forget your card's due date, you can set up automatic monthly payments through your bank account.
5. Use different types of credit
When building your credit score, it is good to have multiple sources of credit. However, ensure you only borrow within your means! Many institutions will try to provide you with tempting offers. Don't make any rushed decisions; always take your time to understand how the credit works before you confirm.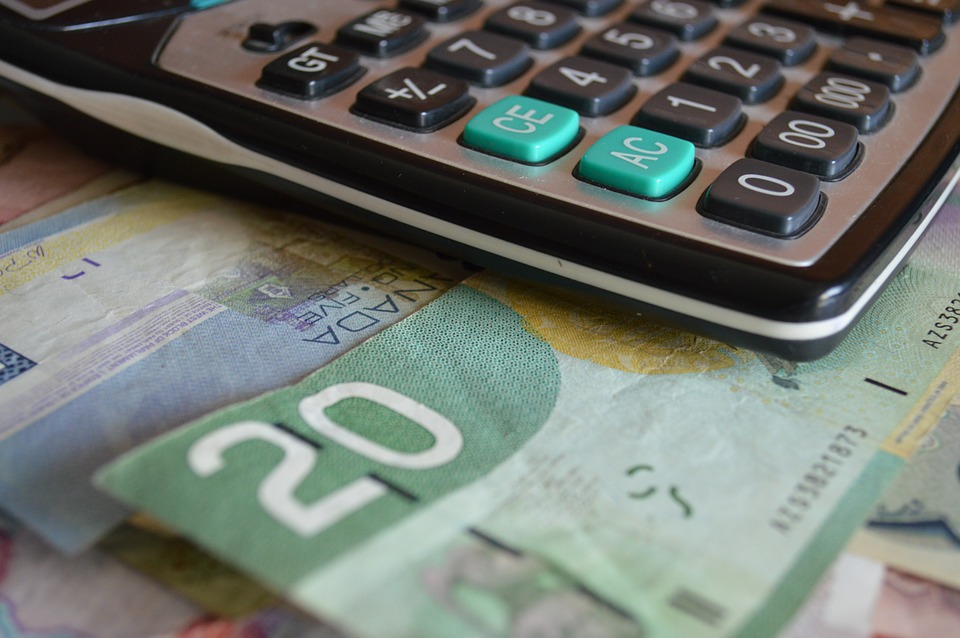 While there is a lot to say about building good credit, remember the most important thing is to be responsible for managing your finances and setting realistic goals.