If you are immigrating to Canada, you're most likely researching and planning to prepare for employment. However, the employment journey isn't always easy or predictable. At Next Stop Canada, our mentors have first-hand experience as immigrants to Canada and are now working in their target industries. In this blog, our mentors share what they wish they had known about working in Canada, before arrival. Check out their tips below!
Tip #1: Secure Your Savings
Moving to a new country can be very challenging. Prior to my family's arrival in Canada we wish we had saved up enough funds to ensure that we had the luxury of looking for jobs at our own comfort and pace. Moving here without sufficient savings meant that we had to settle for jobs that were not in our preferred fields. Therefore, I would advise those immigrating to Canada to make sure that they have enough funds to support their life financially, as they job search.
– Nabeel Jabbar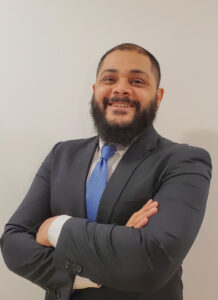 Tip #2: Take Care of Your Mental Health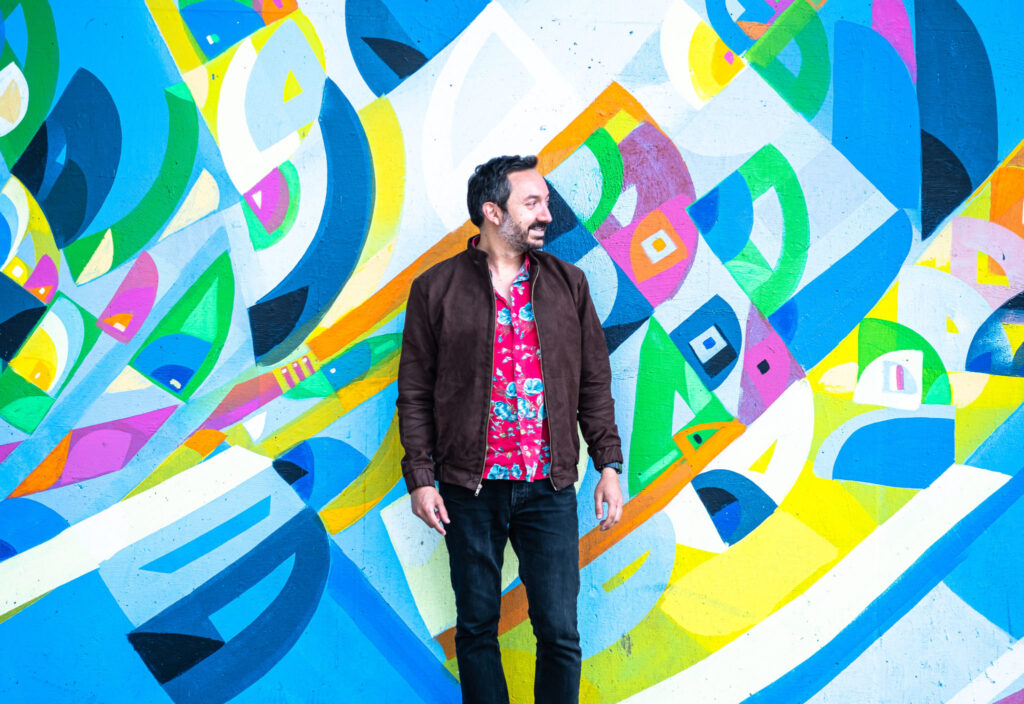 I wish I knew that one in four people experience mental health related challenges at some point in their lives and that it is okay to reach out for help when you are not feeling great. It is paramount to have a support network that helps you navigate the challenges that come with moving to a new country. Everyone who immigrates to Canada must make their mental health a top priority so that they can succeed when finding employment.
– David Mendoza
Tip #3: Get Your Credentials Assessed
As an immigrant to Canada I wish I knew that depending on your country of origin, completed or partially completed educational qualifications may be recognized by employers, colleges and universities. Therefore, it is important to get your credentials assessed ahead of time, so that you can better prepare to work in Canada.
– Katia Hoyos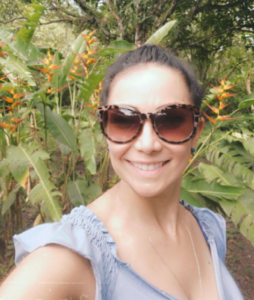 Tip #4: Try out Different Industries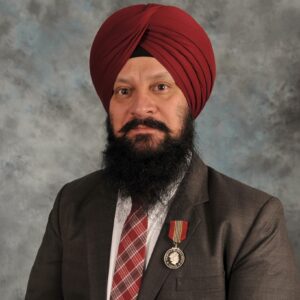 Immigrants often come to Canada with work experience from many different countries. In some cases, newcomers may even work in multiple different countries before making a final move to Canada. Oftentimes, it is the preference of many immigrants to take up work in the same sector or industry. However, in Canada one can explore their job search in multiple and/or diverse sectors. Sometimes newcomers believe that if they work for one employer that they cannot work for another. This is because in many countries, it may be seen as rude, or as a betrayal of trust. Here in Canada, one can work any number of jobs and multiple types of jobs in their lifetime. One can even generate unique ideas from their hobbies and convert those into a profitable business.
-Sukhjit Singh
Tip #5: Networking is Key
Before moving to Canada, it would have been advantageous for me if I knew the importance of professional networking. Networking is a powerful strategy that can help newcomers with job search. Start with your existing circle, then reach out to professionals working in your field. You can connect with other professionals using an online platform such as LinkedIn, and ask about the role requirements and ins and outs of the job. By expanding your network, it will equip you with valuable information that may lead to a successful job search.
-Tyson Dimayuga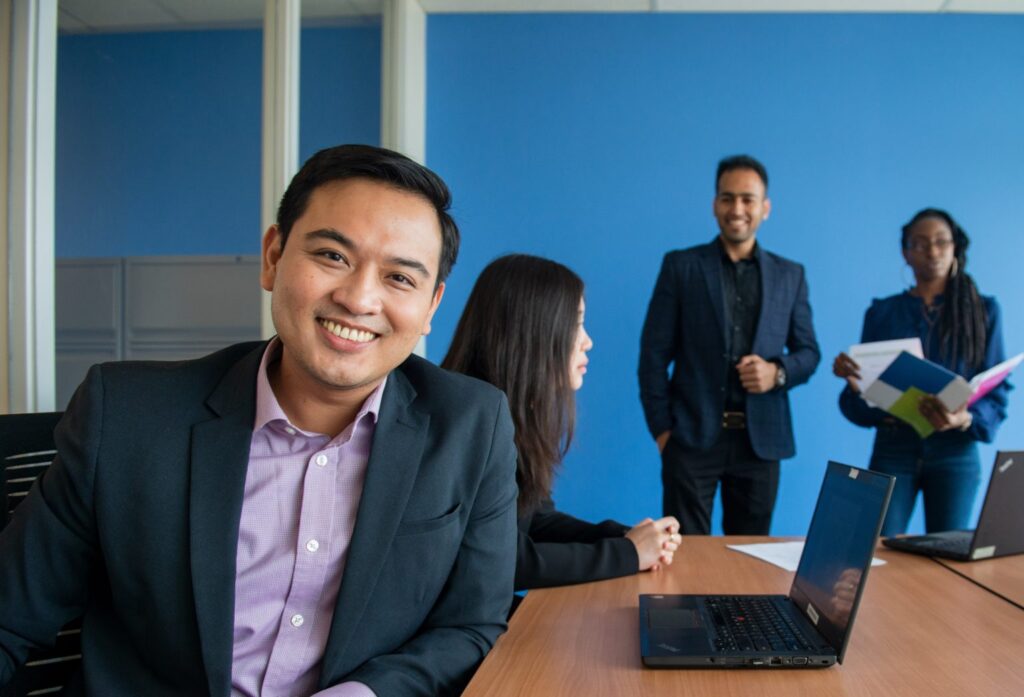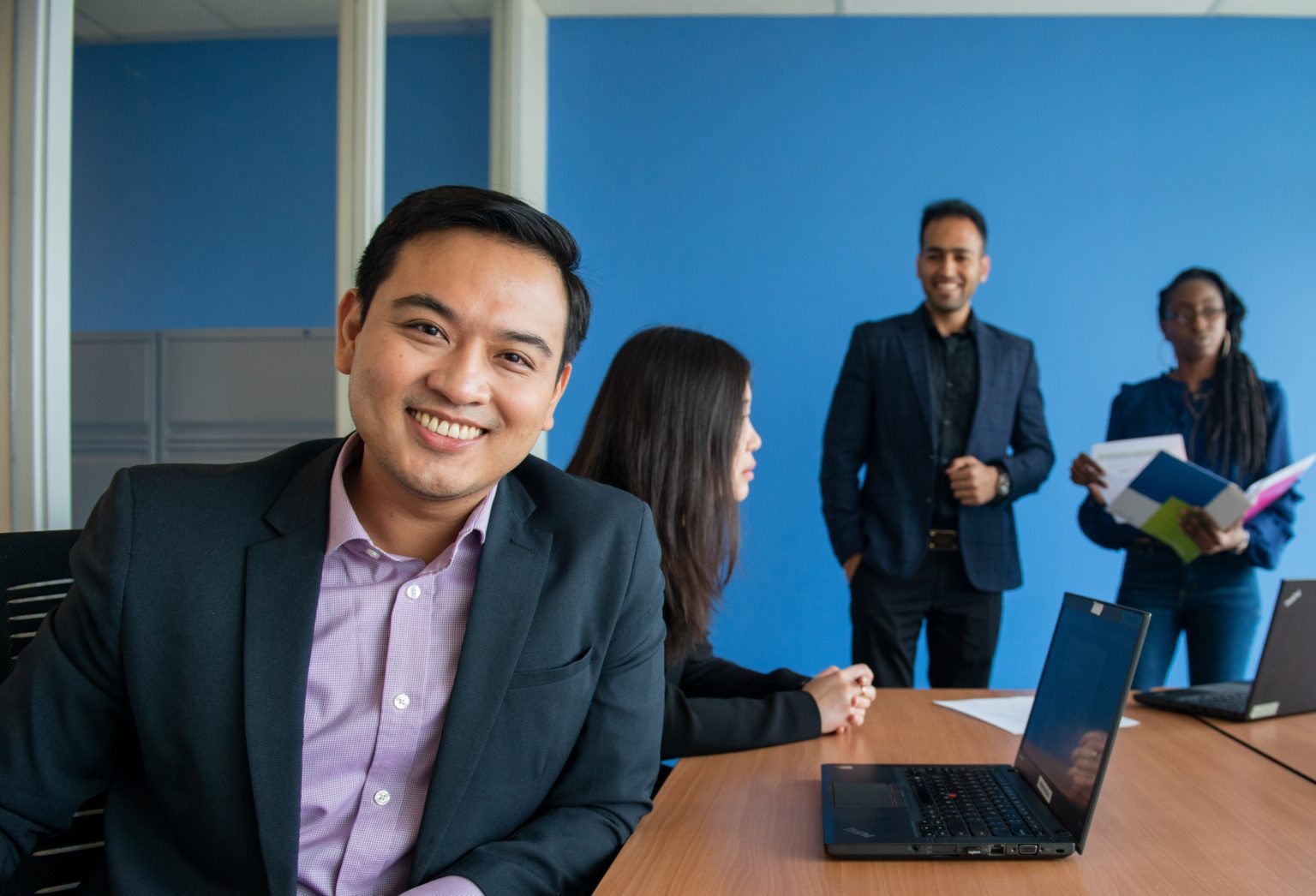 Tip #6: Consider Starting Your Own Business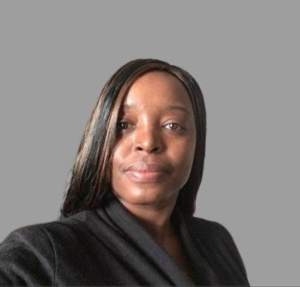 As a newcomer, I wish I had known that starting a business would be so rewarding. I have learnt a lot and expanded my knowledge and experience in ways that I could never have imagined. Don't box yourself into a certain career path or direction. Canada has numerous opportunities and it is important to explore everything with an open mind. Whether you want to work, retrain, further your studies or start a business or non-profit, the choice is yours. If you are entrepreneurial, consider starting a business, it will help to grow the economy and create jobs.
-Trish Machiri
No matter how well you prepare for work in a new country, there is almost always bumps along the way. That's why it is important to foresee potential issues and how you may over overcome them, even before arrival. If you're looking to connect with professionals in your field and gain valuable advice, be sure to register for Next Stop Canada today. Our mentors are very eager to help you with your preparations, using their first-hand experience and expertise working in Canada.