HR professionals play an integral role in the success of organizations. So, if you're an internationally educated HR professional, here are a few things you must consider before continuing your HR career in Ontario.
Although this is a voluntary commitment, registering with the HRPA is a highly recommended first step for becoming an HR professional in Ontario. Joining the HRPA signals potential employers that you're part of a community of professionals committed to continuous learning, ethical HR practice, and moving the profession forward. Your HRPA member status also helps employers know you're committed to HR excellence and creating better workplaces for all. 
To assist recent newcomers to Ontario, HRPA offers reduced registration dues through our Internationally Educated Professionals (IEP) dues program. Individuals new to Canada within the last two years and with a valid PR card or an open work permit are eligible for the program. Learn more.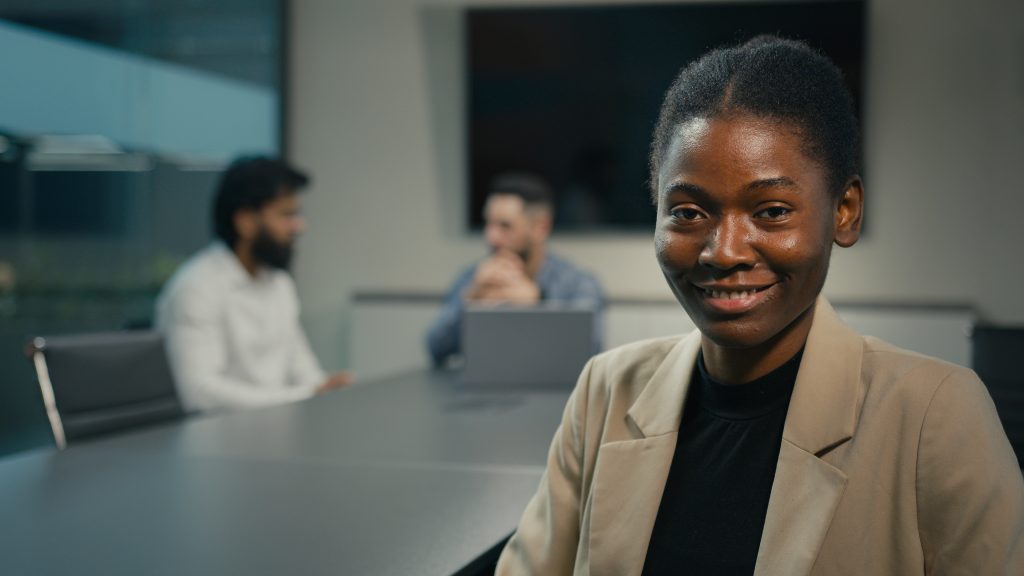 HRPA offers three distinct designations: the Certified Human Resources Professional (CHRP), the Certified Human Resources Leader (CHRL), and the Certified Human Resources Executive (CHRE). Gaining the CHRP, CHRL, or CHRE can help prepare you for the realities of the Ontario labour market and signals to employers that you have the knowledge and expertise needed to excel in the HR profession. 
A designation can also help your resume stand out and make landing a job easier. Becoming a designated HR professional often means you earn more and have greater access to job opportunities. Check out our landmark study that quantifies the value of an HRPA designation. To learn more, visit our Designations page.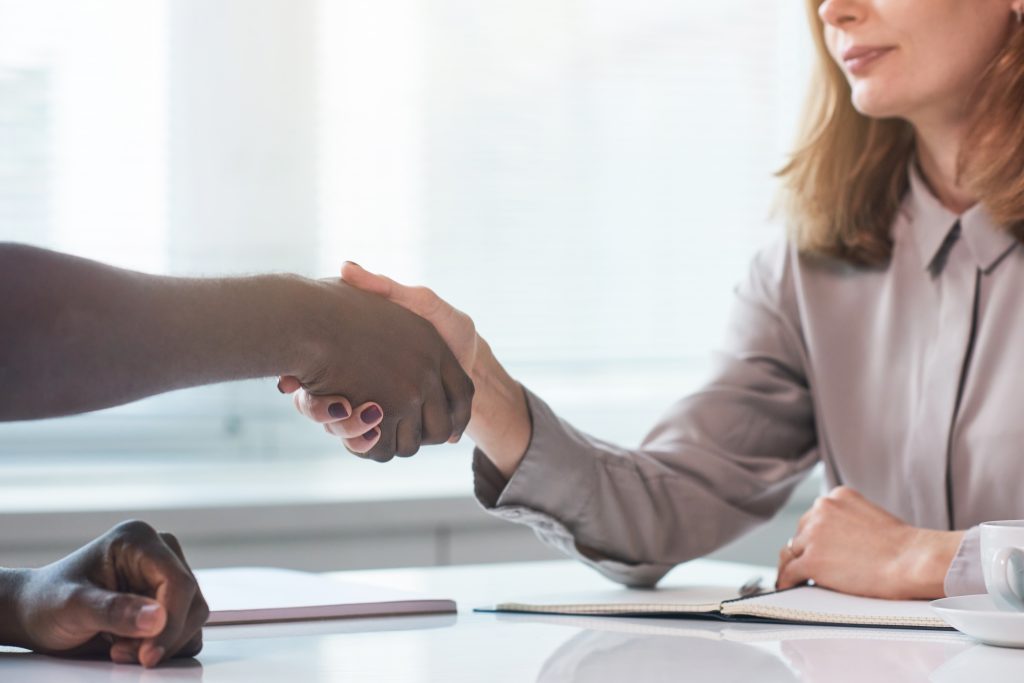 Step 3: Continue with Professional Development
As a newcomer, integrating into the Canadian labour market can be challenging. And even though the skills you leveraged in your home country may still be relevant, Ontario employers are likely looking for additional capabilities. That's why it's essential to research job postings and speak to HR professionals in Ontario to understand what skills you'll need to develop. 
One of the biggest benefits of becoming a registered HR professional is access to HRPA's learning programs. HRPA's events, webinars and workshops are delivered in various ways (e.g. virtually and live) and can help HR professionals at all levels develop the skills needed to lead in today's constantly evolving workplaces. Check out our upcoming events here.
Beyond that, as a newcomer, consider finding a mentor. Networking is essential for career growth, and a mentor can help you navigate a career in HR in Ontario more confidently. Check out our HRPA Mentorship Program. 
Even if you choose not to become a registered HR professional, we encourage you to keep upgrading your skills and current knowledge. Many industries are changing rapidly, so staying informed and educated can ensure your level of expertise is up to date. Subscribe to the HR Insights newsletter non-member newsletter to learn more about our non-member professional development offerings.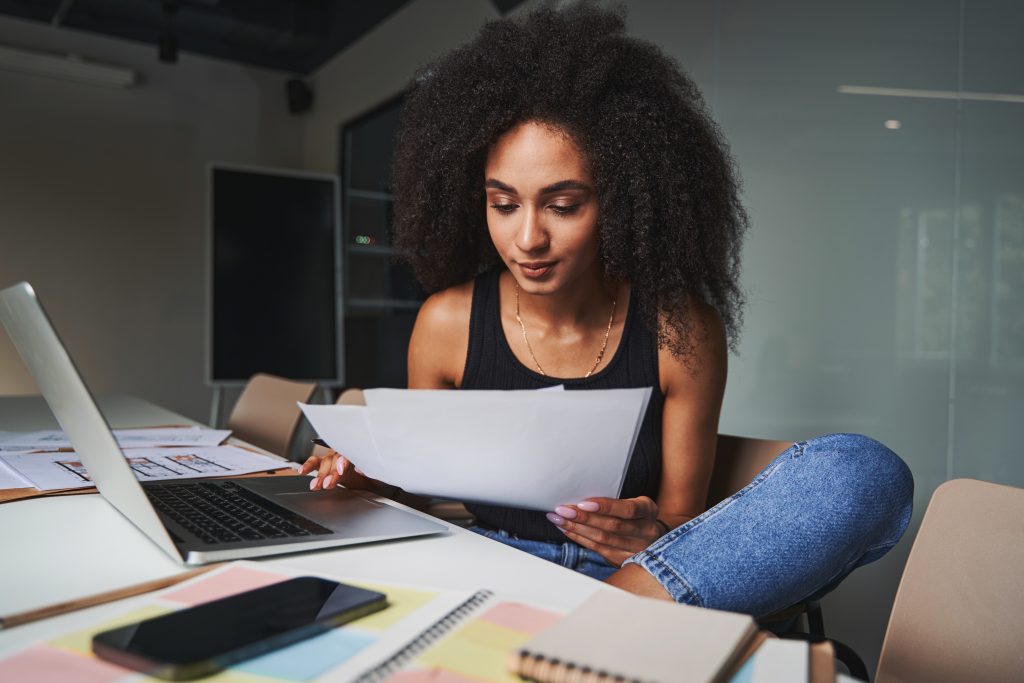 HR professionals play such a profound role in businesses in Ontario that employment opportunities are increasing. Hire Authority is an HR job board that may be helpful in your job hunt.
Before you start, be sure that your CV accurately captures your work experiences, skills and accomplishments. Be sure to also research the company you're interested in applying to understand what they're looking for – and prepare for the job interview using the STAR (Situation, Task, Action, Result) method to frame your responses. Check out this article on mastering the virtual interview. (Most of the tips shared in that blog can also be applied to in-person interviews.) HRPA's local Chapters also host resume and cover letter workshops throughout the year that you can take advantage of. 
Moving to a new country is never easy, but kickstarting your HR career in Ontario doesn't have to be that difficult. While there are many pathways to becoming an HR professional in Ontario, as an internationally educated professional, you can significantly benefit from the support and professional development opportunities HRPA offers – and land your dream HR job in no time.