This winter activities blog was written by Next Stop Canada volunteer Shannon Hughes.
In Canada snow is piling up on the ground. This is a sign that winter is almost officially here! It is no secret that Canadian winters can be harsh, with temperatures dropping significantly throughout the months of December, January, February and March. However, this cold weather should not stop you from enjoying all the activities Canada has to offer during this season.
Whether you are looking to explore alone or with family or friends, there are endless options to suit your needs and interests. You can explore neighbouring cities or immerse yourself in local festivities. Some activities are more common while others are unique to Canada.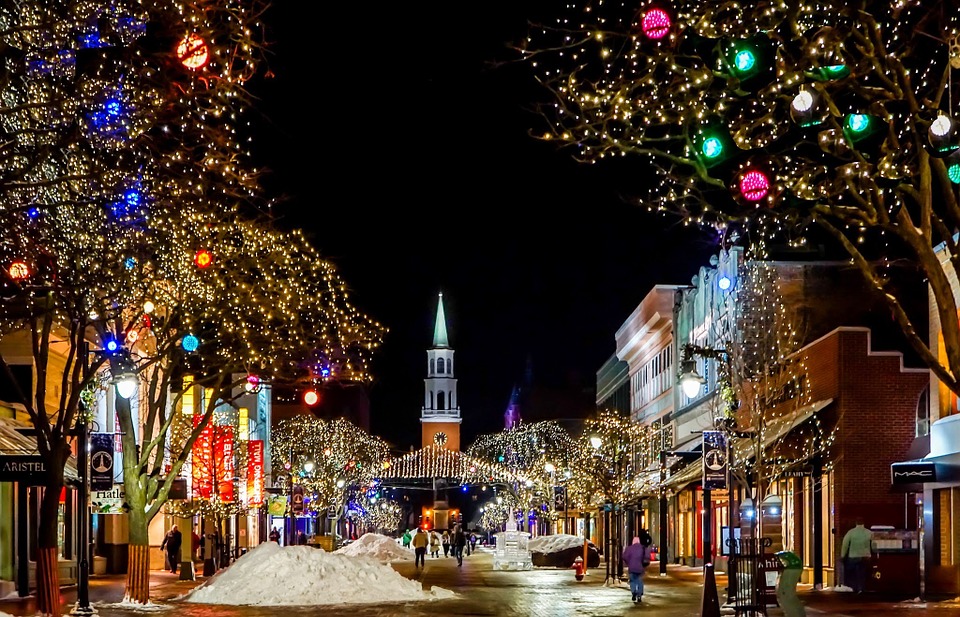 Here are a few things to look forward to this winter season…
There are many outdoor ice skating rinks to visit once you arrive to Canada. You can buy or rent a pair of skates and enjoy the crisp fresh air. You will find huge crowds enjoying this popular recreational activity during the day and evening.
Snowshoeing is a form of hiking that involves wearing special footwear that attaches to your winter boot and helps you to walk through the snow or on ice. This is a great way to get some physical exercise in the great outdoors. There are many conversation areas and hiking trails for snowshoeing in Canada ranging from as short as 300 meters to as long as 80 kilometers in length.
One of the most popular activities in Canada during winter season is to visit a ski resort. Skiing is a recreational activity which uses skis to glide on snow. Some sites in Canada include Blackcomb/ Whistler, Banff, and Mont Tremblant. With a wide variety of activities and its long quality ski runs, a trip to these resorts is almost a must for an avid skier or snowboarder.
Winter Festivals and Carnivals
There are dozens of celebrations to enjoy during the winter months. From light festivals to family gatherings, the festivals and carnivals are sure to bring you much joy during this time. It's also a great time to try great food and various hot beverages, like hot chocolate.
Did you know that Canada exports approximately 85% of the world's maple syrup? The end of winter is the best time to harvest the sweetest sap in producing this iconic syrup that is an important part of Canada's culture. Why not try making it yourself by visiting a Sugar Bush or maple syrup festival?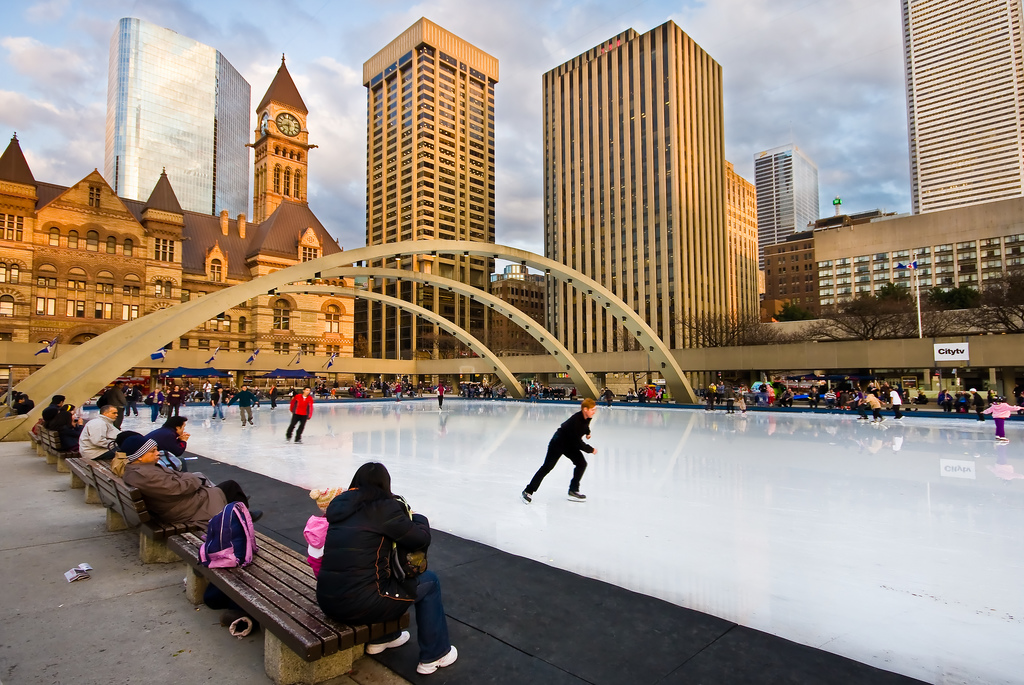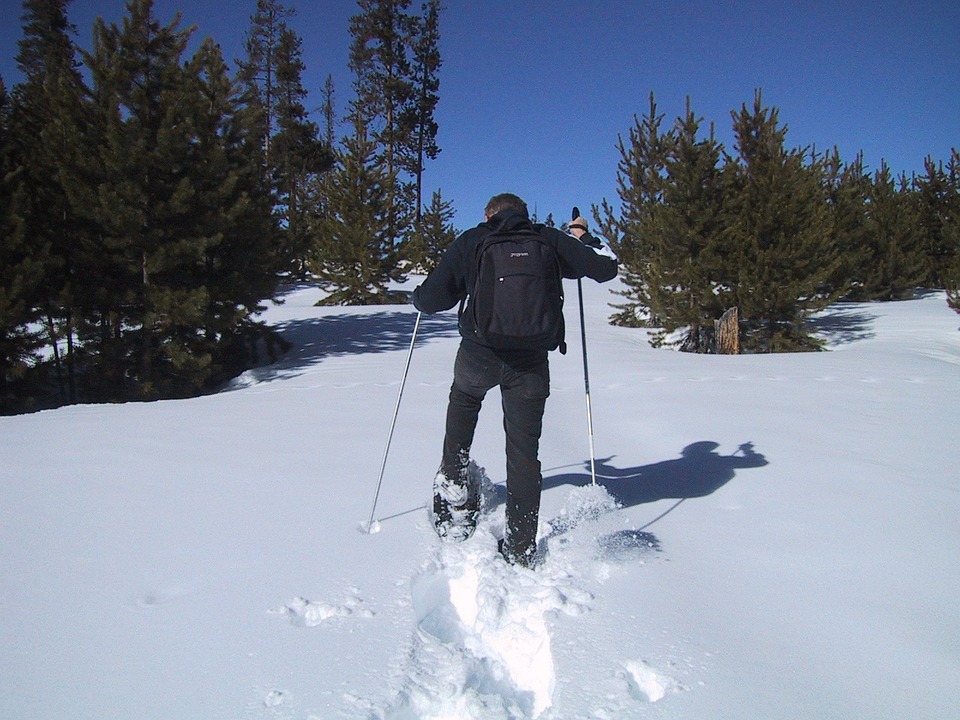 A great sight to see, the Quebec Ice Hotel is rebuilt each year just outside of Quebec City. Visitors can choose between a tour and drinks or stay overnight in this real life frozen fortress.
Whether its days in the outback or an afternoon, dog sledding is definitely a unique adventure. Readily available in the winter, adventure teams are eager to take you on a tour.
Best done in October and November when polar bears gather along the shores of Hudson Bay, polar bear viewing is definitely a memorable sight.
Initiated by the Polar Bear Swim Club in 1920, this iconic cold water dash originated in Vancouver and has since been adopted in many cities. Celebrities have also participated in this activity.
Nature's most breath-taking natural occurrences spreads across parts of Canada from September to April. Be sure to research before planning your trip as these lights may not always appear at the same time each year.