This blog was written by Next Stop Canada volunteer, Abegail Gilo.
One Volunteer's Story.
Newcomer Abegail connected with her community in Canada through her valuable volunteering experience.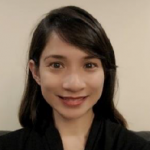 When I arrived to Canada as a new immigrant in 2015, one of the main concerns I had aside from finding a job immediately was how I would gain Canadian experience that many employers are looking for in an applicant. As I was searching for jobs online, I found volunteering opportunities in various non-profit organizations. I started my volunteering journey within my community by helping a non-profit organization that hosts events in the Greater Toronto Area and I supported the neighbourhood church in conducting confirmation classes. However, as I began to re-assess the skills that I wanted to improve on, I started searching for other organizations that could help me realize my goals. I was lucky enough to have found a volunteering opportunity with the YMCA's Newcomer Information Center and it has totally changed my life in many ways.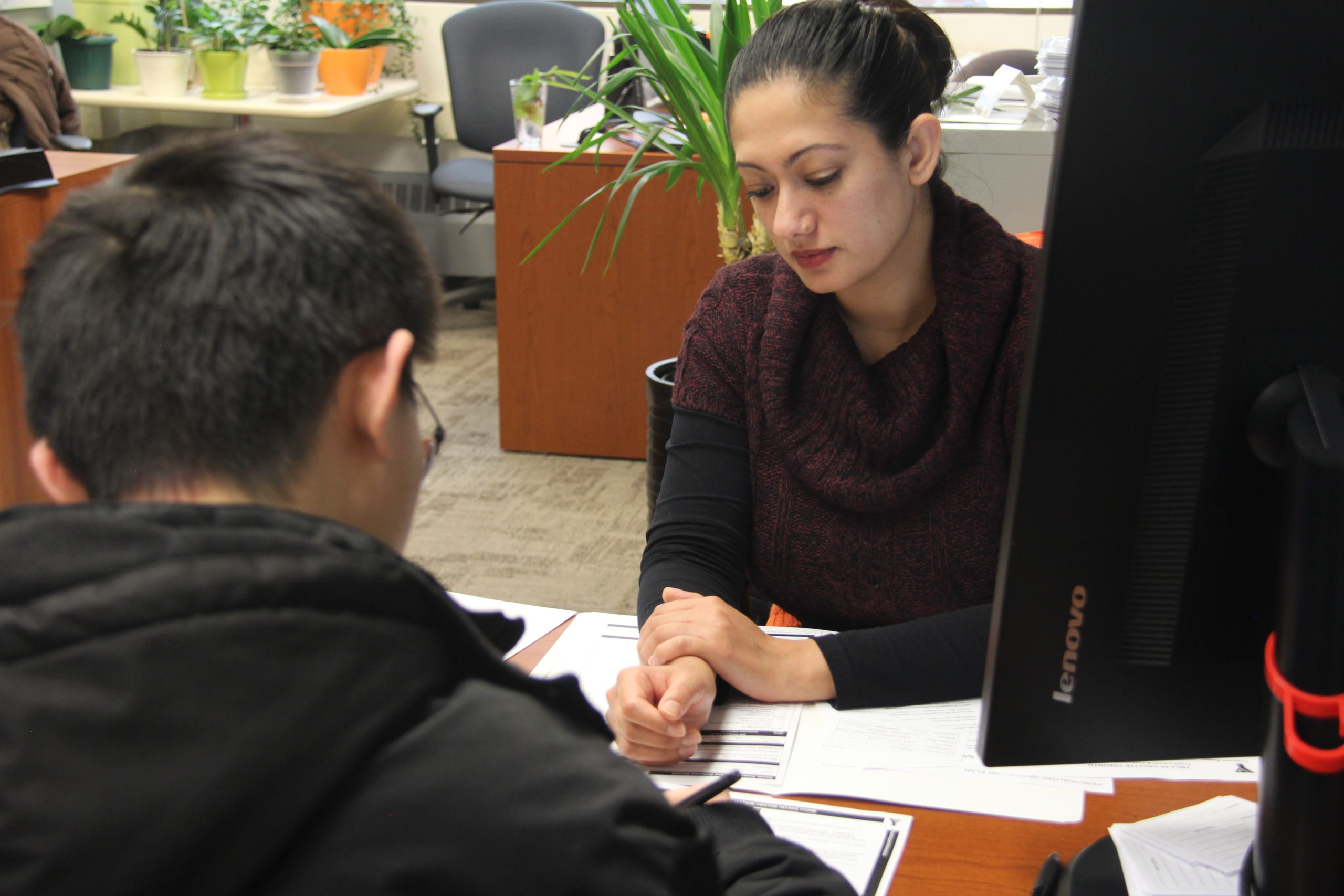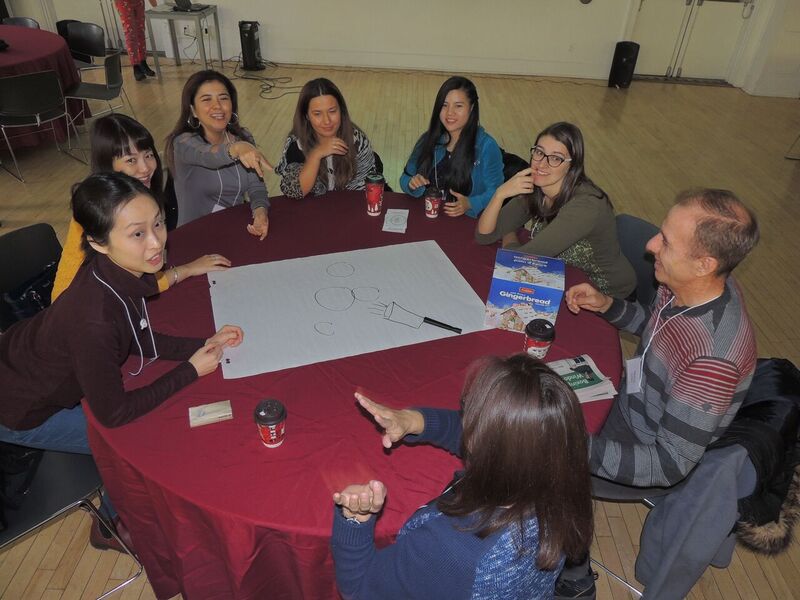 Volunteering exposed me to the Canadian work culture and at the same time, helped me to adapt to Canadian workplace norms and values. Different jobs have different settings too, and volunteering is an opportunity for you to get familiarised and comfortable with the workplace environment.
There are a lot of people you'll meet when you volunteer such as staff, event sponsors, participants, community partners, etc. They can help you get connected to the right people in the industry you are keen on. It helps to build your network and support group while adjusting in your new environment. Volunteering is a two-way street; you get to help the community and at the same time you strengthen your ties to the community and expand your network by connecting to people with shared interests.
Volunteering also opens up a whole new perspective. It gives you an opportunity to try a different career without making a long-term commitment and it is a great way to experience a new opportunity. There are many organizations supporting various causes and it is just a matter of finding the right organization. You'll never know, this opportunity can open doors to other professional organizations and opportunities that could help drive your career in the right direction.
Because you are working with people who are also passionate about certain causes that are close to your heart, they could end up being your friends eventually! Building lasting friendships through volunteering is very rewarding and it even gets better because you get to commit to a shared activity together!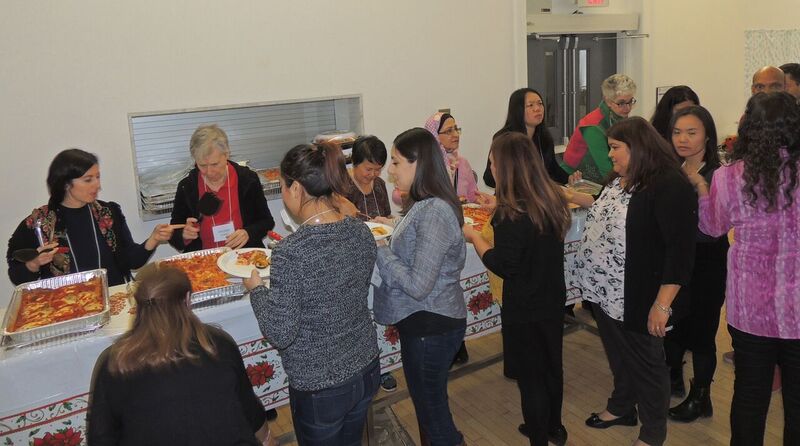 Lastly, volunteering is good for your mind and body. It helped me combat stress and homesickness through my daily interactions with people and it kept my mind busy with meaningful activities. It also boosts one's confidence and sense of purpose because by doing something good for the community it also becomes one's accomplishment.
So, what are you waiting for? Begin your volunteering journey now. Start developing, connecting, and thriving!