This blog was written by Next Stop Canada volunteer, Riyan Mody.
Learn French, One of Canada's Official Languages
When I arrived to Canada, the one thing I wanted to do was learn one of the country's official languages, French. As a first step, I visited the YMCA Language Assessment and Referral Centre. There, I was evaluated on my understanding of French and later placed in a French beginner's class. When I attended my first class I noticed a diversity of cultures amongst my classmates. We were all ready to learn an essential language that may open up more opportunities for us, especially when it comes to employment.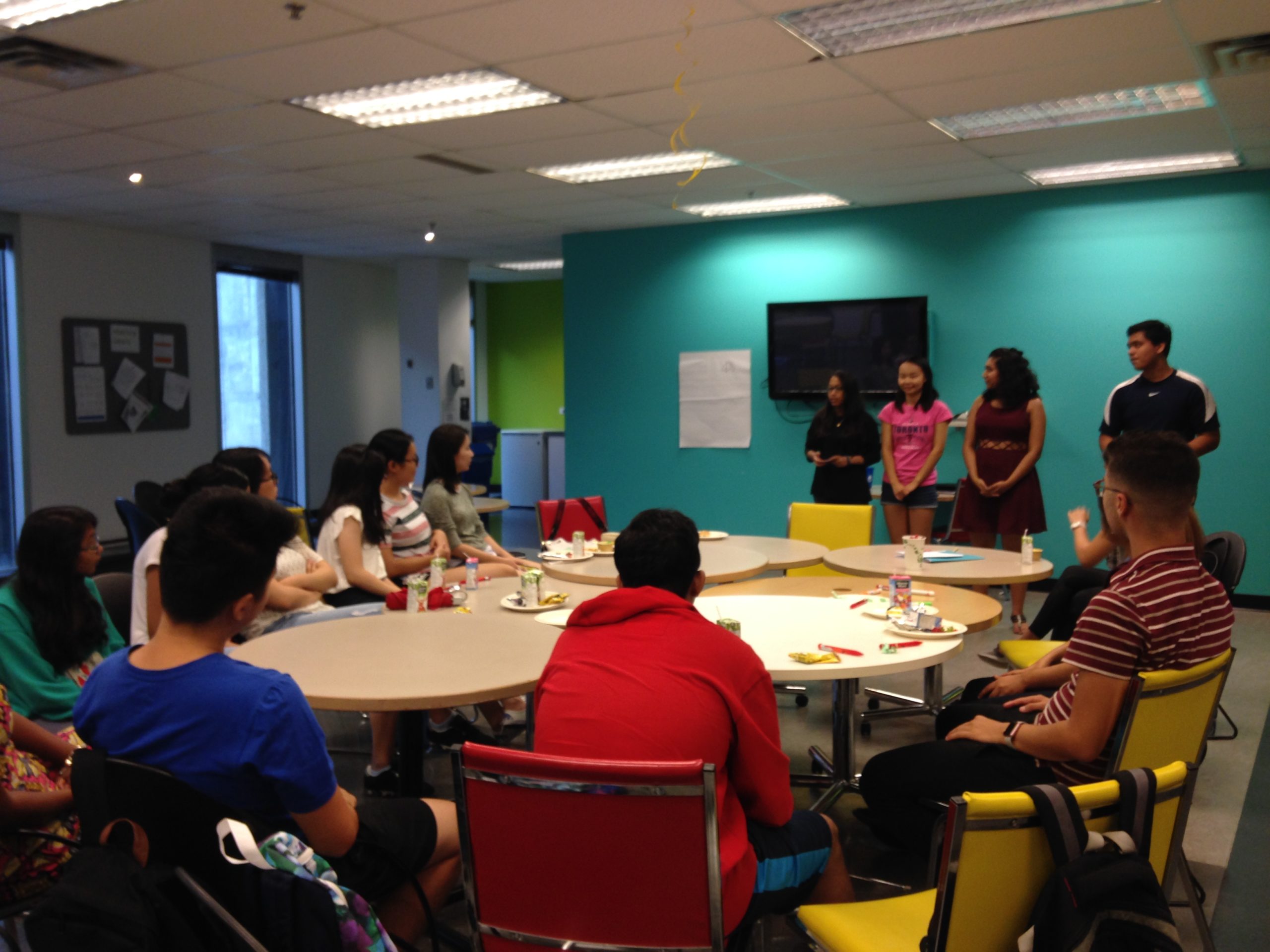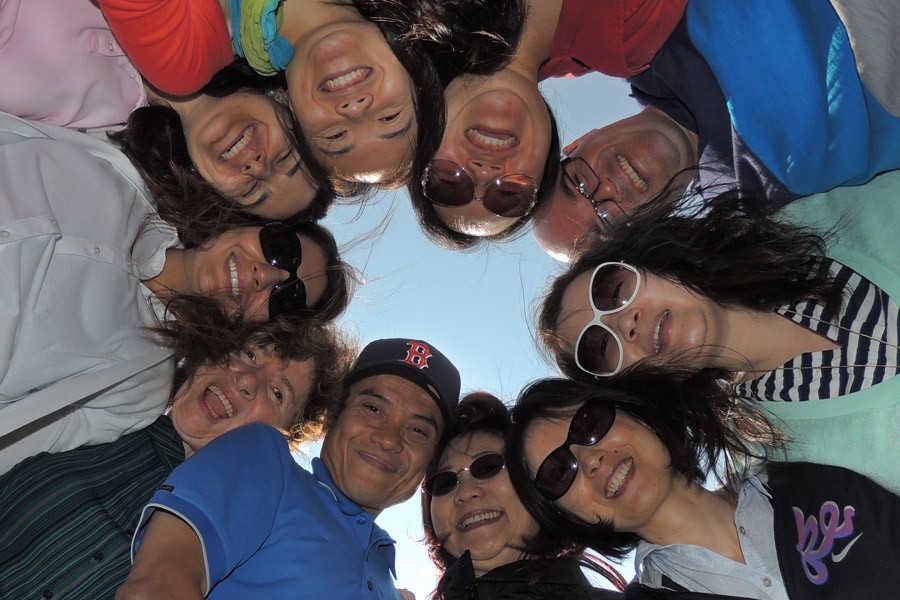 Learning a new language is a great experience. It's more than being able to communicate with other members of society. Students have the opportunity to develop life skills and attitudes necessary to settle well in Canada. One way to do this is to interact and learn from people of different ethnicities and backgrounds from across the world, who all have one common goal.
These language classes are designed to meet the needs of newcomers, who may be dealing with other aspects of settling in a new country. There are daytime, evening, and weekend classes. The classes are funded by Immigration, Refugees and Citizenship Canada (IRCC) so they are free to immigrants.

Book a Language Assessment Today!
You can begin the process of learning English or French before you even arrive to Canada with Next Stop Canada. If you are settling in Toronto, you can make an appointment for an English or French language assessment with a Next Stop Canada Information and Referral Specialist. They can book the appointment at a time and location that is most convenient for you. Landing dates can be unpredictable, so please keep in mind that the assessment can be cancelled at any time and re-booked.