This blog was written by Next Stop Canada mentor Tyson Dimayuga.
Are you planning to move to Canada or just arrived in the country? If so, one of your priorities will be to search for a job. In your preparation, you may have already started your research, received advice, or heard stories on how job search is carried out in this country. Hearing different perspectives can be helpful, but it can also be confusing and misleading if you get the wrong information. To avoid this, read these truths about common myths about job search in Canada.
Myth 1: "Once I take on a survival job, I will get stuck there."
This is only true if you let it become your reality. Yes, you will need an income to pay for daily expenses, so you do not financially drain your savings. However, being in a survival job, especially when you are new in Canada does not limit your job search. Use this as a bridge to network and familiarize yourself with your long-term career goal. As long as you don't lose sight of where you want to be, a survival job won't get in the way of that. Besides, being in a survival job will help you to get to know the Canadian workplace culture better.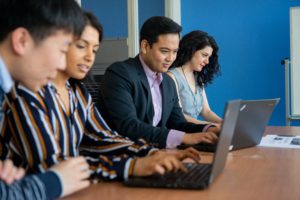 Myth 2: "I need Canadian work experience to land a job in my desired field."
Not all employers in Canada require candidates to have "Canadian experience." Canadian companies hire employees who will "fit the role." This means hiring a candidate who will fit in well with the corporate culture and company expectations. In some cases, your international experience and skills alone may land you the job. Do not hesitate to apply for a job because of this reason.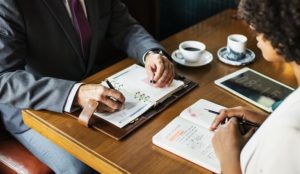 Myth 3: "I need a Canadian education to get a job."
Unless your profession is regulated in Canada, getting a Canadian education to land a job is not required. Most newcomers get an educational equivalency assessment during their applications. This is enough to provide proof of educational attainment. Be sure to bring this assessment with you to Canada because employers may want to see it.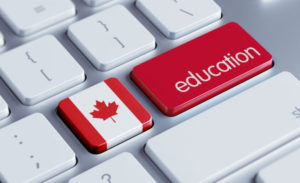 Myth 4: "I need to be bi-lingual (French & English)."
Depending on the province you settle in, being bilingual is a plus but not a requirement. Some roles may require this language skill which can be an advantage in your job search. Just remember, Canada is very diverse and knowing different languages will help you advance in your career. The government also provides free English and French classes for newcomers to learn or improve their language skills.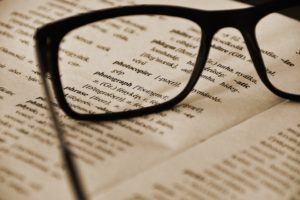 Myth 5: "My extensive work experience and high education alone will surely land me a job."
As I have mentioned, these are factors that are highly considered in the Canadian job search. However, your resume alone is not enough. A candidate's personality is thoroughly assessed by hiring managers through behavioural questions. Before going into an interview, practise with a friend or employment specialist. Volunteer work is also highly valued and is viewed very positively by employers.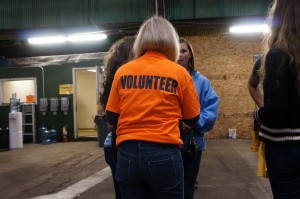 Myth 6: "I can ask for a job during networking."
Networking is a way to get information on the roles and companies you're looking for. It should not be utilized to ask for a job. This is a common mistake made by newcomers. Never ask for a job over a coffee chat or networking event. Instead maximize this opportunity to showcase your potential, learn about the roles, as well as build a good professional relationship.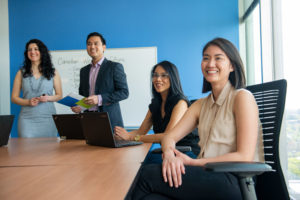 There are many ways to do your job search in Canada. Find what works for you, and try your best to avoid myths that may discourage you from reaching your goals. As a newcomer myself, I heard all of these, but it didn't stop me from accomplishing mines. There will be challenges along the way. However, this will make your immigration and settlement journey all the more worthwhile. Always remember there are many programs and services, as well as people, that will help you along the way. So good luck with your job search!