This blog was co-authored by Next Stop Canada Intern, Rheign Morales
We've asked newcomer youth who've arrived to Canada what some of their questions, comments and concerns were before they arrived. Here were some of their frequently asked questions and responses:
Newcomer Youth Frequently Asked Questions (FAQ):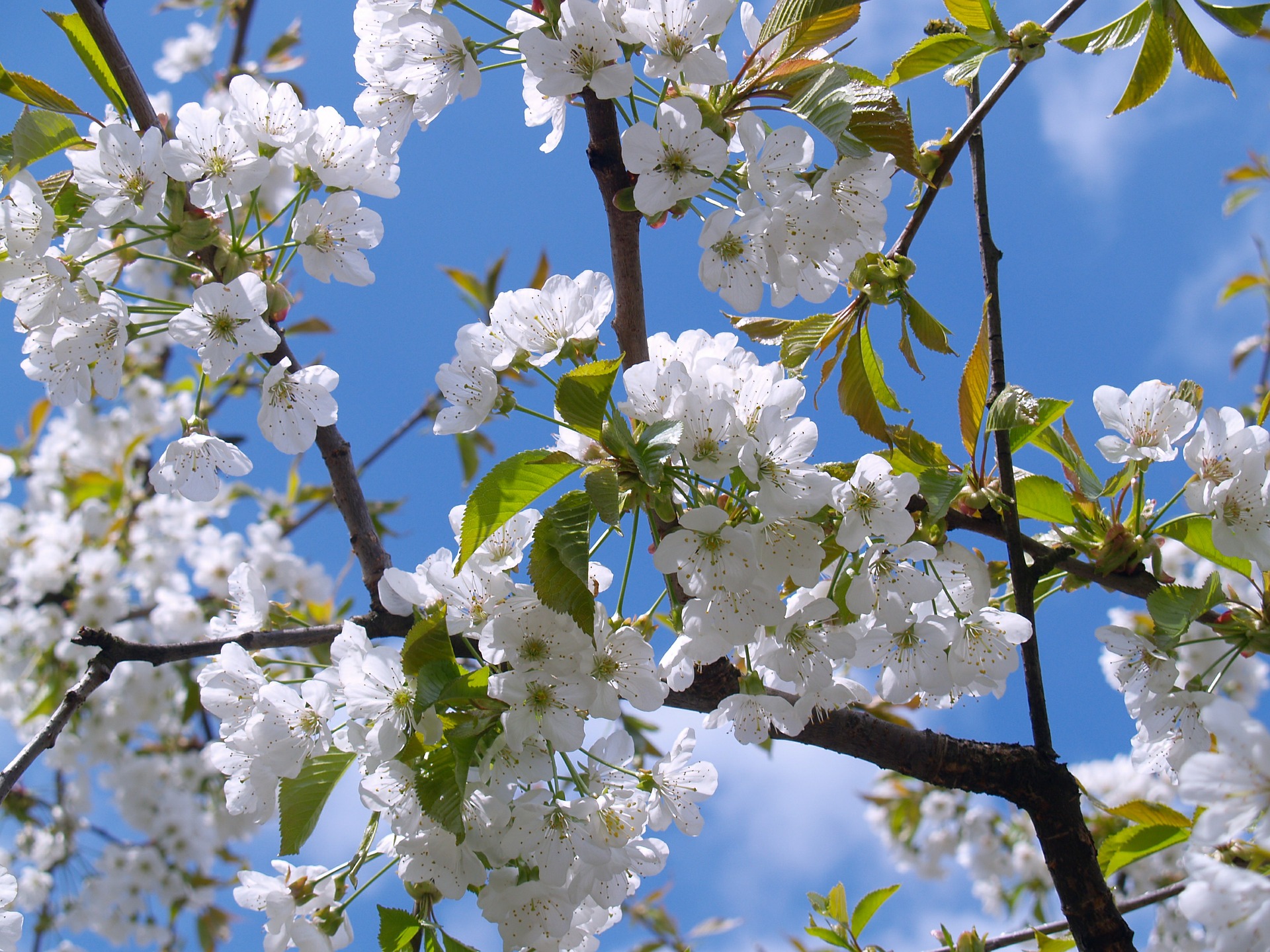 What is the best season (fall, winter, spring, summer)?
"Every season is unique, but spring would be my favourite season. I love that fashion trends change from dark, winter clothes to colourful and bright spring patterns. Also, in early spring (April or May), I often go to High Park to admire the cherry blossoms in full bloom."
"There is no certain "dress code" or "style" Canadians go by. Trends can influence the way people dress, but people tend to express themselves through fashion in any way they want."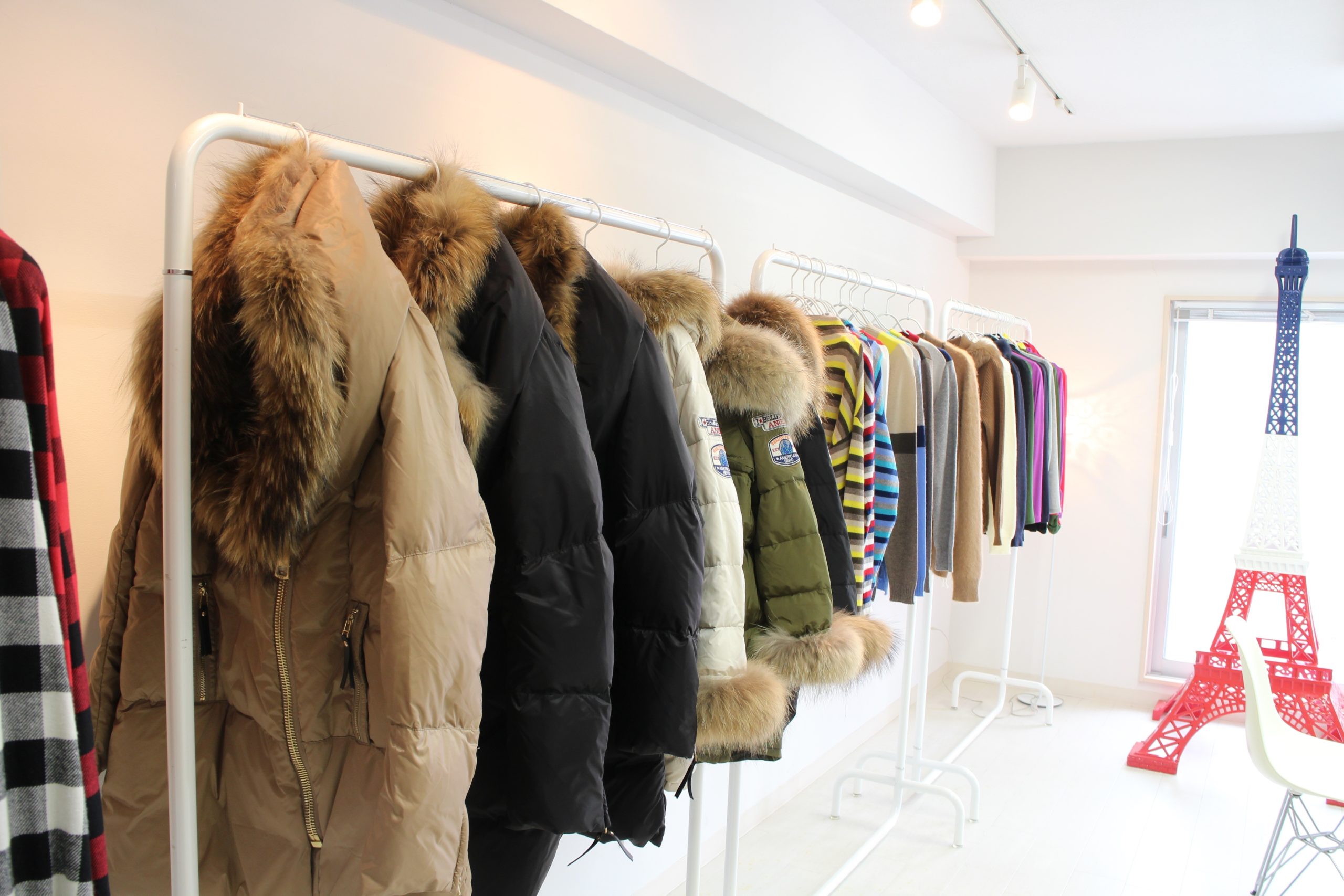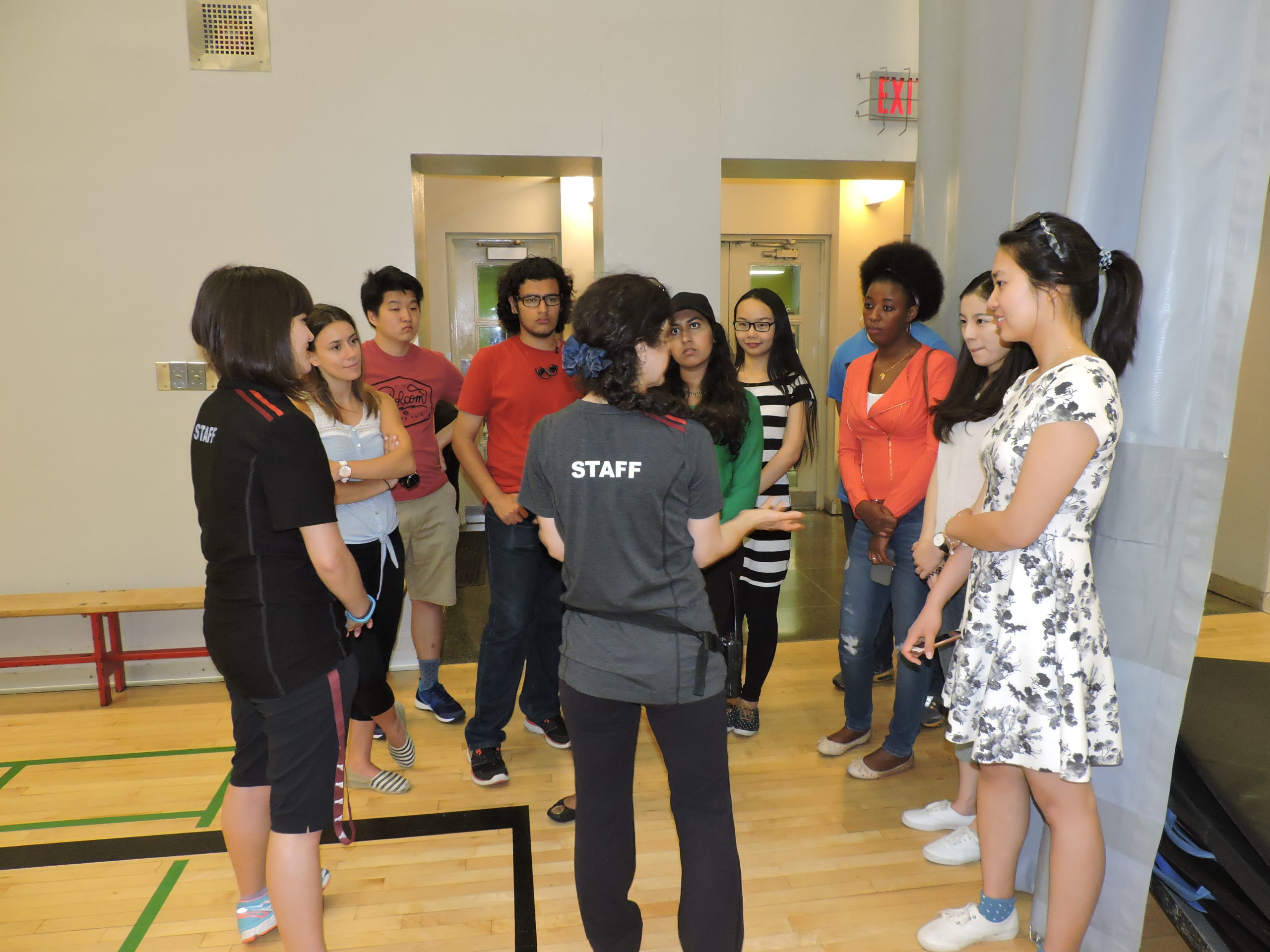 What is the best FREE youth activity in the Greater Toronto Area (GTA)?
YMCA of Greater Toronto's Teen Nights
"On weekends from 9pm, teens have free access to the gym, swimming pool, exercise equipment and could participate in workshops provided by the YMCA of Greater Toronto staff. The goal of Teen Nights is to get youth involved in the community, meet new friends, and have fun! Remember to bring a photo ID to get an access to Teen Nights."
How will I graduate from high school?
In order for a student to successfully graduate from an Ontario high school, these requirements must be fulfilled:
Pass the literacy test (done in grade 10)
Complete 40 hours of community involvement
Earn 30 credits required for graduation (18 compulsory and 12 optional):
4 English, one per grade level.
Visit the Ontario Ministry of Education for more information.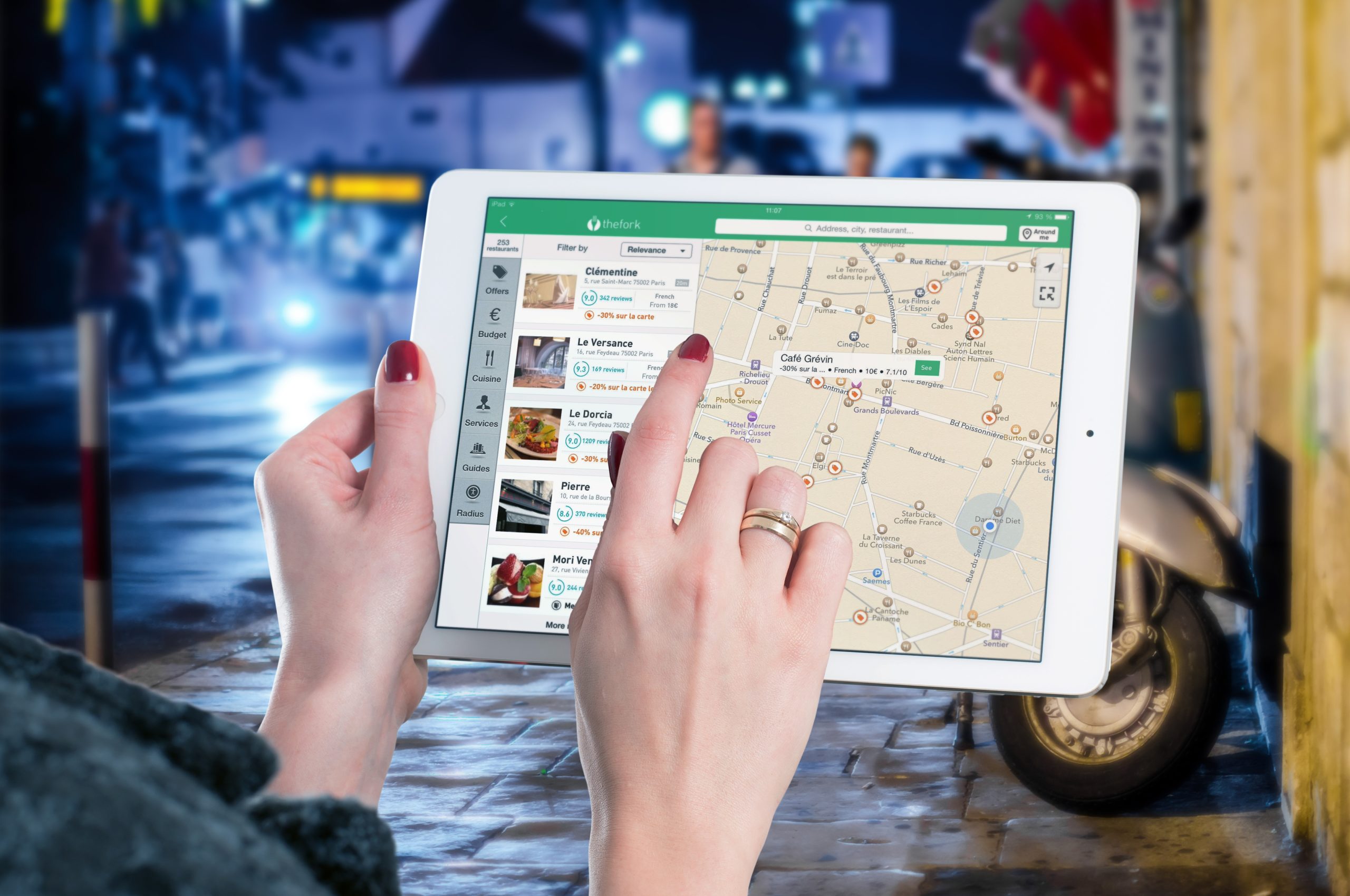 How can I prepare for Canada before I arrive?
"Research your arrival city. See what is offered in your community before you move.
"Be sure to pack and wear appropriate clothing for Canadian seasons. Winter can be very cold depending on the region. Read our Winter Clothing blog for more information!
How do I make friends at school?
Join school clubs and sports

Joining clubs and teams will not only make you an active member of your school community, but it will help you meet people with the same interests as you.
Be positive

Always smile and be friendly to all of the people at your school.
Step out of your comfort zone

Start conversations, make new friends, and participate in the classroom!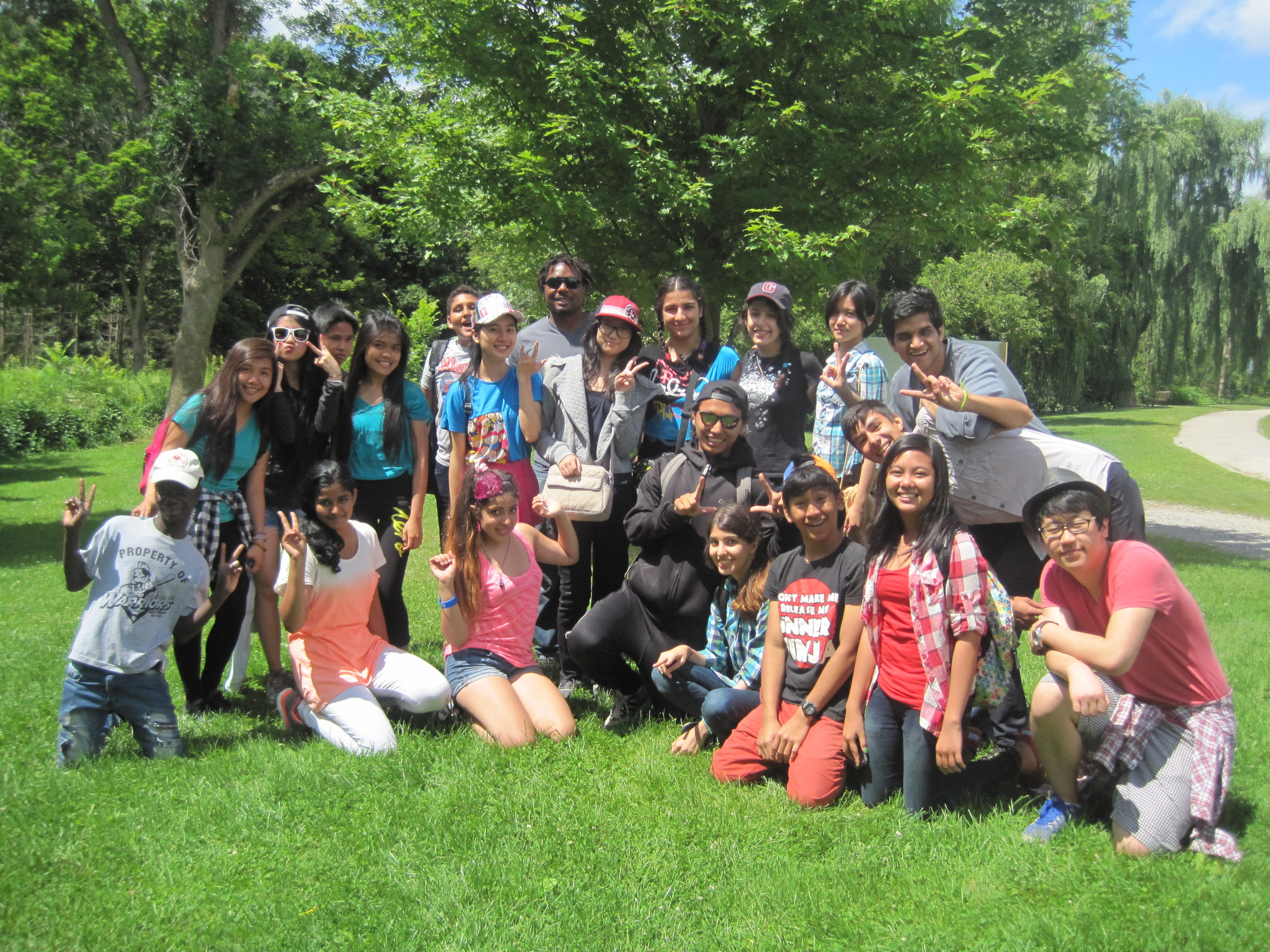 How do I get involved in the community?
Volunteering is a great way to connect with your new community. You can start by getting involved at your own school, local organization, or local library. As a newcomer myself, I became a part of YMCA of Greater Toronto's Newcomer Youth Leadership Development (NYLD) program. Here, I was able to complete 40 hours of community service (requirement to graduate high school) and be given the opportunity to develop my leadership and public speaking skills. Be sure to check it out as it is a great opportunity for newcomer youth.